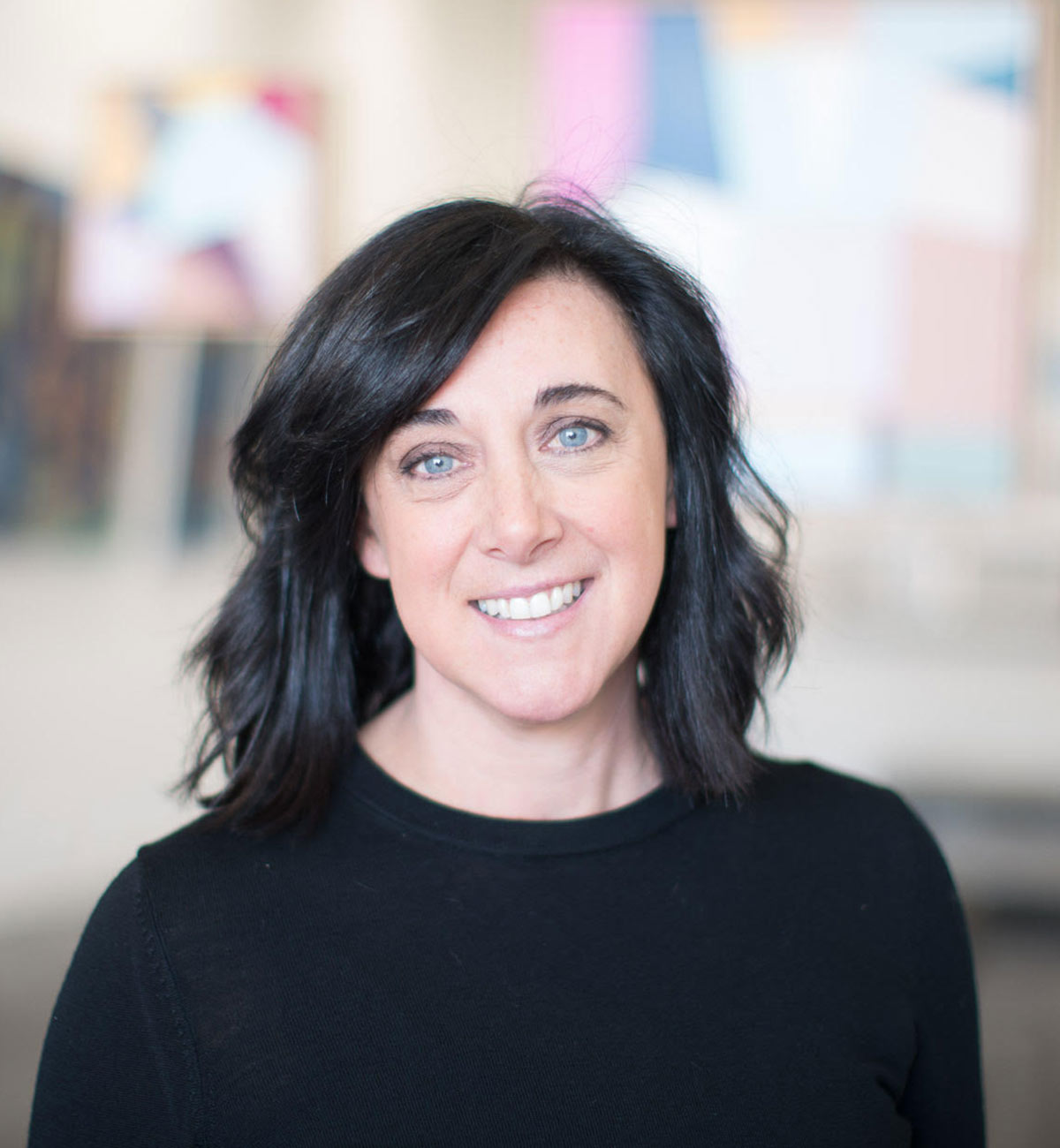 Tara Schyer
Melbourne-born and raised I was surrounded by and fascinated with art from girlhood, attending exhibitions wide-eyed with curiosity and in awe of what I could see, feel and interpret. I was, and still am, fascinated by the detail of line, shape and the harmony between.
My work explores connections and relationships. Through the simplicity of line and shape sitting side by side, I seek to express our human connections, within ourselves and each other. Stark oppositions of colour and form are a vivid reminder of the dualities, divisions and myriad differences between and within us all. Human beings and art alike carry this foot-print of the unique and wonderful.
Subscribe to Tara Schyer's "wish list" to be the first to know when we receive more of her artworks!