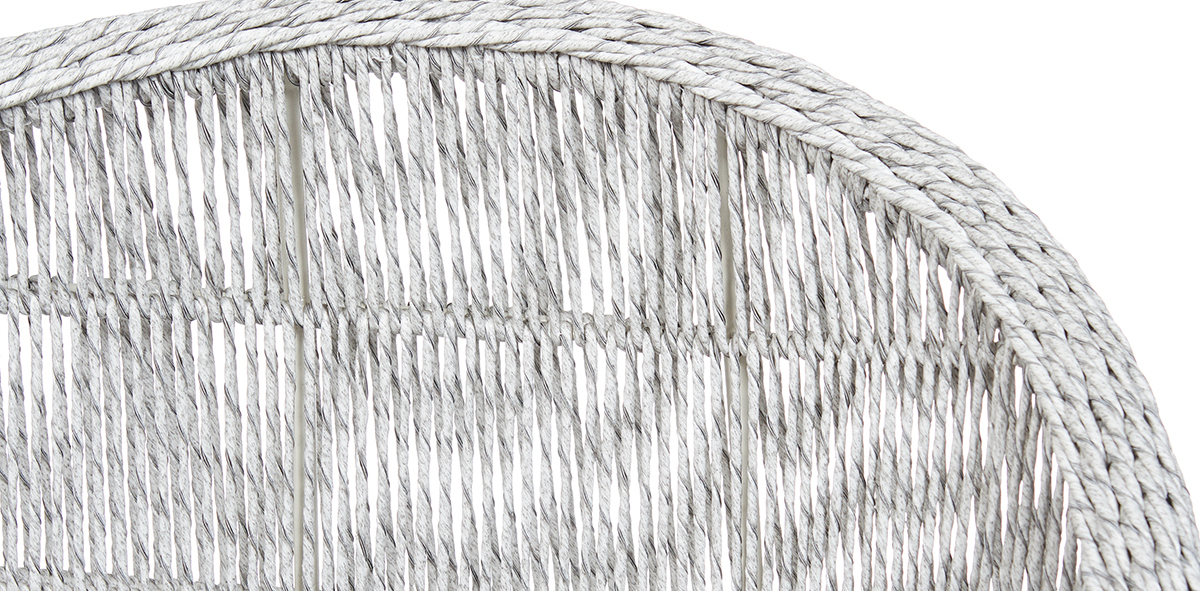 All-Weather Wicker - Water Hyacinth
Designed to replicate the natural beauty of tropical water hyacinth, this twisted all weather wicker offers a unique feel that is both strong and long lasting.
The fibres are made from high-density polyethylene (HDPE) that is 15mm wide, folded in half, and then twisted & weaved. The wicker is manufactured according to the highest quality assurance standard, ISO 90001-2008, making it impervious to warping, splitting or cracking.
This all weather wicker is non toxic and 100% recyclable making is the one of the hardiest yet environmentally friendly solutions available on the market for any outdoor lounge or setting.
HOW TO CLEAN:
Wash occasionally using a mild soap, lukewarm water, and a soft microfiber cloth. Do note use abrasive cleaners or materials to clean. Wipe with the grain to increase cleaning effectiveness and reduce friction.
Like all outdoor products, wicker maintains a newer appearance for longer if protected from the elements.