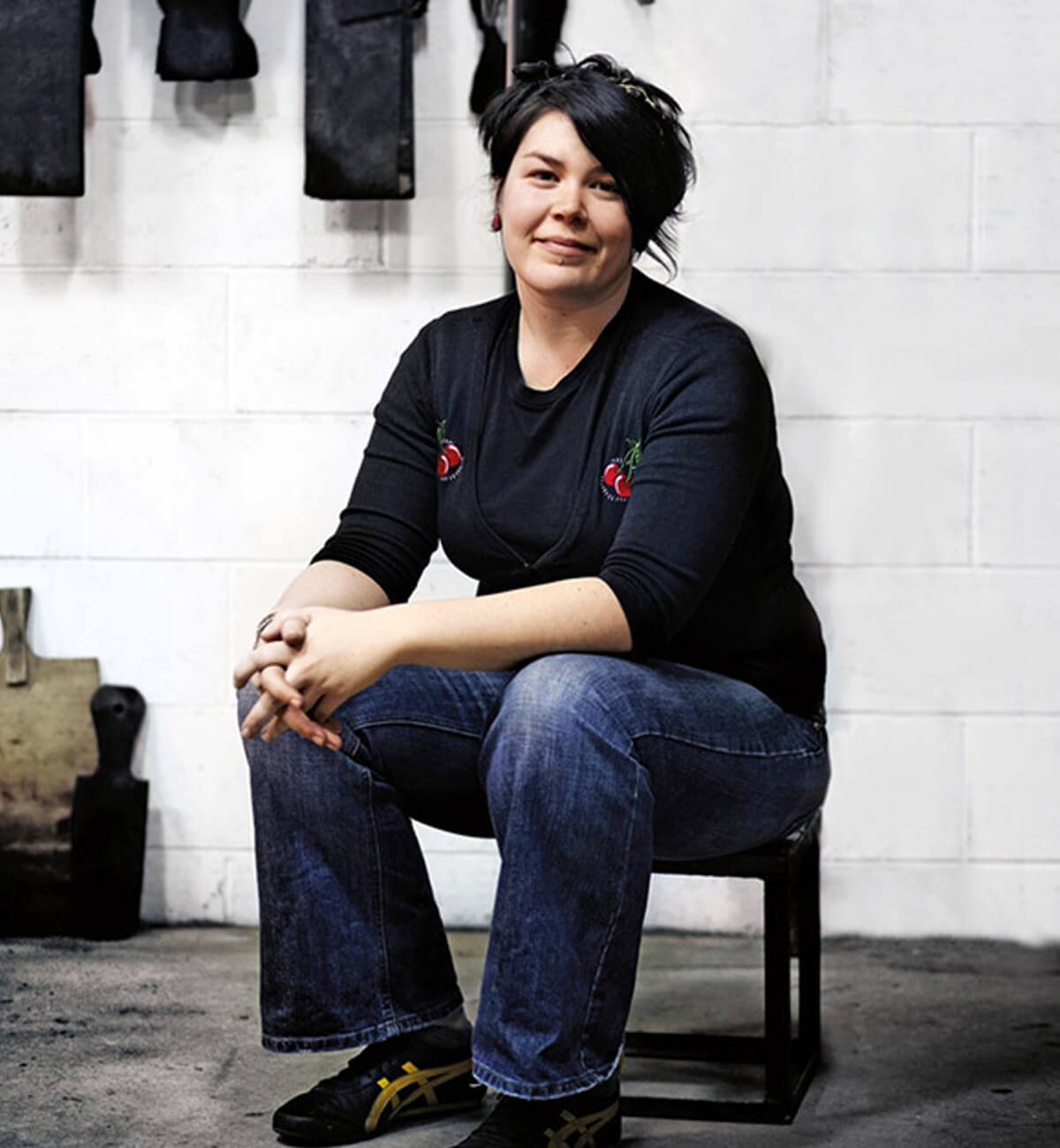 Amanda Dziedzic
Amanda Dziedzic is a Melbourne based glass artist who shares a studio space in Brunswick. She loves to create and over the years she has found working in glass to be the most rewarding on all fronts.
She creates various delicate Yumemiru sculptures and glass domes. Each piece is hand blown by Amanda and her team, meaning no two pieces are ever the same.
Amanda states "I think the one thing I can honestly say is I am a total colour enthusiast. I just love it. It excites me, it motivates me, it influences my everyday life. I love how colour can alter a mood and I love how colour can create an atmosphere."
Shop Amanda Dziedzic's collection online and in-store.
Shop Amanda Dziedzic Artwork