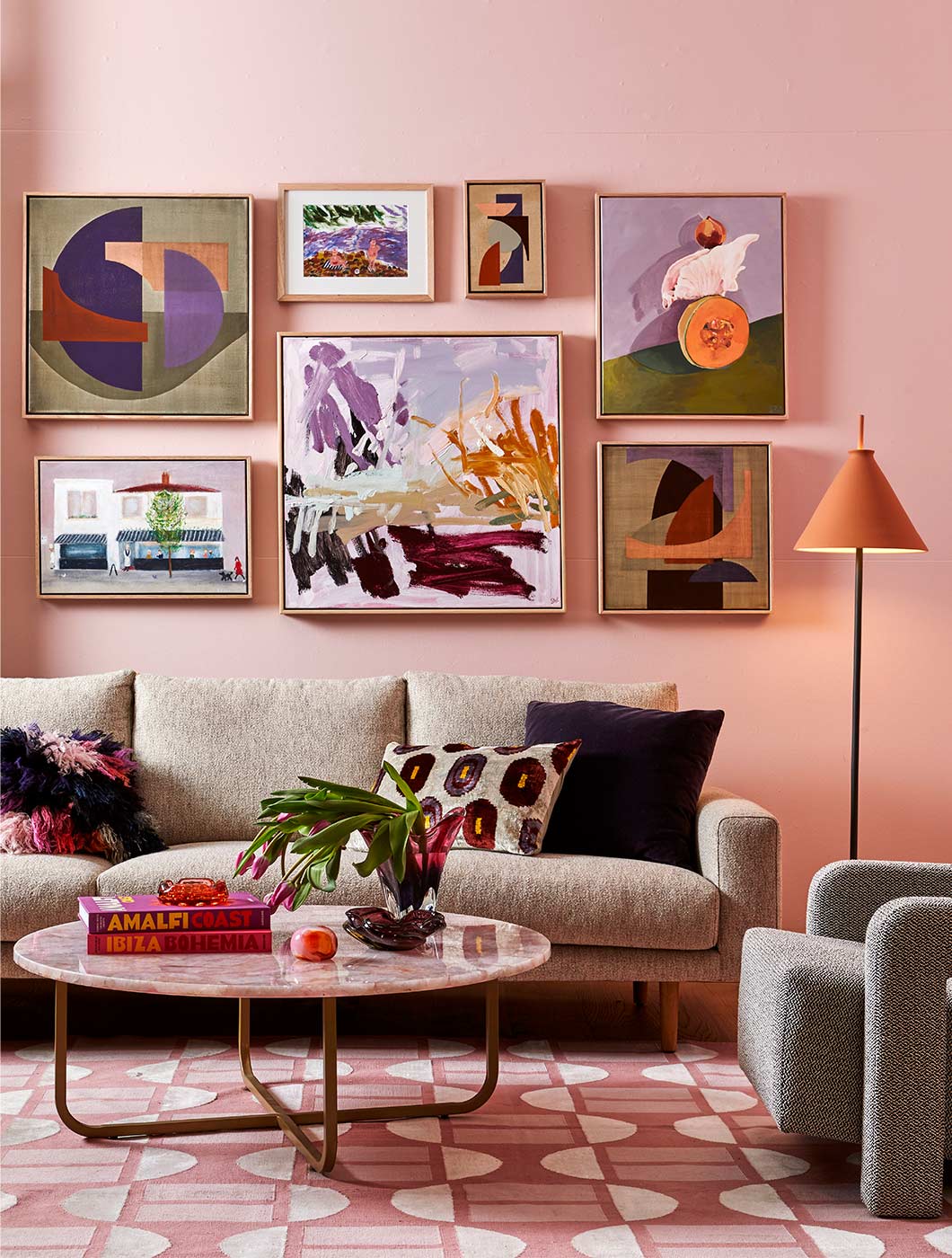 While many consider artwork and art decor to be the final touch to a room, here at Fenton & Fenton we consider it integral to a home's design, colour palette and overall mood.
With everything from canvas wall art to abstract oil paintings to textile wall hangings, we have a wide selection of stunning art pieces by international and Australian artists to fill your walls and home with colour, texture and sentiment.

Shop for framed or unframed pieces and discover the perfect artwork to elevate your home to new levels of comfort and sophistication. Explore the Fenton & Fenton collection of artwork online.
Subscribe to receive the newest artwork arrivals and exhibtions.