Along with the rest of the country, I have been deeply saddened by the devastation of the bushfires. I grew up in a small rural town in East Gippsland. Our weekends were spent exploring the Buchan caves and the Snowy Mountain National Park; skiing in the Alpine region; or visiting coastal beaches. It's been difficult to comprehend the scale of damage; to homes, local businesses, National Parks and forests and our precious wildlife. Yet in this time of crisis, we are seeing a coming together, a movement in altruism and activism. 

In the last few weeks, the artists and suppliers we work with, have reached out, all wanting to do their bit to support the recovery efforts. Many of our artists live in rural areas and have been directly affected by the fires.
Fenton & Fenton are proud to band together to offer this online auction of art, furniture, rugs and homewares. Our auction aims to raise funds for Red Cross (Disaster Relief and Recovery Fund) and Zoos Victoria (Bushfire Emergency Wildlife Fund) and Gippsland Emergency Relief Fund.

All items have been generously donated - with reserve prices set at 50% of their usual prices! Fenton & Fenton has also donated over $25,000 of our furniture & homewares!

We aim to raise as much as possible in seven days, so please bid generously!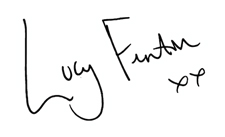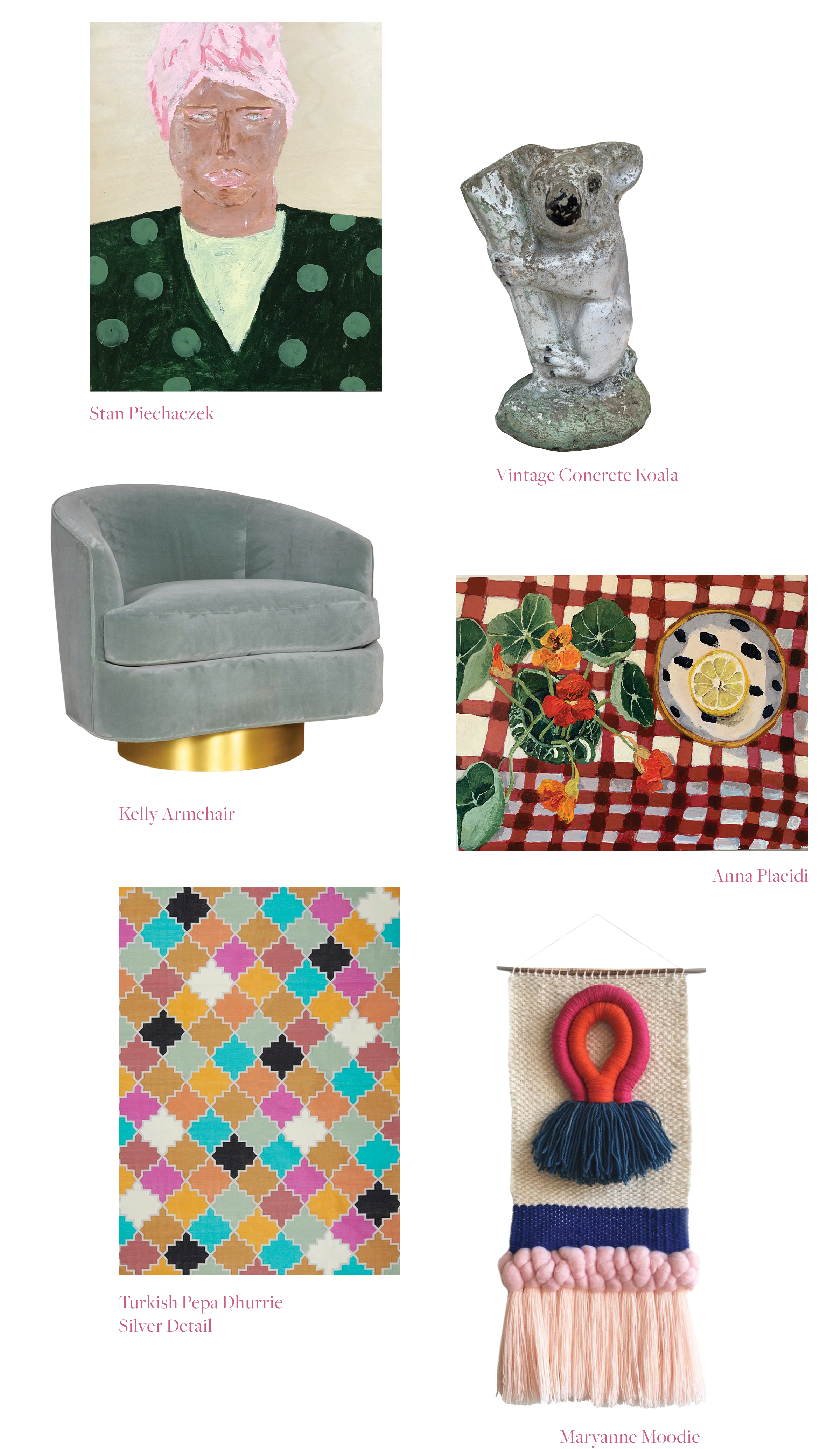 Thank you to all the artists who generously donated their works
Alexandra Plim
Ali Wood
Andrea Shaw
Andy Staley
Anna Placidi
Annie Everingham
Arite Kannavos
Carly Williams
Casey Burrill
Cat Lee
Cate Maddy
Crystal Knight
Dave Kulesza
Elise Cakebread
Emma Itzstein
Emma White
Eva Frengstad
Helen McCullagh
Isobel Rayson
Jai Vasicek
Jill Lewis
Kristen Daniels
Liam Murphy
Liam Snootle
Louise Kyriakou
Maryanne Moodie
Meagan Jacobs
Megan Grant
Megan Weston
Melanie Macilwain
Melanie Vugich 
Michael Bond
Nadia Robertson
Nunzio Miano
Robyn Rankin
Seletti Australia
Silvia Rotundo
Stan Piechaczek
Tara Schyer