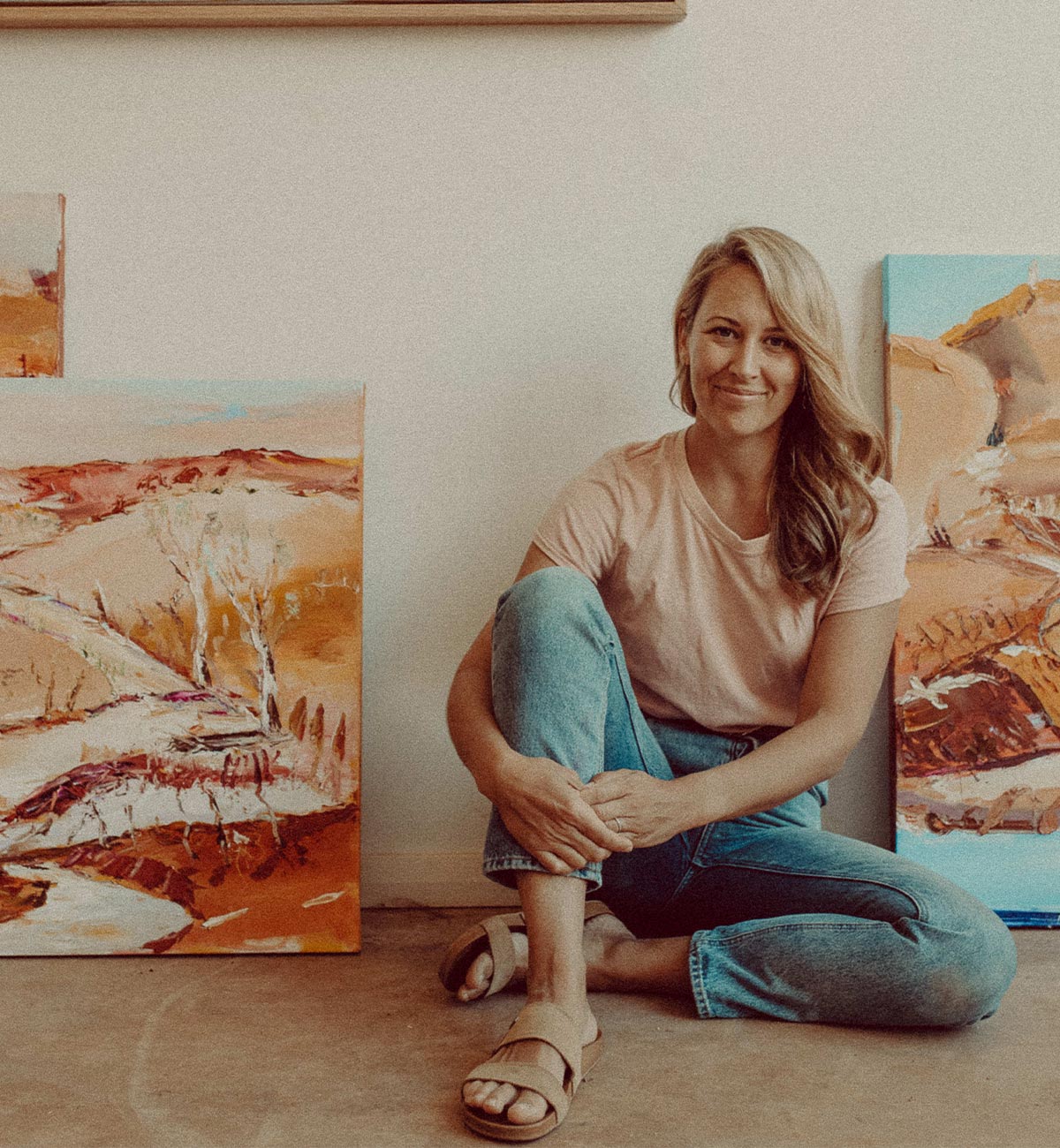 Britt Dunbar
Britt Dunbar is an award winning painter creating distinctively Australian, contemporary landscape paintings which capture the ever-changing essence of nature.
She aims to capture the landscape from north west Australia. A place she frequently revisits time and time again which not only holds a resonance but also a compelling painterly allure.
Britt's work is an attempt to show people the magnificence and exaggerated beauty of her surrounds. – the glory of what might seem ordinary and occurs in the everyday yet is actually precious. Her paintings are a mix of real, remembered and imagined landscapes that evoke a certain feeling or spirit of place.
Britt lives and works in Western Australia splitting her time between Perth and her country home in Exmouth.
Subscribe to Britt Dunbar's "wish list" to be the first to know when we receive her artworks!