About the Role
—
As we continue to grow, we're on the hunt for a Category Merchandise Planner to help us build and develop a profitable and cohesive range. Reporting to the Head of Merchandise, this new role will provide analysis and recommendations on optimum supply to drive revenues, improve the customer experience, and maximise profits.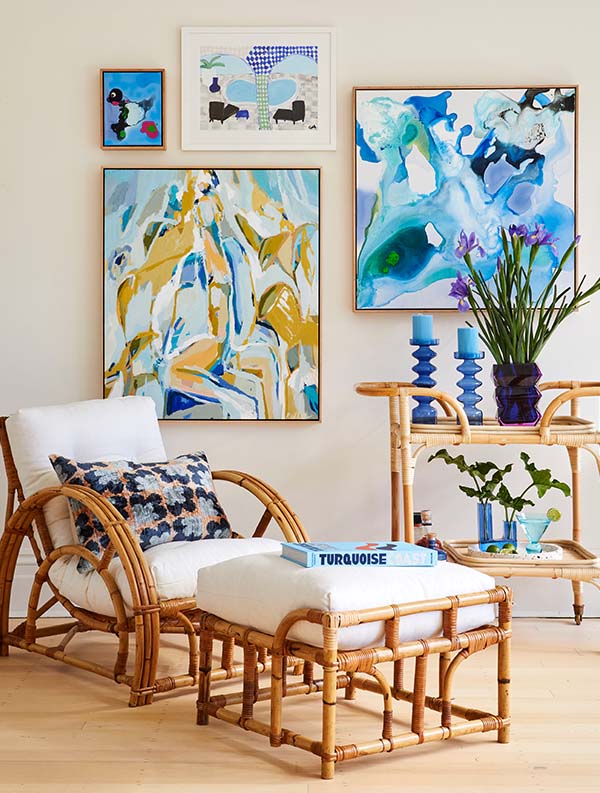 Key Responsibilities
This role will follow and analyse product and market trends, and provide recommendations to the team to optimise the demand and merchandise plans.
You'll also:
- Provide data analysis, insights and recommendations on product, promotion and supplier performances
- Review category sales against budget to inform key stakeholders of risks or opportunities to budget
- Facilitate range reviews and develop assortment and buy plans
- Support the management of all markdowns within budgeted margin to ensure the right level of inventory is held in each category at all times. Manage the exit of old lines out of the business
- Manage the supply of stock to the Warehouse to ensure the best stock availability is kept at all times
- Manage the critical path to support the production process and ensure key dates are met and all teams are kept up to date on developments
- Provide margin maintenance and overview of pricing architecture
- Support data integrity maintenance, participate in cross-team projects, system and process improvements
- Prepare weekly, monthly and ad hoc reporting and develop new reporting tools.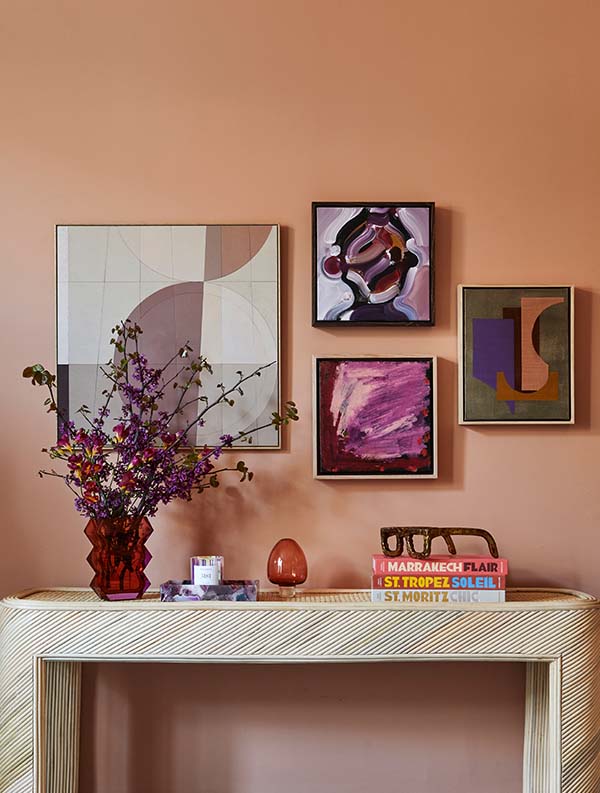 Your skills, experience and attitude
- Degree in merchandising or a related field; or an equivalent combination of education and experience
- Previous merchandise or planning experience with at least three years in a fast-paced retail environment
- Experience in managing promotions, pricing and stock
- A passion or past experience in furniture or homewares is preferable. Online experience is not necessary but preferable
- Strong analytical and commercial skills gained within a retail environment
- Excellent communication skills, both written and spoken, with the ability to influence stakeholders across all areas of the organisation
- Strong data accuracy and attention to detail.
- Self-motivated with the ability to multitask, meet tight deadlines and work under pressure
- Excellent communication skills with experience dealing with both internal and external stakeholders.
Things to Note
—
We offer a hybrid working environment with a mix of working from home and in our offices based in South Yarra and Oakleigh South.
Application Process
—
If this sounds like the perfect opportunity for you, please submit your CV and cover letter ASAP. This is your chance to be part of our highly creative, hard-working, passionate and growing team!
Please note that only applicants meeting the criteria outlined above will be contacted as part of the short-listing process.