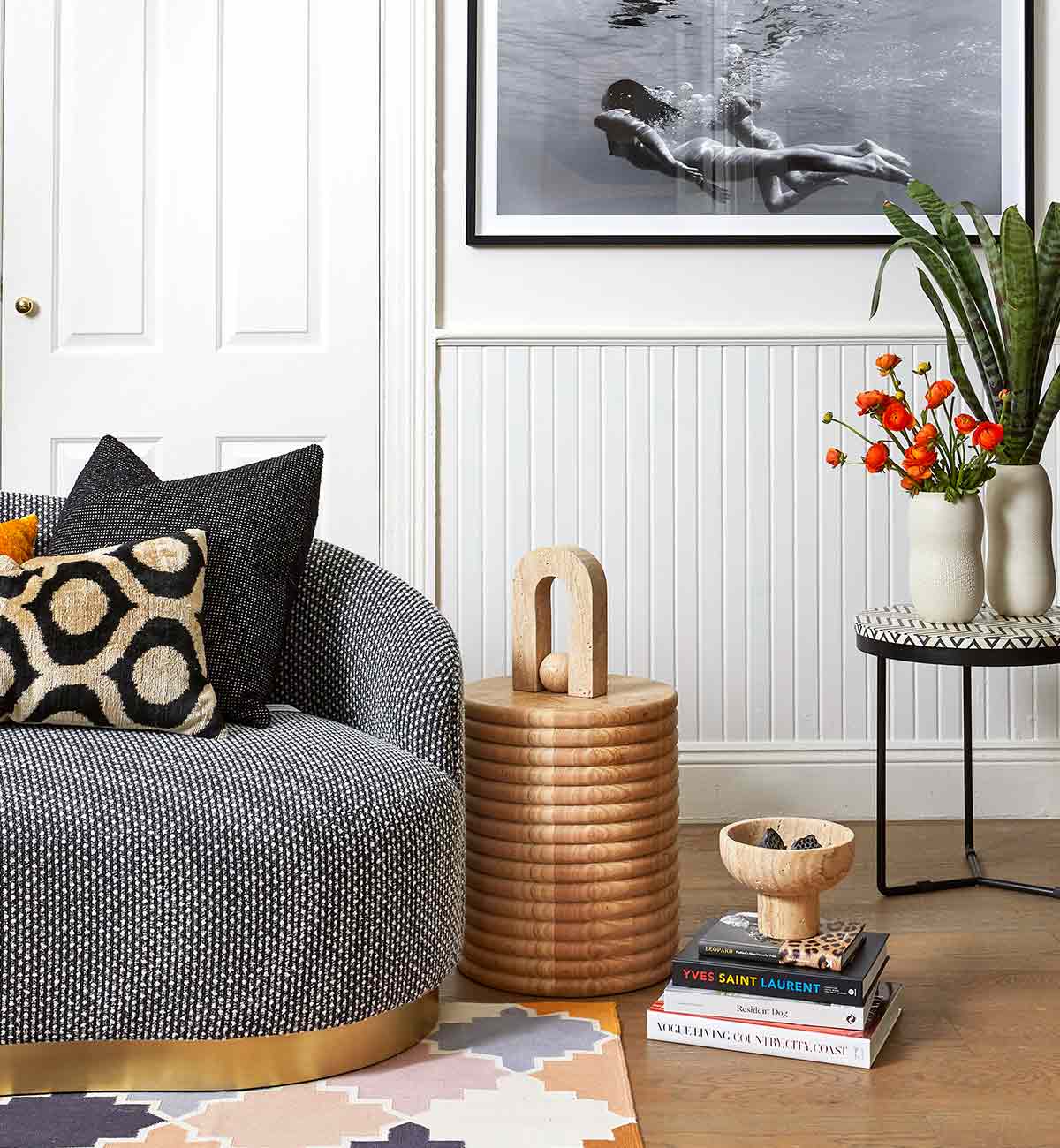 COE Studio
As a ceramic artist and designer Carly Pascoe aims to create innovative sculptural and functional forms for the interior space that hold meaning and spark conversation.
Carly aspires to encapsulate a moment of life using ceramic process. Her latest body of work captures a flutter of death, the effect of coral bleaching on the reef, a composition of our oceanic scape.
Subscribe to Carly Pascoe's "wish list" to be the first to know when we receive more of her artworks!