As our business continues to grow, we are on the hunt for both full-time and part-time Customer Care representatives who are as passionate about providing an outstanding customer experience as we are.
About the Role
—
Reporting to the Customer Care Team Leader, you will be the first point of contact for all inbound enquiries across a broad range of channels. This role is crucial to the success of our business and will be central to delivering timely responses and client satisfaction. You will be the face of the business, assisting with enquiries from the presale stages, through to post sales queries.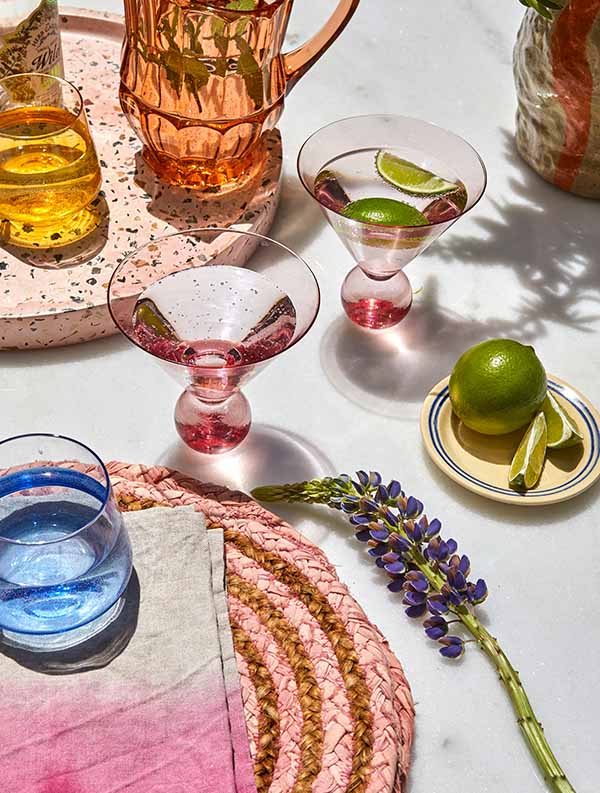 Key Responsibilities
- Be the first point of contact for incoming customer enquiries across all channels
- Manage all incoming enquiries ensuring they are directed to the right area of the business for a seamless customer experience
- You will nurture & maintain personal customer relationships and maximise customer retention Educate customers on F&F product & services
- Manage and rectify any escalated or outstanding order issues to create the best outcome for the clients in a timely manner
- Provide accurate and complete information by using the right tools to communicate with the wider business
- Act as the liaison between the sales team and the warehouse to ensure orders are fulfilled in a timely manner
- Use of multiple systems – phone, email, social, shopify, POS, excel, Monday, Zendesk, live chat.
- Ensure exceptional customer service is provided from pre-sale, through to post sale enquiries.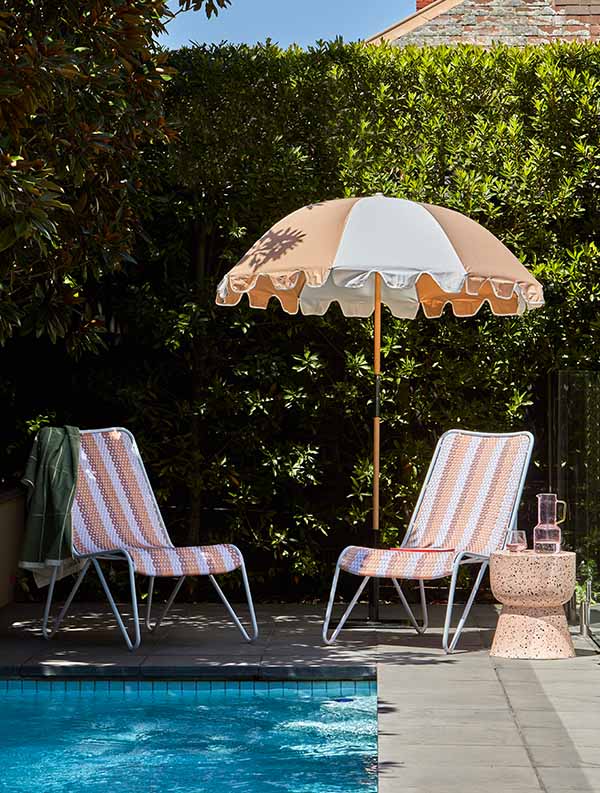 Your skills, experience and attitude
With a passion for problem solving and a positive can-do attitude, you'll show a commitment to excellence in customer service. You'll have a genuine ability to demonstrate empathy and build rapport, always striving to provide a best-of-breed customer experience. You'll also have:
- 2-3 years experience in corporate customer service environment
- 2-3 years experience handling conflict resolutions with a focus on resolutions
- Experience in the Fashion/Apparel/Wholesale/Retail industry
- Exceptional time management and organisational skills with a strong ability to multitask in a fast paced environment
- Experience across email, chat and SMS mediums (essential)
- Excellent interpersonal, written and verbal communication skills.
Things to Note
—
We offer a hybrid working environment with a mix of working from home and in our offices based in South Yarra and Oakleigh South.

Application Process
—
If this sounds like the perfect opportunity for you, please submit your CV and cover letter ASAP. This is your chance to be part of our highly creative, hard-working, passionate and growing team!
Please note that only applicants meeting the criteria outlined above will be contacted as part of the short-listing process.