Create a space that is truly yours with the Fenton & Fenton design team.
Our design team will work with you collaboratively to create a space that is tailored to your individual aesthetic, lifestyle and budget.
The design service will guide you through a seamless journey of transforming your home with considered furniture and homewares selections.
The consultation is $500, which is then absorbed into your order of $5,000 or more.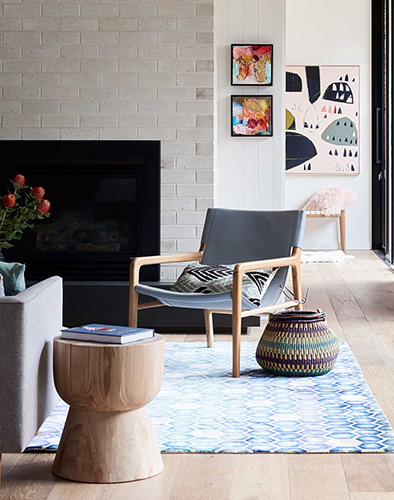 1.
Meet the Designer
To establish the vision for your space, one of our designers will schedule a time to discuss aesthetics, inspirations, timeframe and budget. We will provide you with a questionnaire to complete, which will give us an understanding of your interior aspirations, lifestyle and how we can enhance your space with our design service.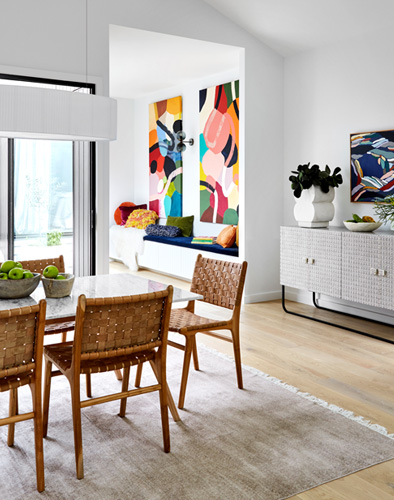 2.
Design Consultation
Your designer will visit you at home or schedule a video call to view your space, to further explore your creative direction and define your interior goals. We will get an understanding of the existing furniture and desired functionality of the space which will provide us with the vision to kick start the design process.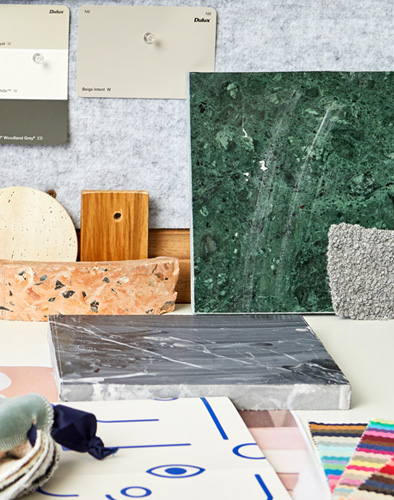 3.
Proposal
Time to turn your concept into reality. We will present a design concept, including a concept mood board that is tailored to you and your home, inclusive of furniture options, styling suggestions, a detailed outline of costs and delivery estimates for your consideration.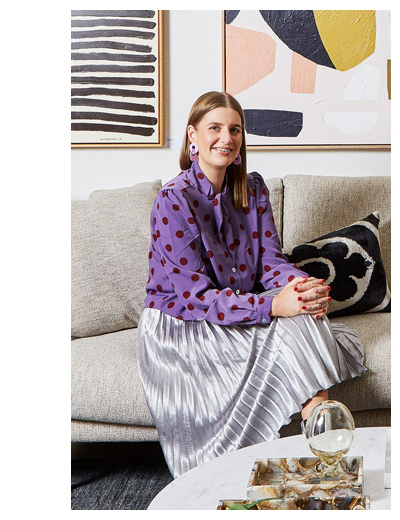 Nikki Weedon
Nikki is a qualified interior designer, decorator and stylist with extensive international experience working in the United Kingdom within residential, hospitality, retail design and property styling. Driven by a love for colour and patterns, she is passionate about helping clients discover their interior design personality and create their own sanctuary.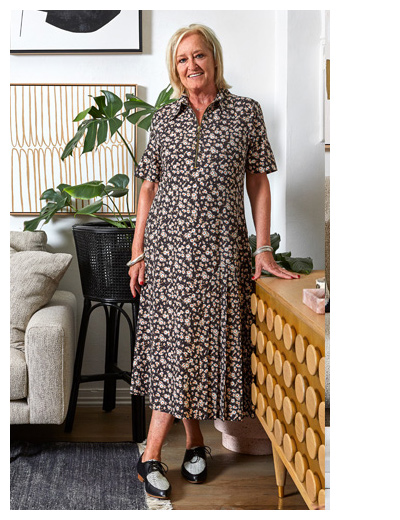 Lynda Newton
Lynda has a wealth of experience in styling and visual merchandising spanning over 12 years. Her passion and knowledge of current trends and love for collaborating inspires her to transform design concepts into tailored, tangible and ambient spaces.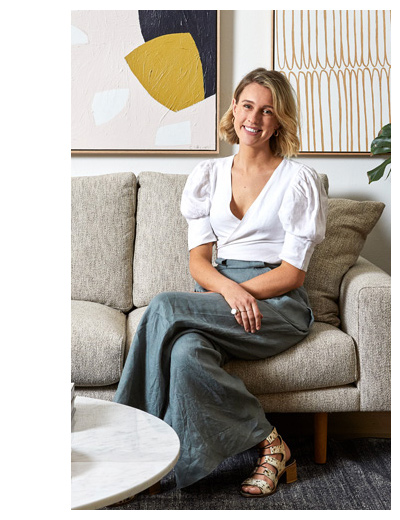 Susie Jenkinson
Susie possesses a diverse skill set in styling, retail and event design, supported with qualifications in interior design and visual merchandising. Her innate ability to connect with clients allows her to work collaboratively to create homes that are unique to their lifestyle and personality. Passionate about harmoniously merging old with new, she creates beautiful spaces that embody continuity and flow.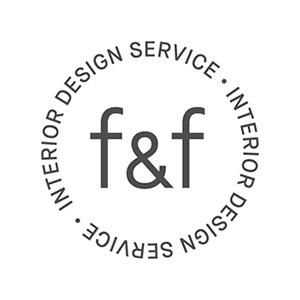 We can't wait to work together!
Get in touch today to start the journey of transforming your home to a space you love to be.