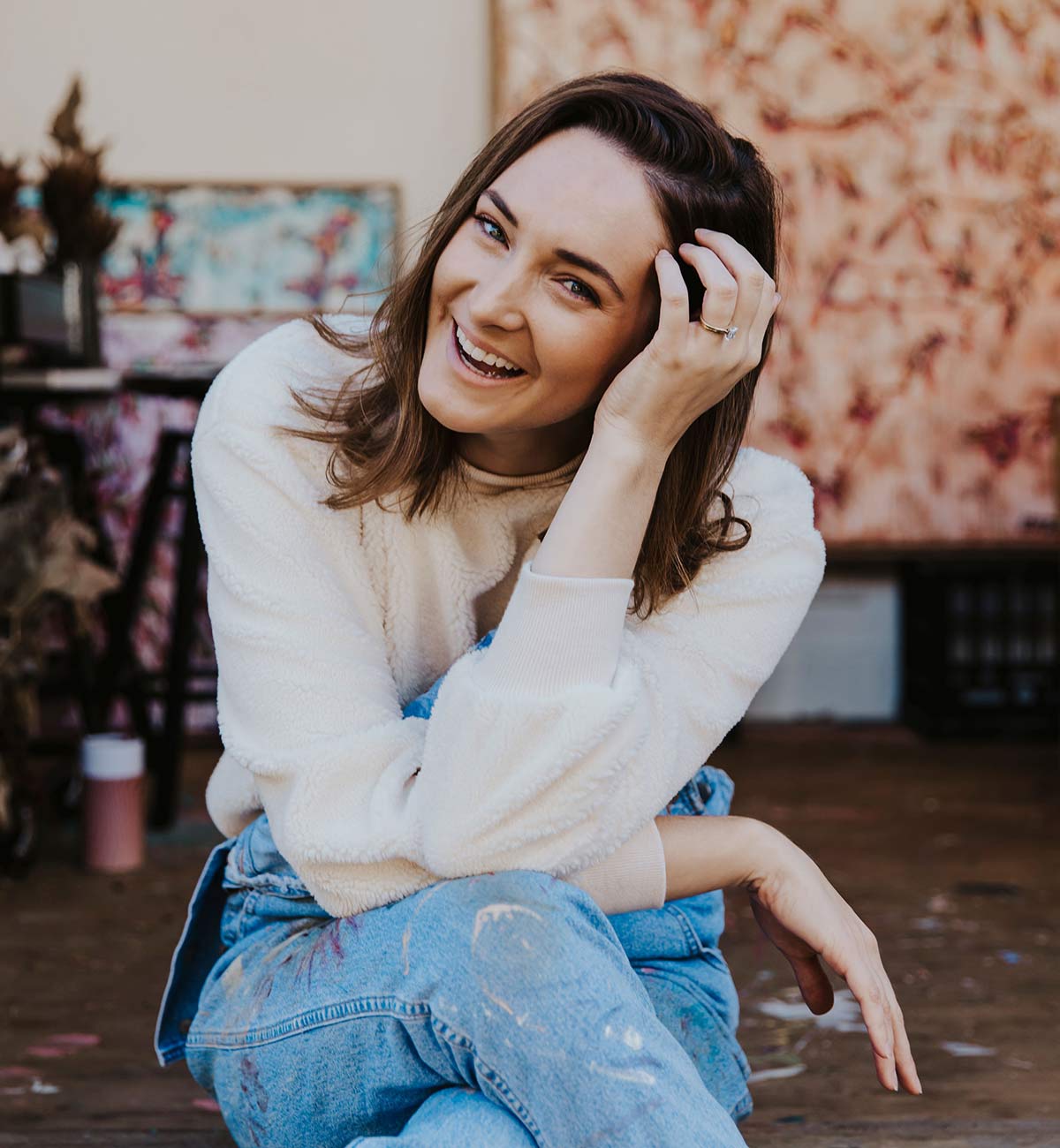 Emma Itzstein
Emma Itzstein is a multi-disciplinary artist based in Geelong. After being recognised for her 'unique-state' printmaking in her hometown of Perth, she has been painting since relocating to the east-coast, as a way of loosening up and embracing a more expressionistic and colour-driven practice.
Itzstein's work centres on ideas around psychological states of mind, often using nature and still life as symbols to communicate meaning. Juxtaposed styles and compositions and layers of medium are used in interplay to bring deeper meaning to her works - a consistent thread between her printmaking and painting practice.
Subscribe to Emma Itzstein's "wish list" to be the first to know when we receive more of her artworks!
Shop Emma Itzstein Artwork