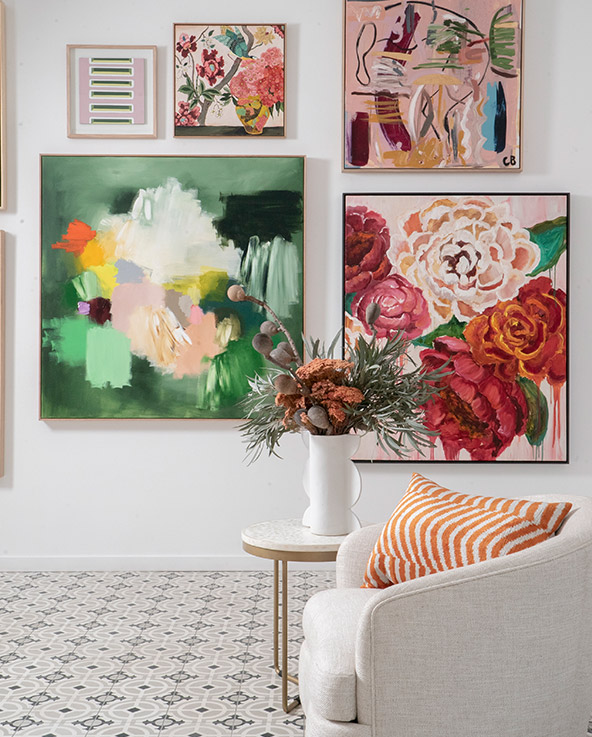 After three beautiful weeks in the idyllic Byron Bay, we have officially closed the doors to the 'Endless Summer' exhibition.
'Endless Summer' was the debut exhibition for The Gallery, a series of art exhibitions launching all over Australia, introducing artists to new audiences and art lovers to bold new art forms.
The remaining artworks from the 'Endless Summer' exhibition will be available to purchase online .
Subscribe to our newsletter below to receive news on coming exhibitions for The Gallery.