Fenton & Fenton Gallery
Fenton & Fenton Gallery has been created to extend upon our dynamic and diverse artwork offering and become a hub for a growing community of like-minded creatives and artists. A place for self-expression, contemporary thinking and expertly curated exhibitions and art events.
Please check back here for the next exhibition in early 2022.
—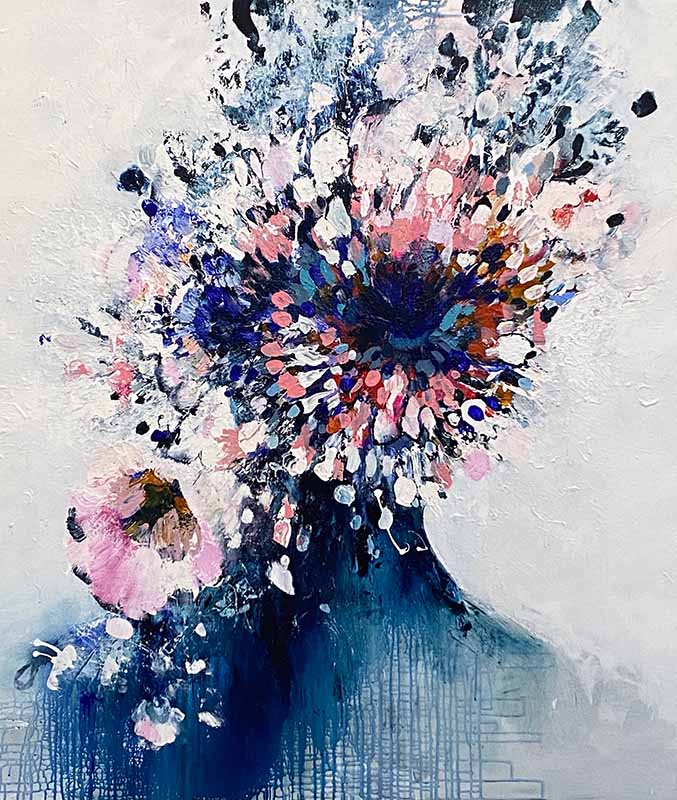 Past Exhibition
F*ck Covid
9-16 December 2021
F*ck Covid is the debut exhibition for the new Fenton & Fenton Gallery in Prahran. A showcase of works created in lockdown by 29 artists, portraying the emotions, the struggles, the joys and the silver linings that lockdown created. it was intended to be a cathartic way for our artists to express themselves, their experiences and the quirks that came their way.
20% of profits from the F*ck Covid exhibition will be donated to Lifeline.
View the exhibition