About the Role
—
As our business continues to grow, we're looking for someone to work alongside our talented Brand Designer to help deliver creative graphic design solutions. You'll be supporting the marketing and digital strategies across all online channels, brand material, and marketing collateral.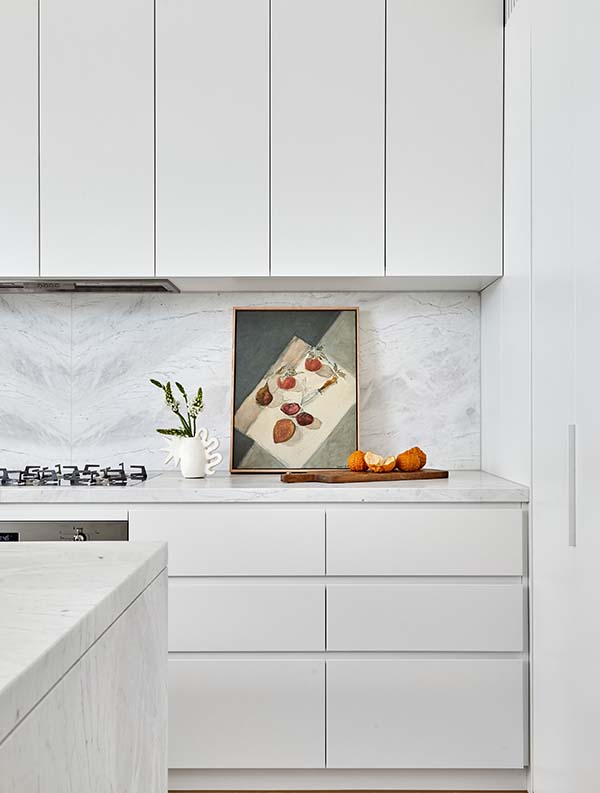 Key Responsibilities
- Bring to life all digital marketing concepts and campaigns each week from the team's conception to finished art campaigns
- Creation of engaging in-house marketing material across multiple touch points
- Design internal digital, social and eDM elements inclusive of website banners, homepage, category page and landing page content, blog elements, and digital assets to create unique campaigns
- Design marketing and printed collateral including point of sale, in store collateral, catalogues, brand hand-outs, brand lookbooks, instruction manuals, brochures, POS/VM, advertising material, PR and trade releases, and event collateral
- Design all advertising material for all digital marketing PPC and SEM including any retargeting, google display network static and display ads, social sponsored and display ads and any affiliate advertising in line with each providers' specs and requirements
- Assist with concepts, product layout, revisions and finished artwork of all material, brand and product catalogues or material/collateral.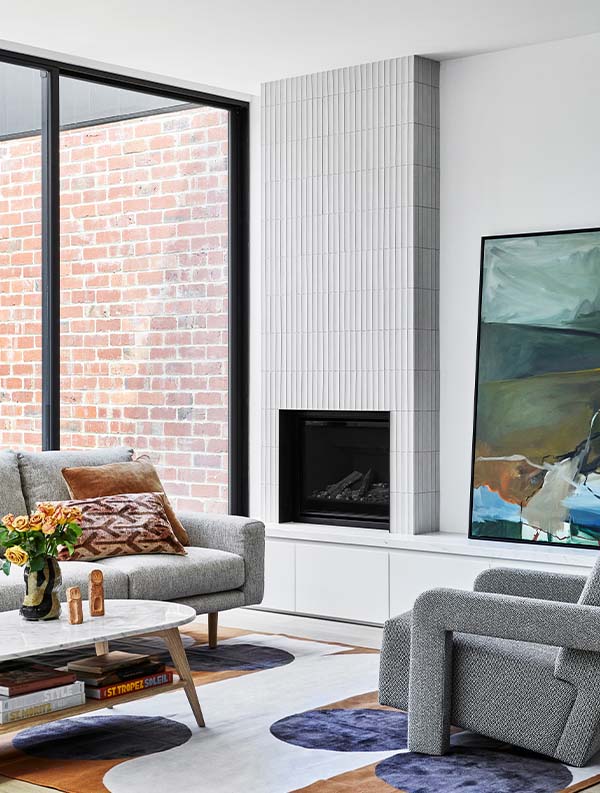 Your skills, experience and attitude
Our ideal candidate will have a sound understanding of digital elements and designing weekly digital campaigns. Ideally, you'll have experience working across many forms of traditional and digital creative areas; targeted campaigns, printed media, presentations, digital banners, apps, websites, digital media, brochures etc. You'll also have:
- At least 3 years' experience in a graphic design or digital design capacity ideally from an online retailer
- Extensive experience with Adobe Creative Suite (Photoshop, Illustrator & Indesign)
- A degree qualification in a design-related field
- Experience working with website CMS, such as Shopify with sound understanding of CSS, HTML, JavaScript and other digital design requirements
- Knowledge of eDM templating and input
- Incredible attention to detail - glossing over the finer points isn't an option!
- Strong layout skills and conceptual design ability
- The ability to take a project from initial brief to print-ready finished artwork
- Experience with basic web languages such as HTML, CSS and Flash is a bonus, as is video/gif editing/creation experience, responsive platforms and any experience designing for PPC & SEM campaigns
- Knowledge and experience in email marketing platforms will also be highly regarded.
Things to Note
—
We offer a hybrid working environment with a mix of working from home and in our offices based in South Yarra and Oakleigh South.

Application Process
—
If this sounds like the perfect opportunity for you, please submit your CV and cover letter ASAP. This is your chance to be part of our highly creative, hard-working, passionate and growing team!
Please note that only applicants meeting the criteria outlined above will be contacted as part of the short-listing process.