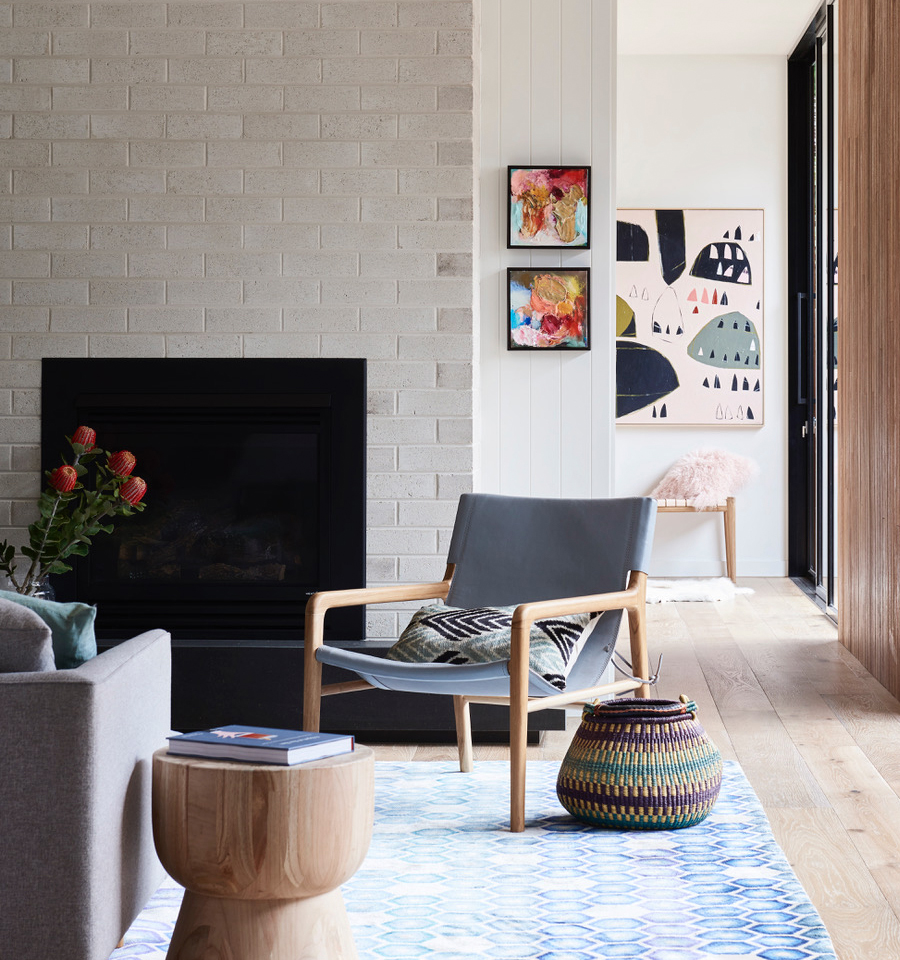 At Fenton & Fenton, we believe your home should tell the story of who you are, and be a collection of things you love.
We recognise that choosing and incorporating pieces from our range is not always an easy decision, which is why we offer our in-home styling service.
We want to work with you to give your home that distinctive personality. Whether you're needing advice on one room or your entire home, we can assist you in the process to create a space that is uniquely yours.
Simply make an appointment for an in-home consult with one of our interior stylists to get the process underway. During the initial consultation we will make sure we understand your interior goals. We will then follow this with a meeting in-store where we will go over our ideas to help bring your space to life.
Please contact us for pricing, to make an appointment or to simply found out more about the Fenton & Fenton Styling Service.
Make an Enquiry