'La Dolce Vita' by Jai Vasicek
22 April - 3 May 2021
Dive into the expressive, vibrant world of Jai Vasicek with his latest series of artworks, La Dolce Vita. Jai's brush strokes weave a liquid tapestry celebrating life well lived.
A dream-like vivacity emerges from the garments that adorn this incarnation of Muses, female forms embodying the beauty and mystery of a higher realm. 
—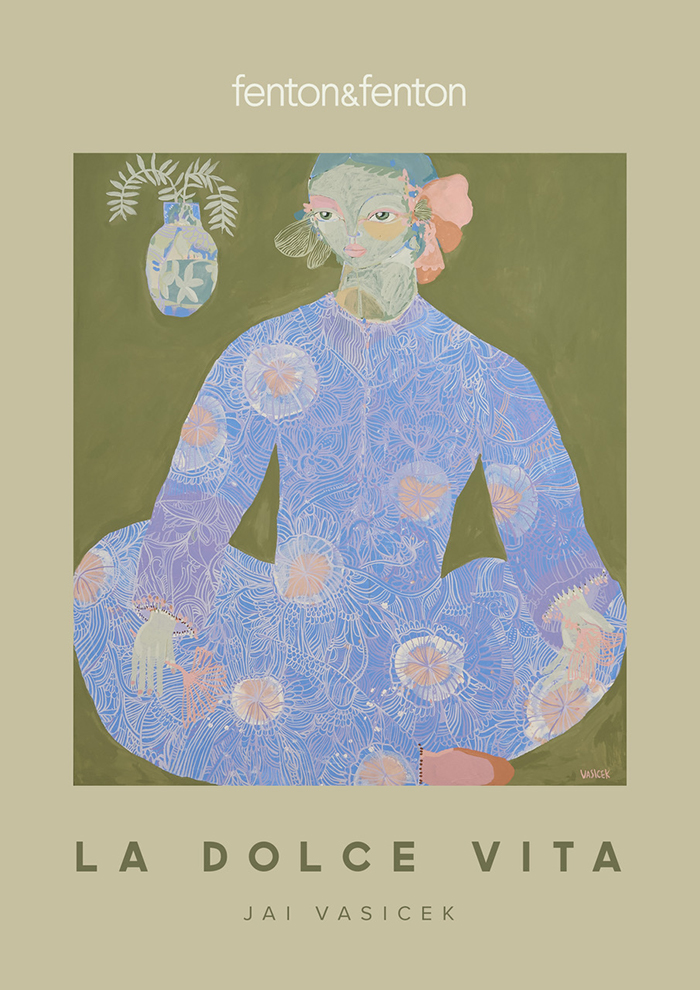 Sign up for updates and VIP access for this exhibition.