Culture First
—
We foster a people driven culture and offer regular team-building events, company celebrations and training, upskilling and plenty of opportunities for intra-company connections.
It's become our mission to support each and every employee by providing endless opportunities to achieve their career goals, with tailored personalised career development planning, training and remuneration aligned with value and impact.
At the end of the day we know that it's the people you work with each day and the opportunities you can create together that make coming to work inspiring, rewarding and fun. We do fun best, trust us!
Flexible & Inspiring Working Environment
—
We have four key sites that we operate out of – our iconic and beautiful flagship store in Prahran, our refreshing new Art Gallery space just a few doors up on High Street, our warehouse and logistics headquarters in Oakleigh South and our creative co-working space in South Yarra for the head office, merchandising, marketing and digital teams. This comes with the added perks of beer and cider on tap, table tennis and wellbeing facilities, Yoga on Mondays, Meditation on Thursdays, a weekly breakfast club, Friday night cocktails and a whole lot more.
We provide you with the freedom and flexibility to work the way that suits you best, with hybrid working arrangements on offer and rewards like a paid day off on your birthday, and flexibility with parenting and caregiving arrangements.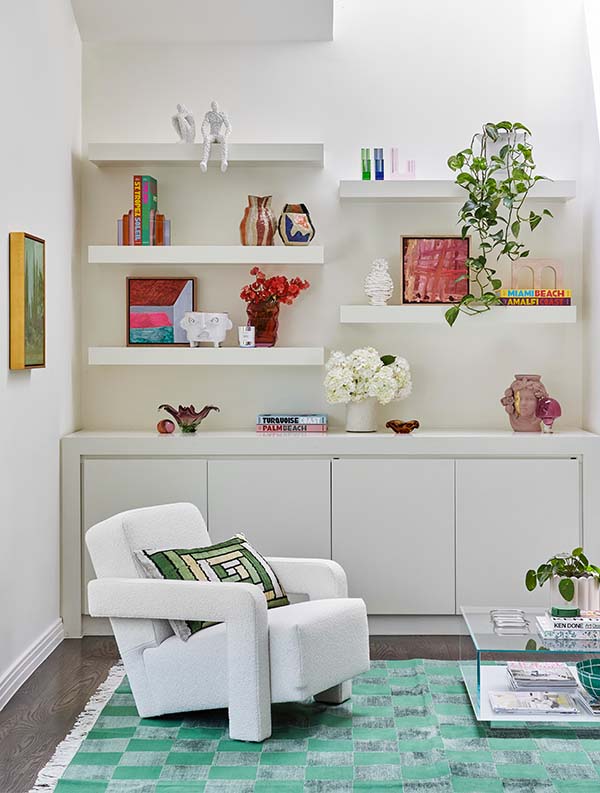 Benefits & Perks
We believe in our people and what they are capable of, which is why we reward our team members with great perks every day, regardless of their tenure.
- We offer competitive and generous staff discounts all year round.
- Generous bonus and incentives.
- We provide regular opportunities for education, development and upskilling.
- You can take a paid day's leave every year on your birthday.
- You can also choose to do a paid volunteering day once a year.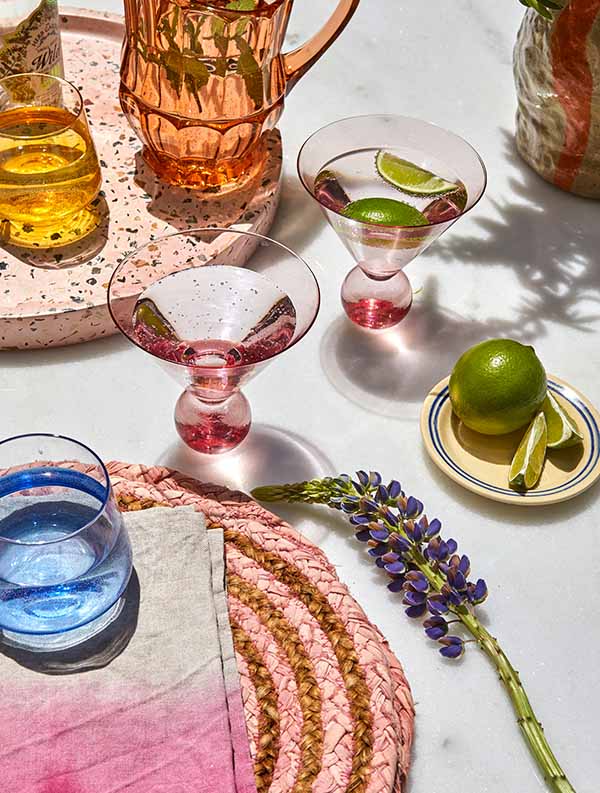 Growth & Development
We offer tailored professional development programs that align with your career goals, as well as workshops and planning sessions on a regular basis to connect and empower team members across different departments and areas of expertise. Here, we encourage idea sharing, meaningful conversations and collective action.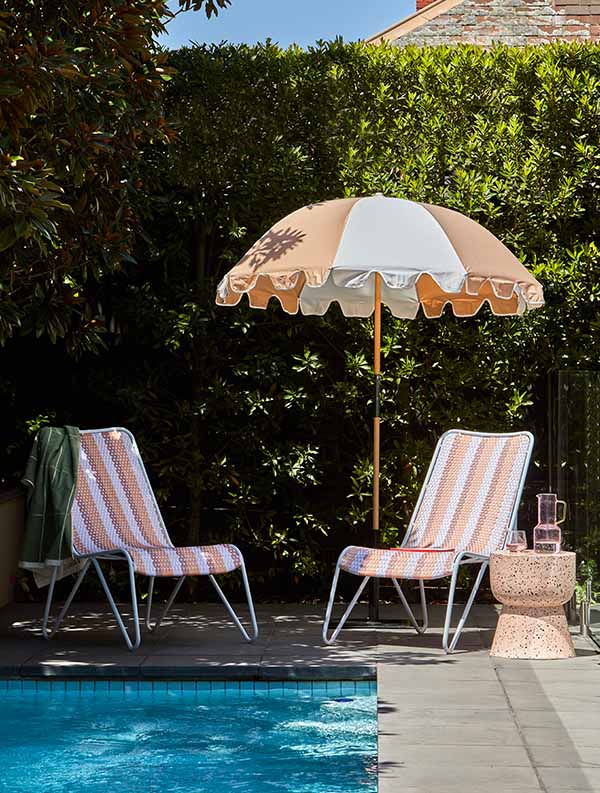 Health & Wellbeing
Health & Wellbeing come first and we encourage you to walk, run, meditate or do that exercise session (on our time if it helps you). We are lucky to have the facilities in our head office space to meditate, take a yoga class and more. We also provide free and confidential counselling through our EAP provider.