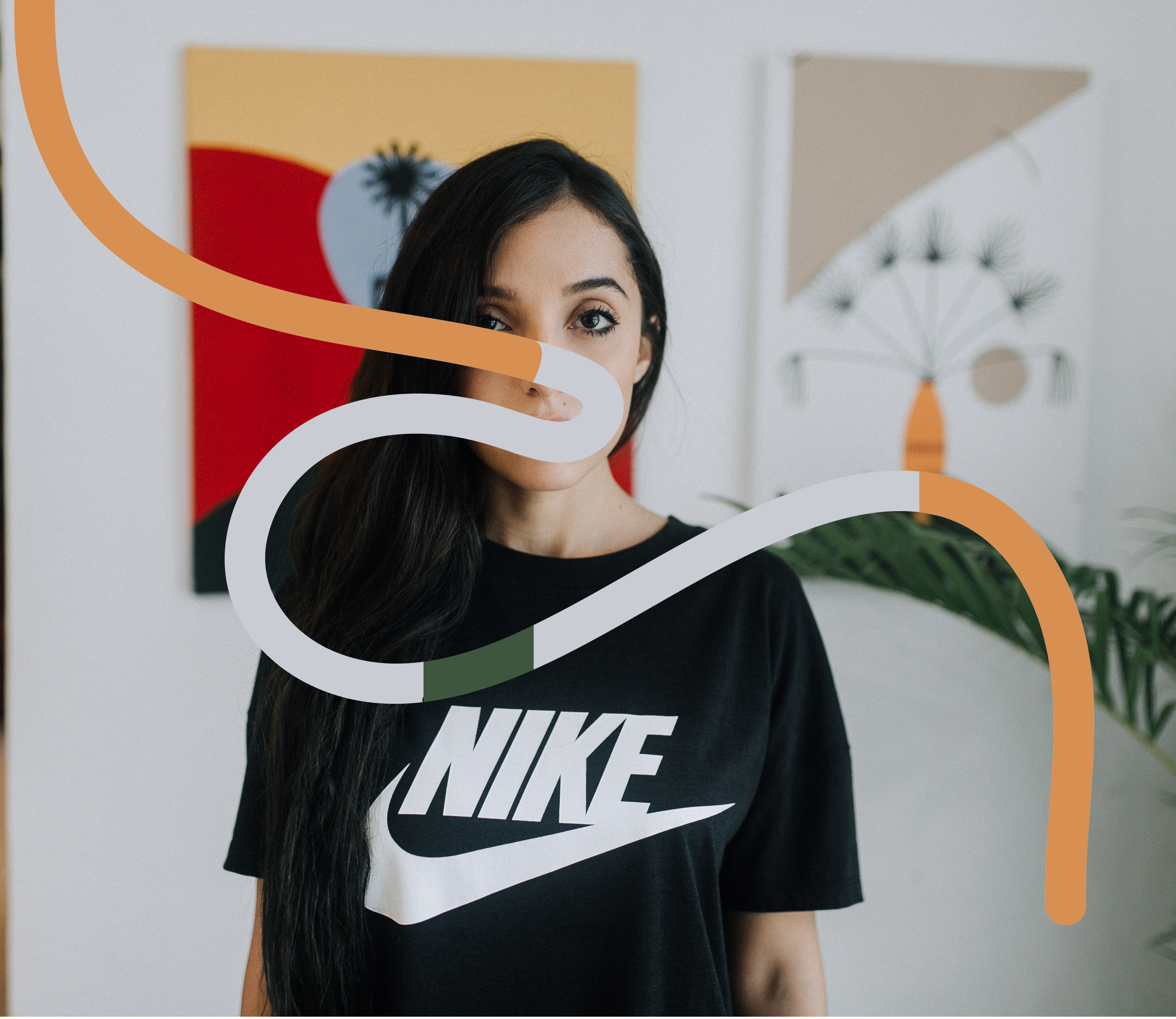 Luisa Salas
Luisa Salas is a graphic designer/artist based in México's Caribbean.
She paints abstract scenarios, minimal compositions with bold colours. Luisa moved to Playa del Carmen at the age of 19 where she started working as a graphic designer, she then spent almost 6 years working as a graphic designer/creative director on tourism-related brands.
Luisa enjoys expressing her thoughts through art, and believes it brings her closer to the best version of herself. Her work is inspired by contrasts and balance, in addition to The Caribbean and its surroundings, such as the plants and colour everywhere. In addition, Luisa's draws her inspiration from all sorts of contrasts such as music, visuals, feels, flavours, social situations and nature.

Subscribe to Luisa Salas "wish list" to be the first to know when we receive more of her artworks!