About the Role
—
We seek an enthusiastic and proactive Marketing Administrator to join our team. You will support the successful implementation and fulfilment of Marketing Campaigns.
Supporting your marketing colleagues, you will also work closely with the Creative, Web and Product Teams in the development and delivery of Marketing Campaigns.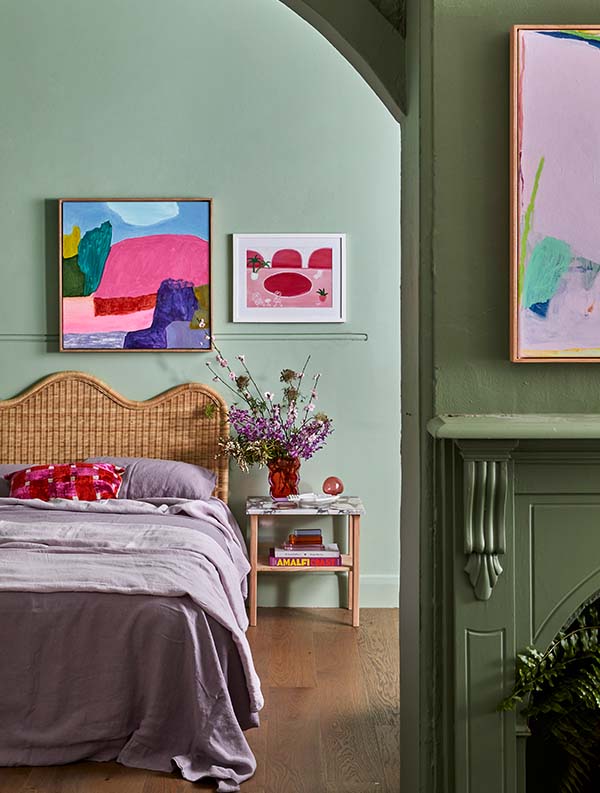 Key Responsibilities
- Assisting with coordination of marketing, design and advertising
- General administration support with marketing initiatives
- Liaison with internal teams, agencies, printers, etc.
- Supporting internal communications and distribution of information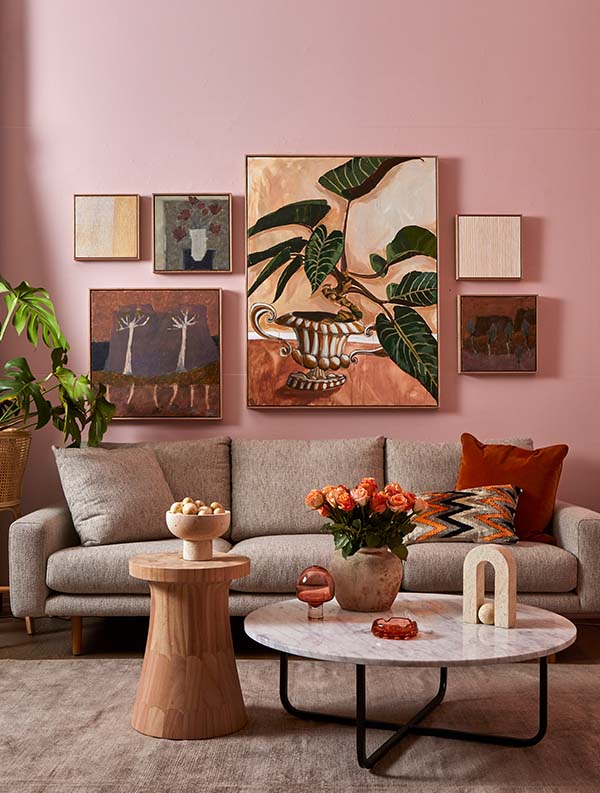 Your skills, experience and attitude
You'll come from a background in the retail industry, and ideally you'll also be able to tick most of these boxes:
- Experience in a similar role (preferably in a retail environment)
- Bachelors degree in Marketing or equivalent
- Previous marketing administration experience
- Positive attitude
- Strong attention to detail and accuracy
- Ability to work well under pressure
- Ability to multitask, managing and working to deadlines
- Time management, organisational and project management
- Excellent written and verbal communication skills
- Basic knowledge of Adobe CC Suite (Photoshop, Illustrator & lnDesign)
- Enjoys being part of a team Interest in developing a marketing career over time
Things to Note
—
We offer a hybrid working environment with a mix of working from home and in our creative workspace based at The Commons in South Yarra where you can enjoy weekly breakfasts, yoga, meditation and more!
Application Process
—
If this sounds like the perfect opportunity for you, please submit your CV and cover letter ASAP. This is your chance to be part of our highly creative, hard-working, passionate and growing team!
Please note that only applicants meeting the criteria outlined above will be contacted as part of the short-listing process.