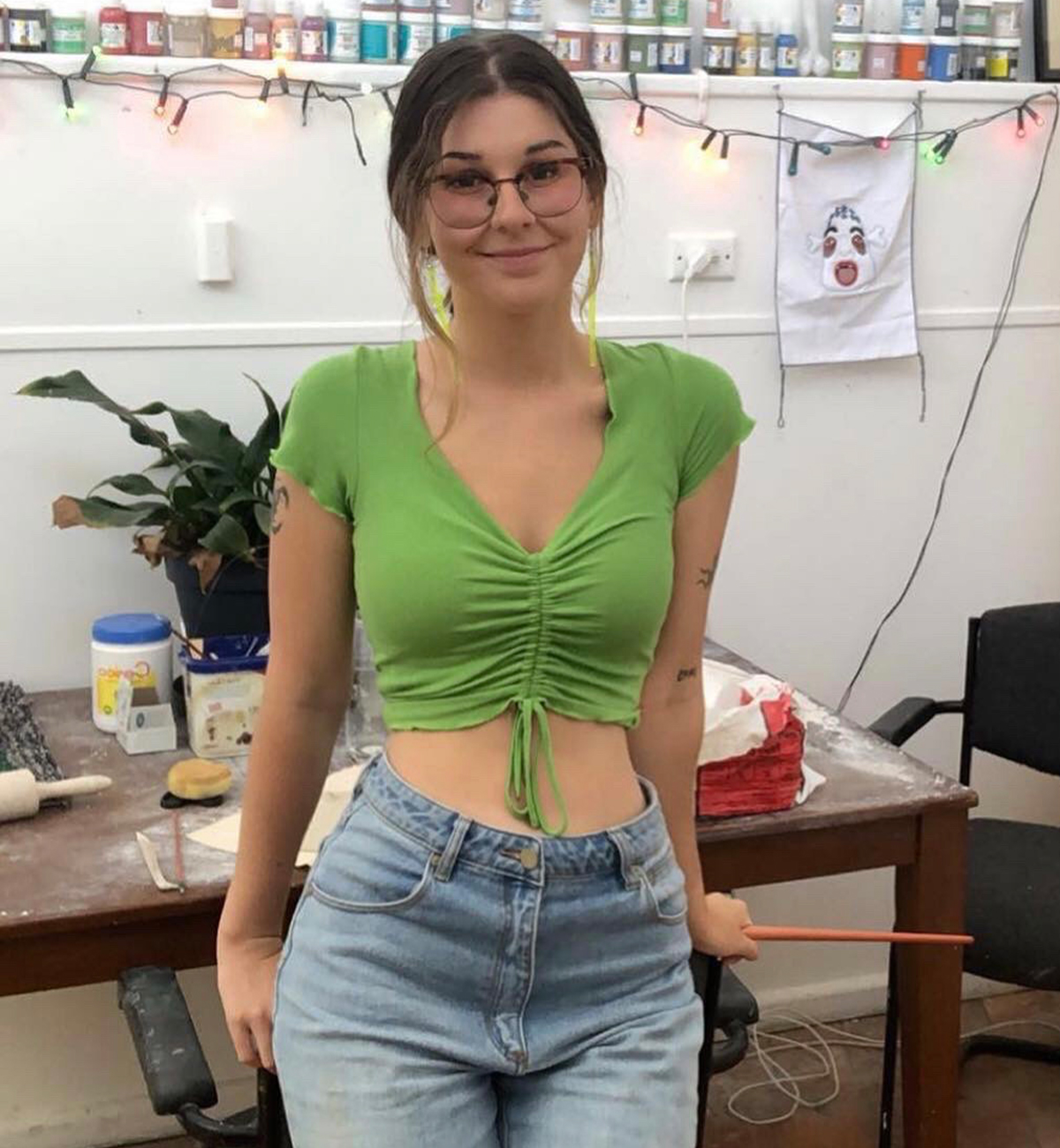 Molly Melican
Molly Melican is a young emerging artist, working and living in the beautiful seaside city of Warrnambool, Victoria. Molly has always been attracted to the unusual and weird, often making sculptural pieces that reflect this affinity.
Her ceramics can elicit a sense of child-like curiosity; with every character she creates having its own quirky characteristics and personality brought to life.

Molly has always desired to encapsulate a sense of fun and humour in her works. She believes that art should not only provide beauty and fascination, but also a sense of relief and playfulness in one's life. Molly currently splits her time between her ceramics and school counselling but hopes to one day take the plunge and become a full-time artist.
Subscribe to Molly Melican's "wish list" to be the first to know when we receive more of her artworks!