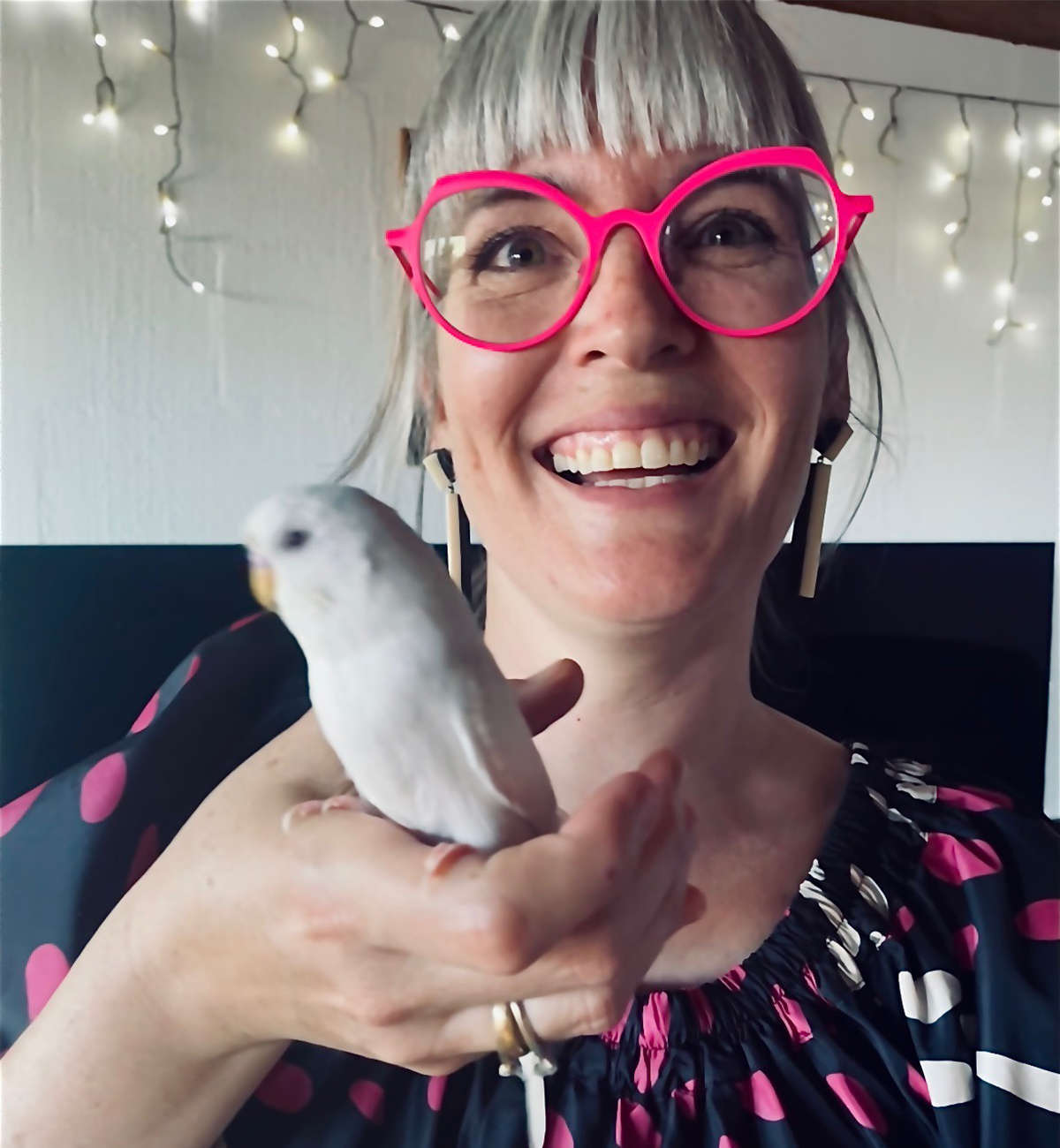 Renee Broders
Melbourne-based artist Renee Broders explores the complexities of human emotion through her Covid-borne series "Paintings Of An Insomniac".
With a preference for oils, what starts as a digital creation is soon brought to life with a hand, a brush, and the desire to tap into the emotions that we as humans all know too well. Inspired by faces of friends, family and strangers alike, these striking portraits are often created in the early hours of the morning. As a visual arts student at Deakin University Warrnambool, Renee would often spend her nights painting and printing - both of which were an escape into the world of self-expression.

Since graduating in '98, Renee has directed a number of public arts projects including 2011's 'Piece by Piece', a permanent art installation in Warrnambool's main town. She is a trained arts facilitator and was a finalist in the 2020 Portia Geach Memorial Art Prize, the Southern Buoy Portraiture Prize, and Sunshine Coast Art Prize. In 2021, Renee was also selected as a Doug Moran National Portraiture Prize semi-finalist, with her painting of legend Jack Charles. Her work has also been exhibited at the Brunswick Street Art Gallery.
Subscribe to Renee Broders' "wish list" to be the first to know when we receive more of her artworks!