Australia has an endless pool of artistic talent, so for the third consecutive year we're bringing back our Rising Talent Artist Search.
This is our casting call for emerging artists across all mediums - show us what you've got and you could be a part of the Fenton & Fenton stable of artists.
The winner and a selection of shortlisted finalists will go on to exhibit their work in a group exhibition later in the year and will be represented by Fenton & Fenton for 12 months, including perks such as photoshoots, having your work displayed in the Prahran showroom, the F&F gallery and our online store and so much more!
Applications have now closed. The winner and shortlisted finalists have been contacted via email and will be announced soon.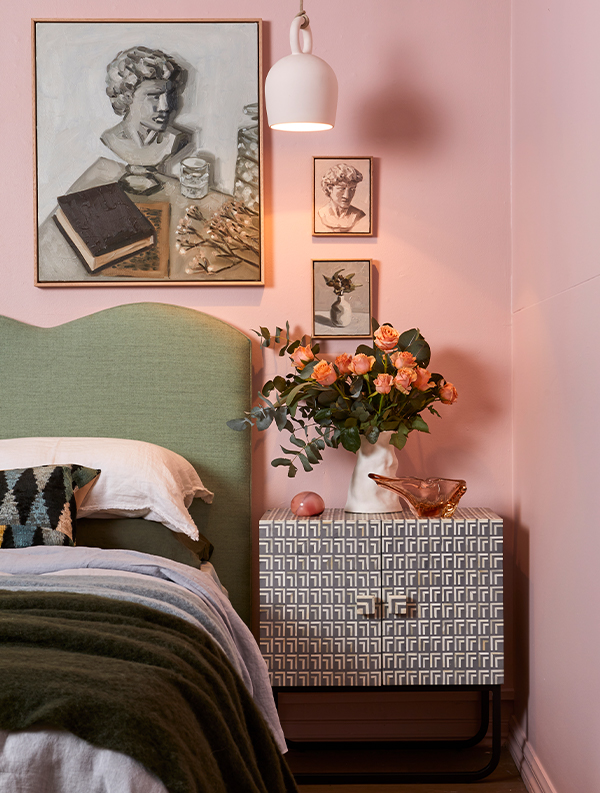 Rising Talent 2021
Llewellyn Skye - Britt Dunbar - Daniel Bean - Denise Hojdyssek - Dominika Keller - Lauren Jones - Nicole Nelius
Excitedly, we welcomed seven new artists to our diverse artist collective last year and to celebrate we are delighted to announce the Rising Talent Exhibition. 
View the exhibition gallery