Rising Talent Artist Winner 2022
—
Meet Elle-Louise Burguez,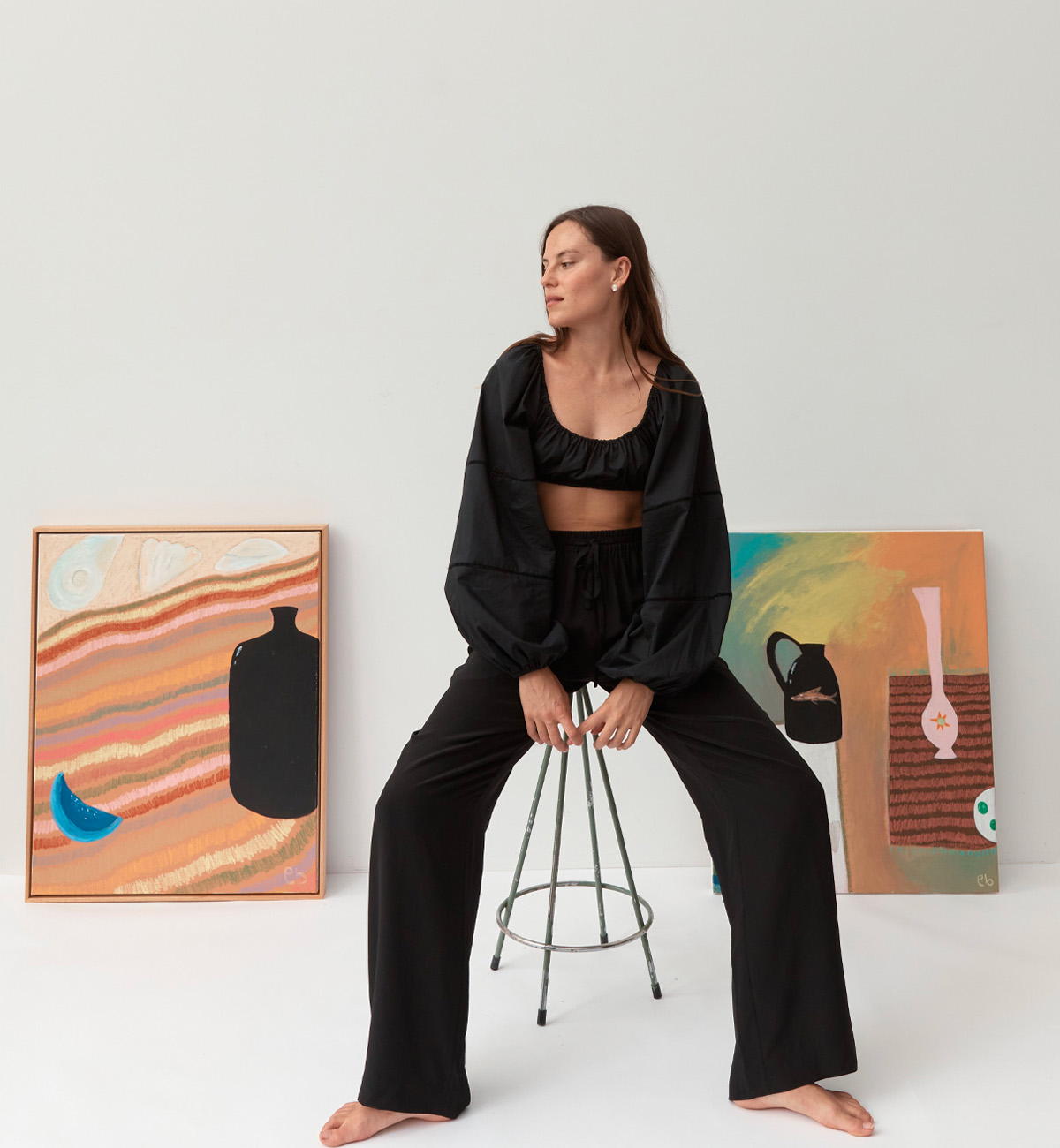 Elle-louise Burguez is an Australian Painter and Musician (Elle Músa) currently residing in Byron Bay.
After completing her studies in the arts and in education, Elle has spent the last ten years devoting herself to creating art and music. 
Elle paints vibrant dreamscapes portraying a sense of holiday-moods, European summers and romantic evenings. Her paintings boast various vessels, fruits, desserts, objects and rugs. All inspired by her travels around the world and her love of ancient art.
Subscribe for updates
Shortlisted Finalists
—
Congratulations to the 6 shortlisted finalists. We were overwhelmed by the number of incredible and diverse submissions but in the end these 6 won us over.