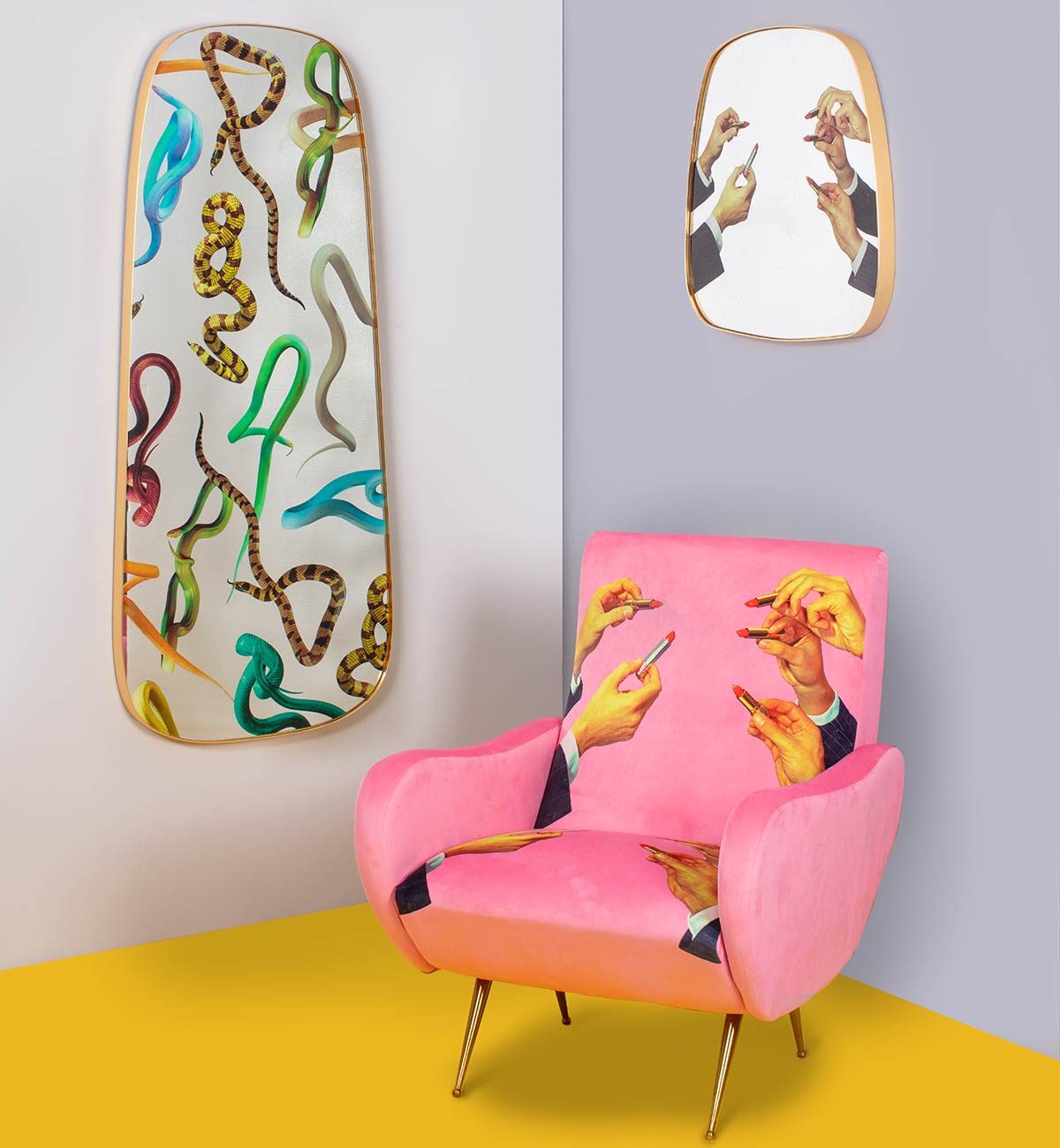 Introducing our new
Seletti range from Italy
The latest collection by eccentric Italian design brand, Seletti, has arrived in our Collingwood showroom and online.
Since 1964, Seletti has strived for originality by embracing the unexpected and experimental. The brand has a vision to convey a unique, personal and fun lifestyle, whilst harmoniously fusing pop art and design.
Seletti's largest range showscases an eccentric collection of home decor born from the collabration between Maurizio Cattelan and Pierpaolo Ferrari, creators of TOILETPAPER magazine, where surreal images of the magazine blend together with the design brand.