About the Role
—
Reporting to the Head of Marketing, this position plays a critical role for the organisation, supporting our requirements for external communications via digital channels. The Social Media Manager is a key contributor to the organisation's strategy to raise our profile and drive brand awareness, which will be done by leading the development and implementation of social media strategies organisation-wide.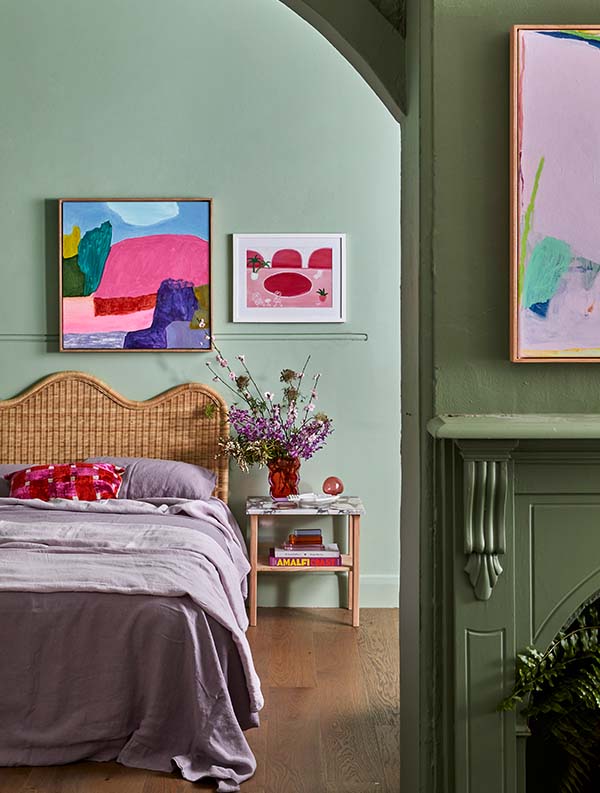 Key Responsibilities
- Develop and implement social media strategies to achieve business targets
- Collaborate with internal departments to develop cohesive campaigns
- Work with internal departments to identify goals and metrics for success and integrate metrics into all social media activity
- Concept and planning of all social media content across all relevant organisation and key department social media platforms
- Build robust social media content schedules
- Brief internal team's, contractors and agency partners to develop content, ensuring it is in line with the social media strategy of each department
- Identify appropriate, relevant and timely content opportunities across all relevant social channels
- Work with internal teams to develop social media advertising campaigns in line with broader marketing strategies
- Day-to-day management and optimisation of advertising campaign development and implementation
- Generate creative ideas and inspire team collaboration to achieve set KPIs for each advertising campaign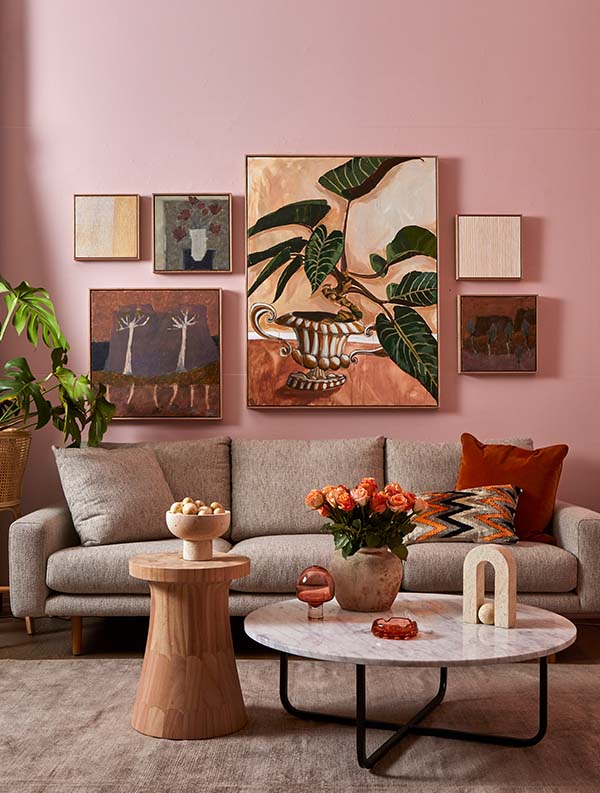 About You
You're an enthusiastic and proactive person who's keen to join a small, but fun team, with an amazing work culture. You're highly skilled with a great attention to detail and able to multitask while working calmly and efficiently under pressure. You live and breathe digital and know socials inside out...
You may have an agency background and are looking to come client-side, or seeking the next role in a small but growing business. Either way, you consider yourself a social and paid marketing specialist and can back it up with a strong background in PPC and organic. For the right person, this is a fantastic opportunity to work for an iconic brand, supporting the organisation in managing key digital content and developing and executing the social media strategy
You will have excellent stakeholder engagement skills, strong emotional intelligence and be confident in managing key relationships both internally and with external agencies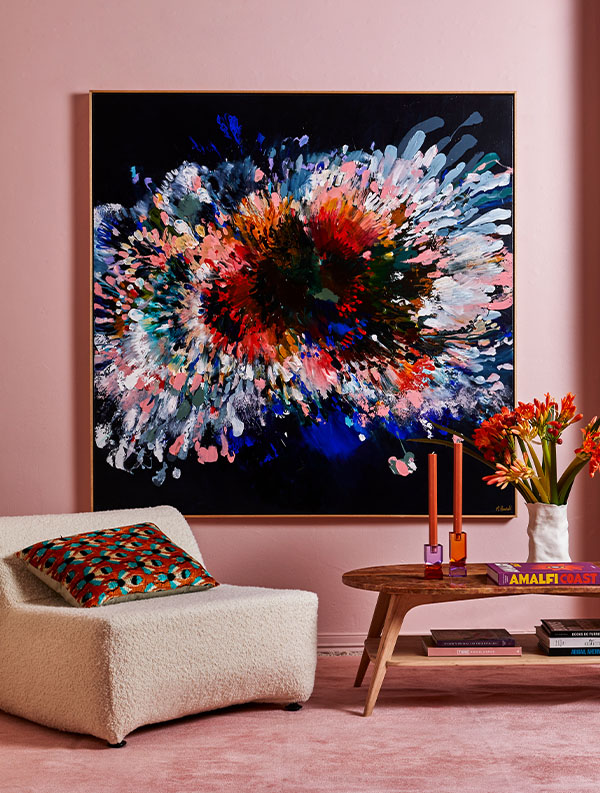 Your skills, experience and attitude
- Significant experience in social media management and paid social media campaigns
- Bachelor degree in Communications, Marketing or similar
- Proven track record in delivering significant improvement in social media metrics for an organisation, and incremental financial outcomes
- Proficiency in InDesign and proven experience creating creative content for social media
- Strong experience in copywriting for social media
- Proficient in content marketing theory and application
- In-depth understanding of each social media advertising platform - including specific targeting requirements, creative specifications and budget needs, and proven ability to achieve results
- Strong understanding of the Facebook Pixel & ability to develop a pixel tracking strategy
- Experience using Google Analytics and Google Tag Manager to measure social results
Things to Note
—
We offer a hybrid working environment with a mix of working from home and in our offices based in South Yarra and Oakleigh South.
Application Process
—
If this sounds like the perfect opportunity for you, please submit your CV and cover letter ASAP. This is your chance to be part of our highly creative, hard-working, passionate and growing team!
Please note that only applicants meeting the criteria outlined above will be contacted as part of the short-listing process.