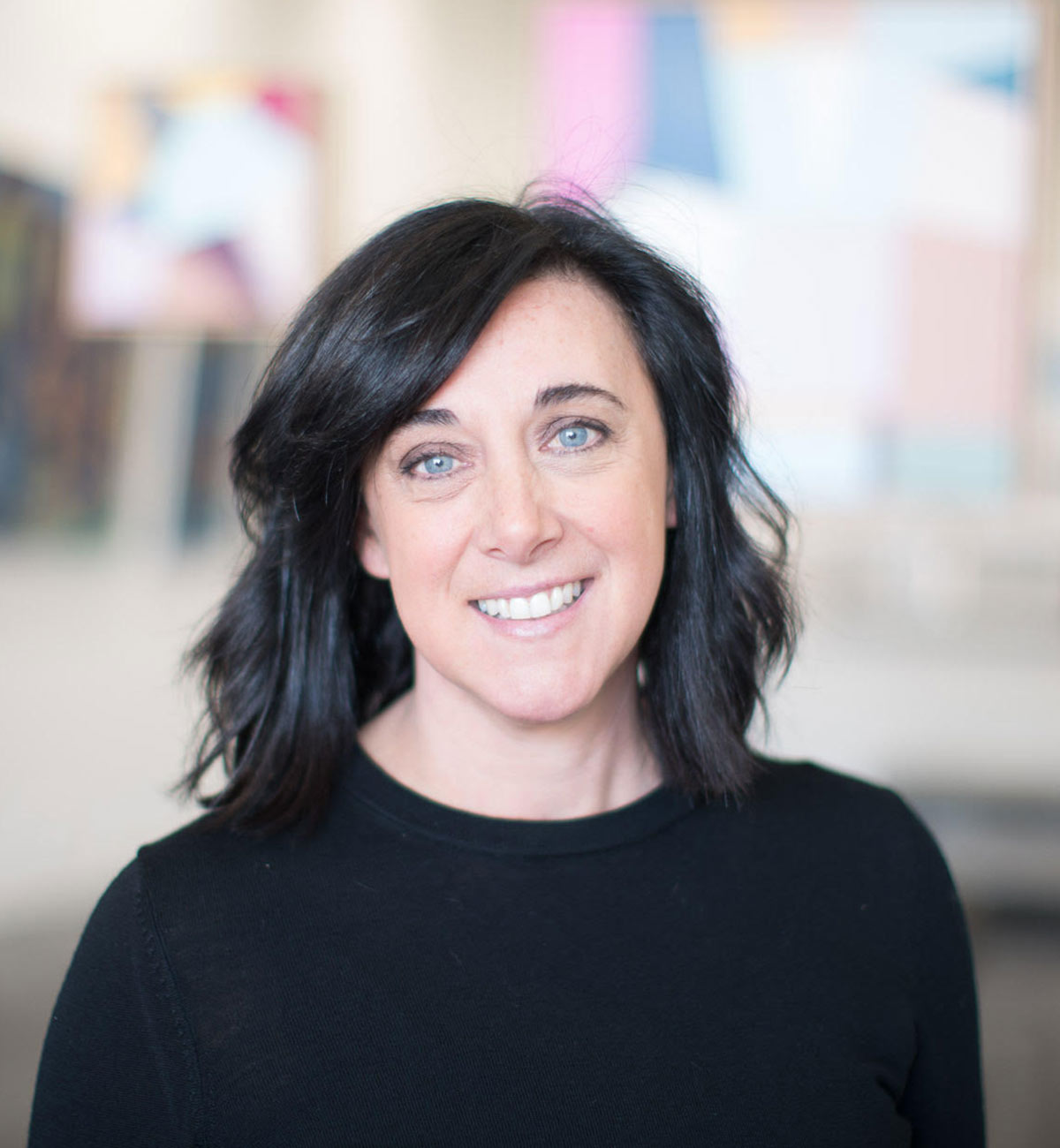 Tara Schyer
A practicing psychologist, Tara Schyer enjoys exploring connections and relationships within art and life, seeking to represent those relationships through her painting.
It is through the simplicty of clean lines, painting one side against another that she expresses the idea that we are all connected - all shapes, colours and sizes, united in a single space.
Subscribe to Tara Schyer "wish list" to be the first to know when we receive more of her artworks!