Click & Collect
—
Now here's a perk to being a Victorian.
Just because you're Fenton & Fenton order is uniquely luxe and decidedly
Instagram-worthy, it doesn't have to be an excersise in obtaining it...
whether you buy in-store, ship it, or choose to pick it up yourself.
Our Click & Collect service is as simple as purchasing online and choosing
to collect your items from our warehouse in Oakleigh South.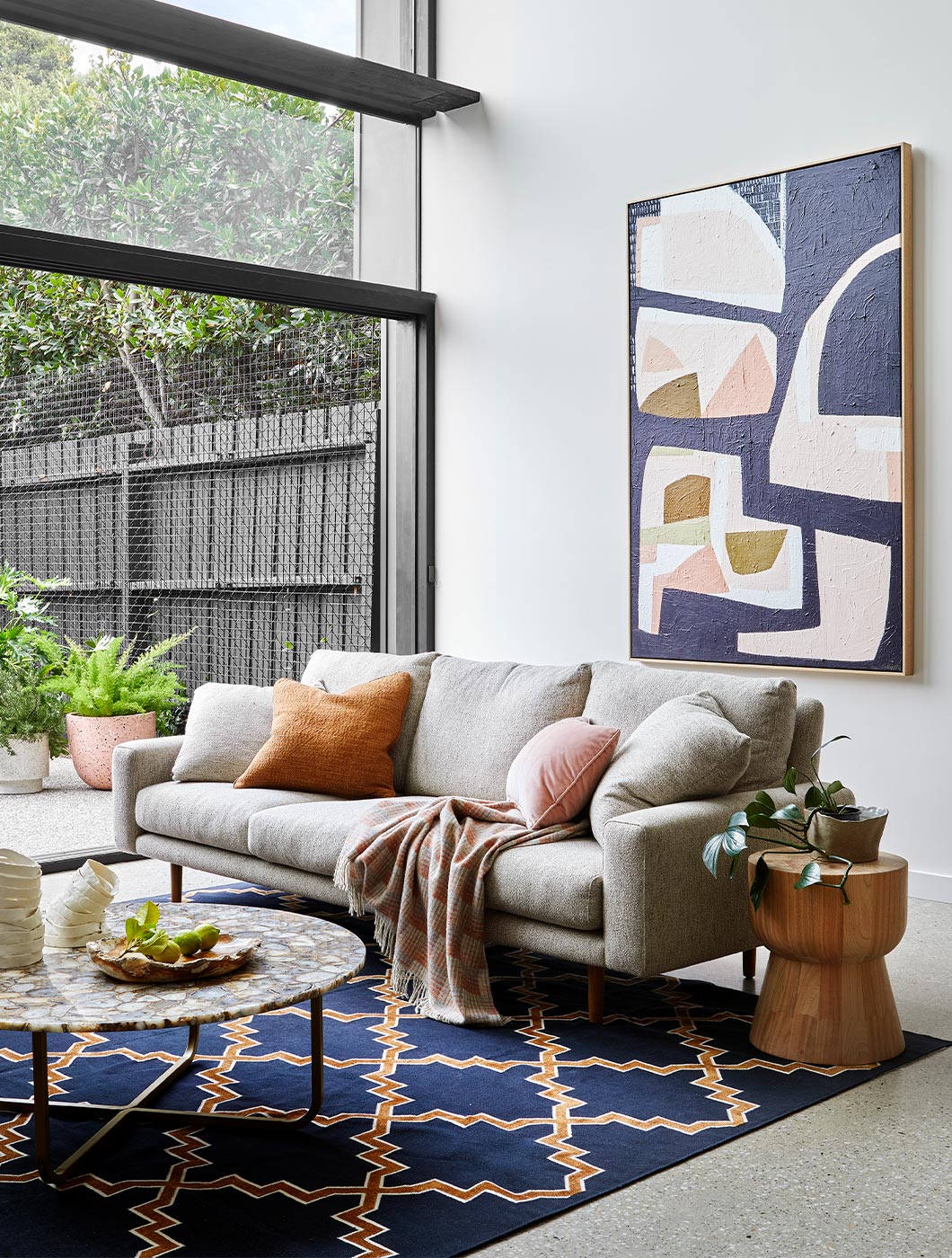 How It Works
- Order online and choose the Click & Collect option at the checkout.
- You'll receive an email confirmation with your order details.
- Our Customer Care team will get in touch with you to arrange a pickup date and time (usually the day you've ordered or one day after unless it's the weekend).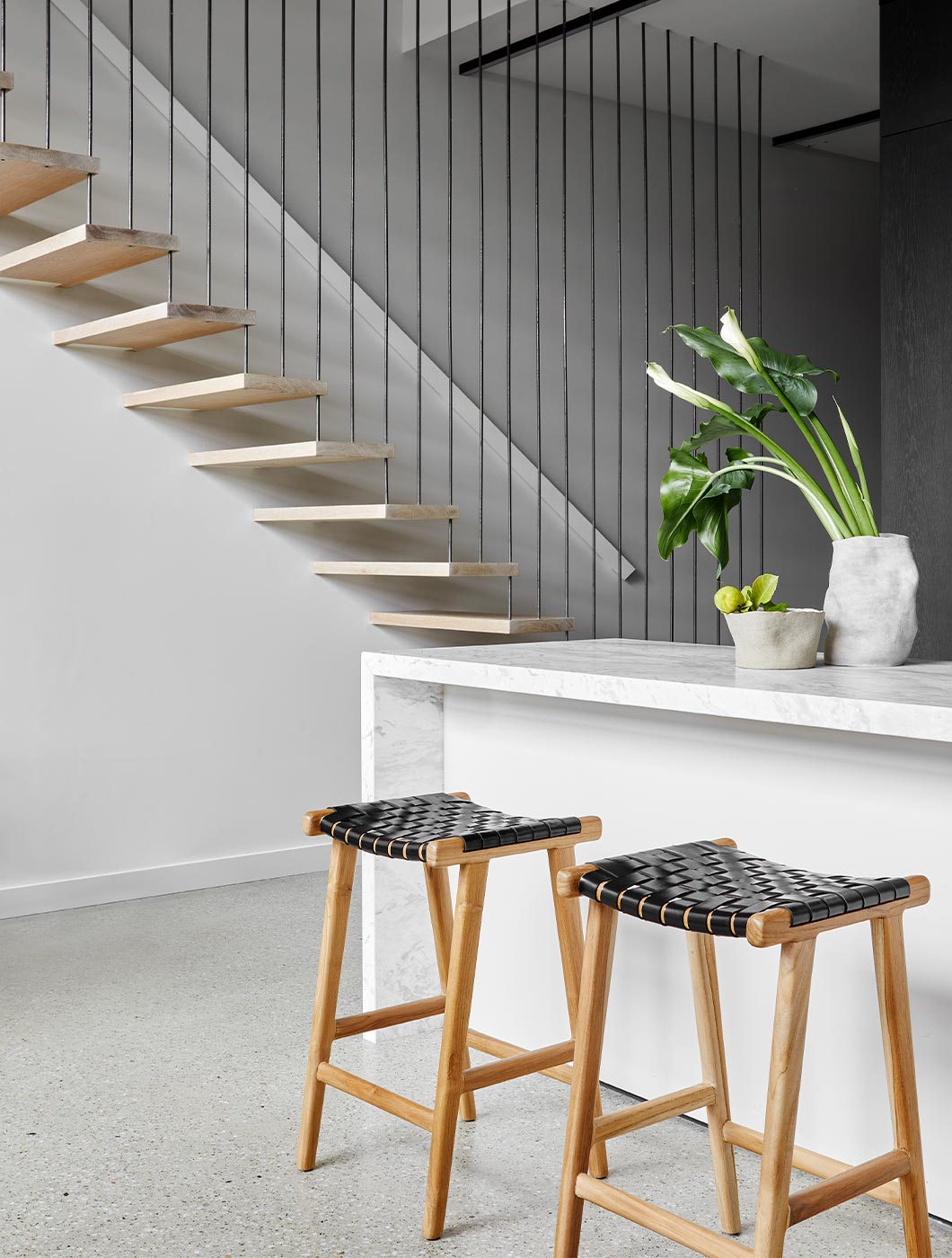 Collecting Your Order
- Collect your order from our warehouse at 6-8 Eskay Rd, Oakleigh South (unless otherwise notified).
- Bring a valid photo ID and your order number; if you've nominated someone other than yourself, we'll get in touch with you before releasing any pieces.
Click & Collect is a simple, safe and fast option. That means all Click & Collect orders will be kept for 30 days from the day you've placed your order.
After 30 days your order will be cancelled, and we'll contact you to arrange a refund.
If on the rare occasion there's a problem with your order, we'll be in touch with you immediately.