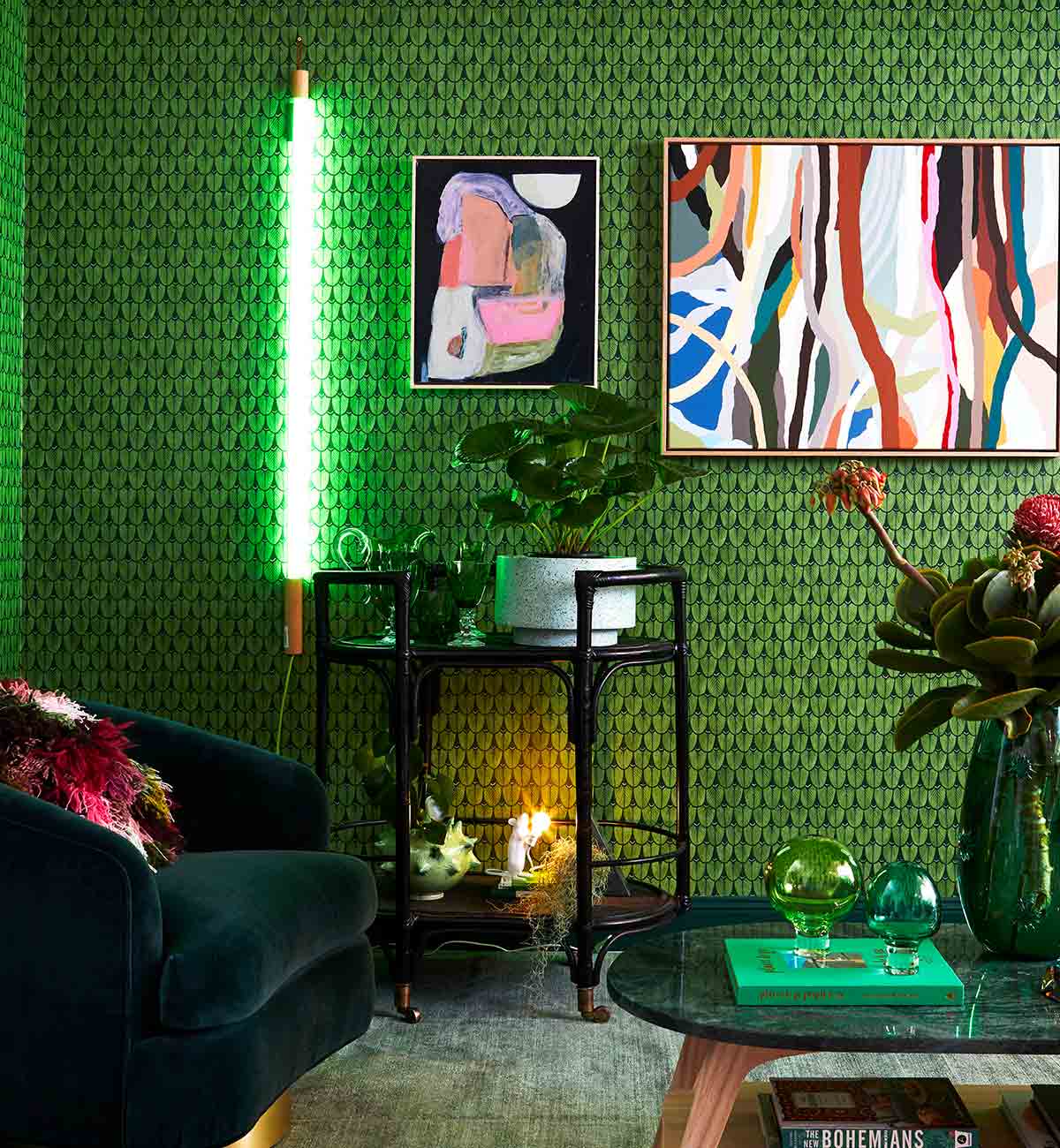 Live More Expressively
Offering a guiding hand through our interior styling service, we can help you live more expressively in your home. Our styling service has been designed to help homemakers pull a room, look, space or entire home together, effortlessly.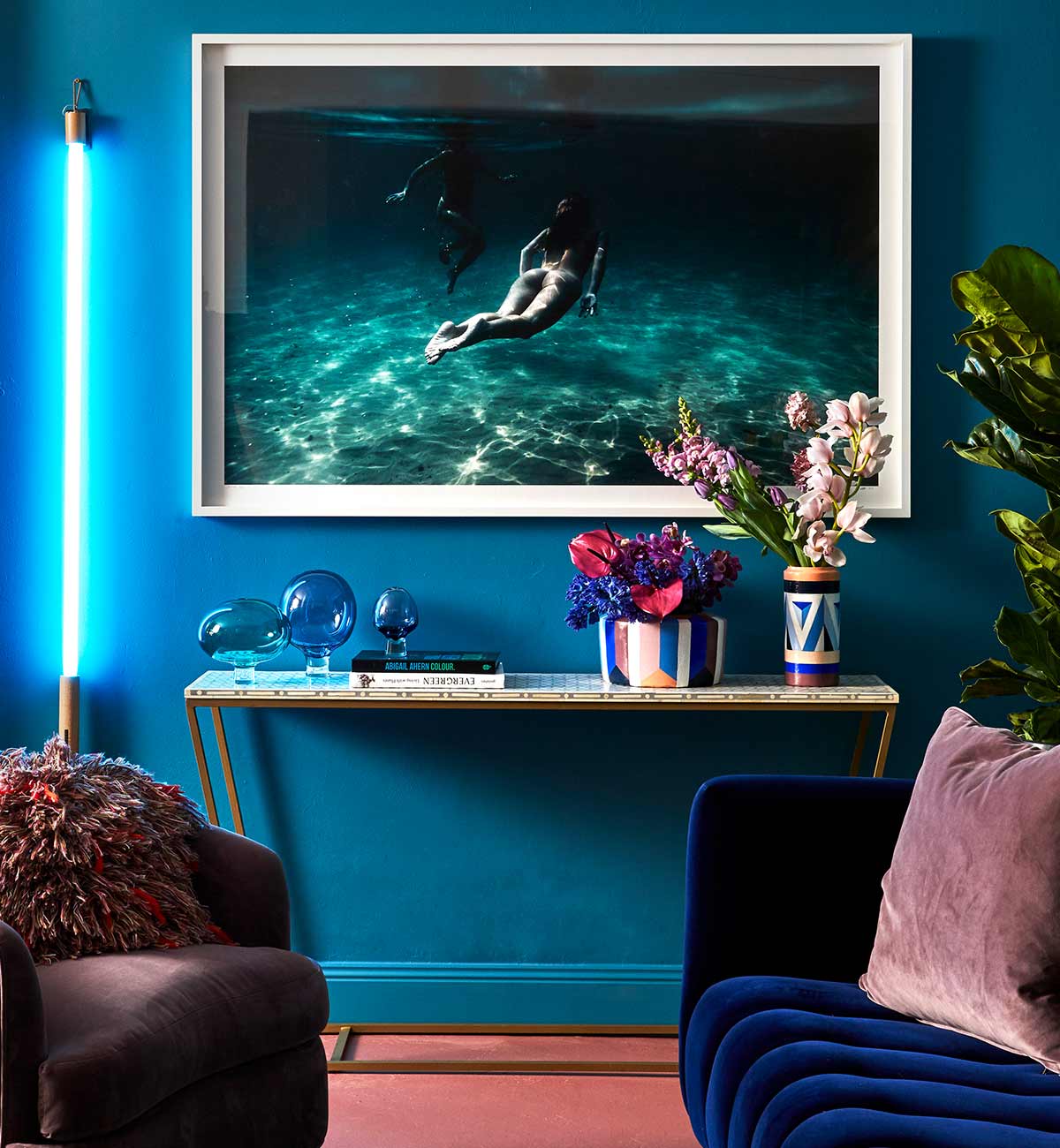 Mix Old with New
We recognise that choosing and incorporating pieces from our eclectic collection can be a tad daunting, so we're here to help you cleverly mix your existing pieces with some new finds.
F&F Styling Folio
F&F Styling Folio