Contact Us
—
We'd love to hear from you,
if you have any questions we're right here when you need us.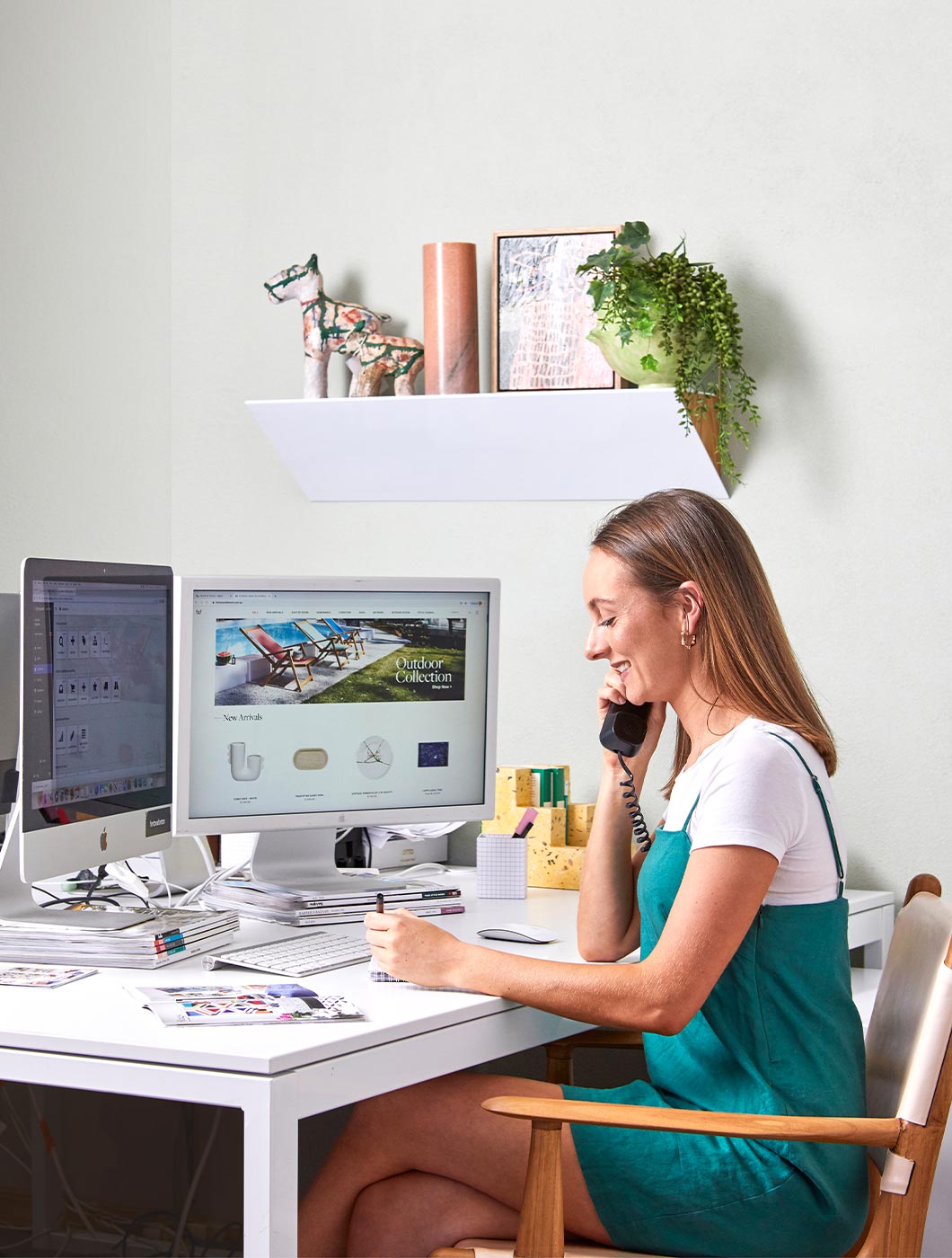 Customer Care
With a customer care team that truely cares, we're here to help you 6 days a week.
Monday - Saturday: 10am - 4pm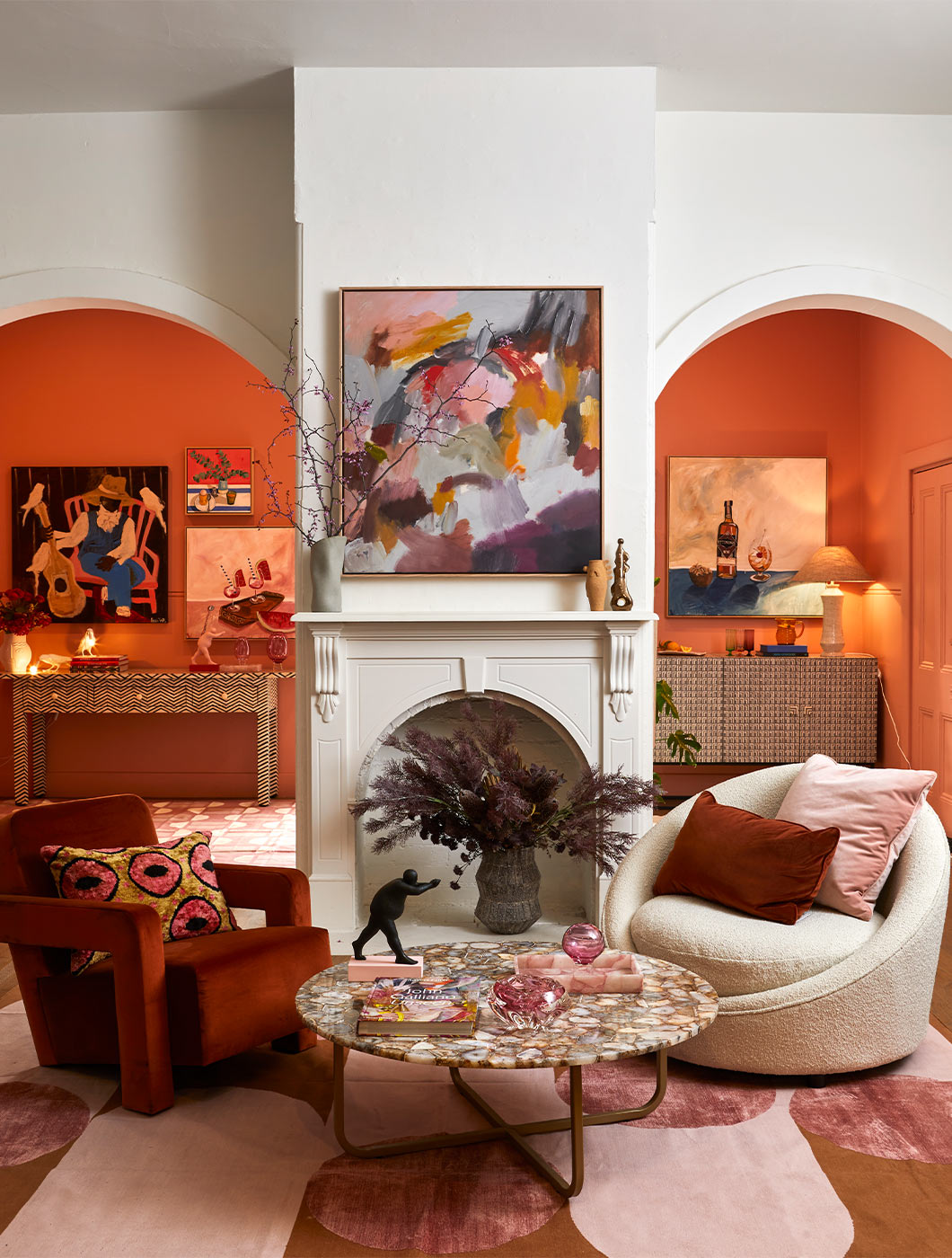 Prahran Showroom
Monday - Friday: 10am - 5.30pm
Saturday & Sunday: 10am - 5pm
The showroom will be closed from the 23rd of December 2020, re-opening on the 2nd of January 2021.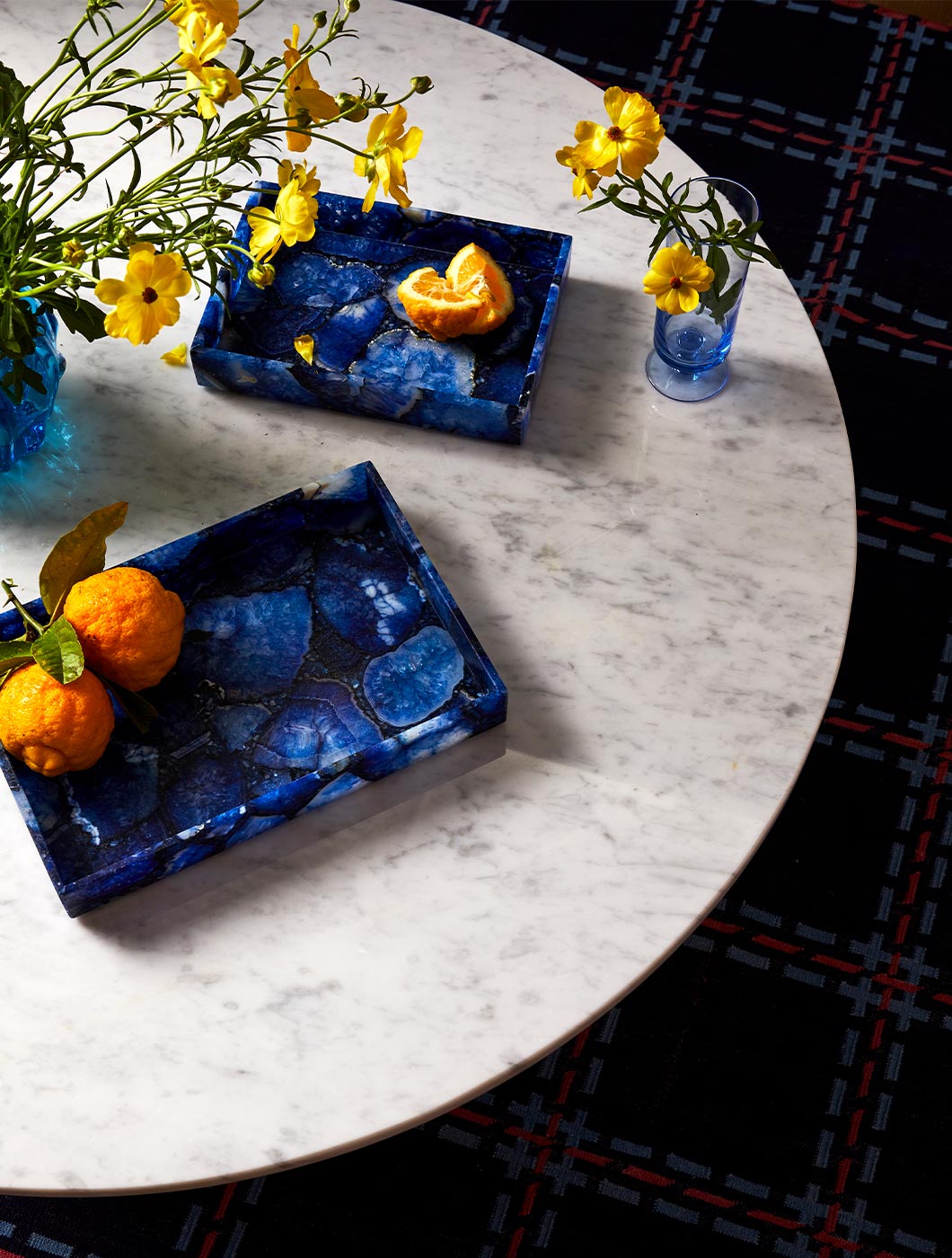 Oakleigh Warehouse Collections
Monday - Friday: 8am - 3:30pm
Media & Marketing Enquiries
Submissions