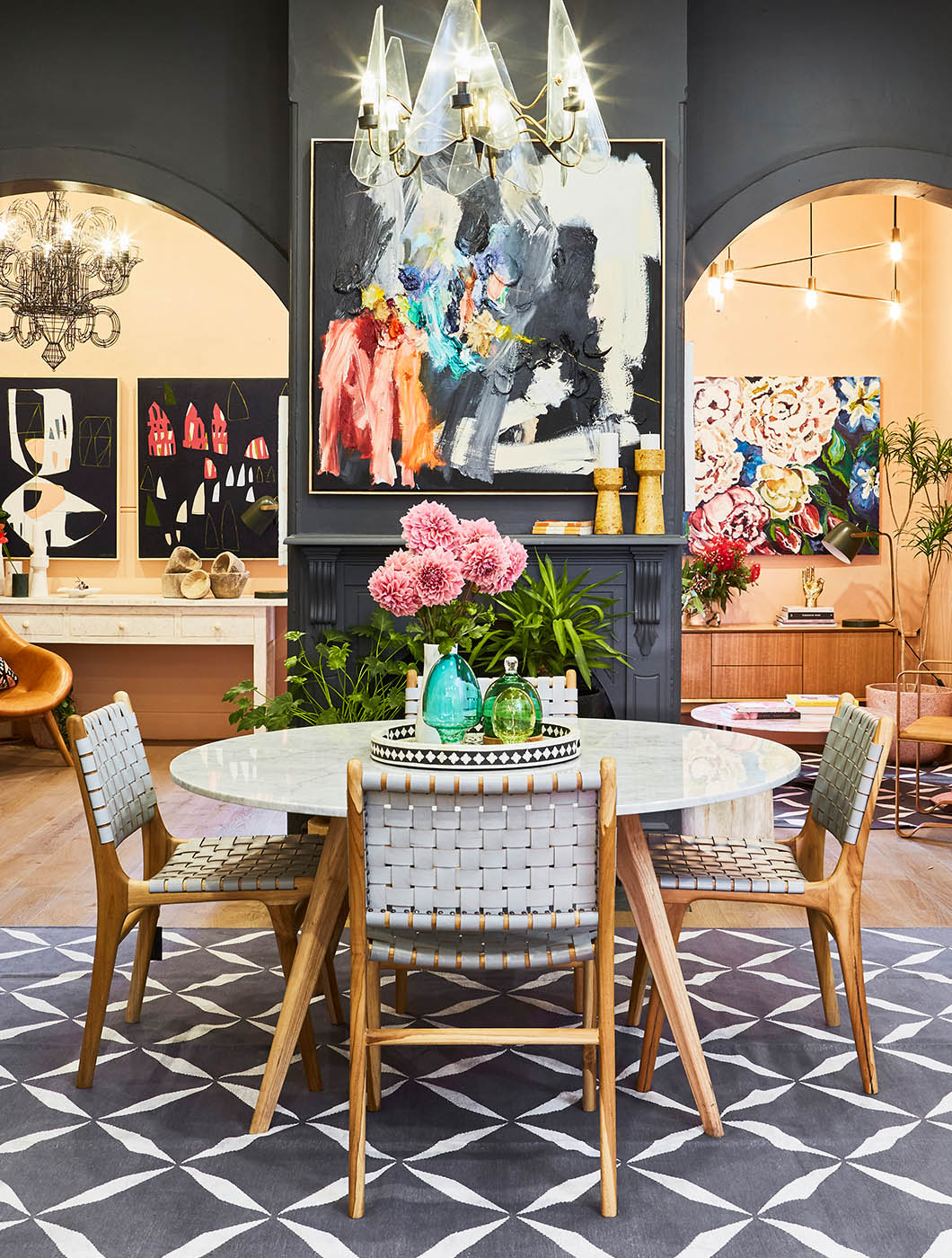 About fenton & fenton
A treasure trove of intriguing objects, furniture pieces and works of art from near and far.
fenton & fenton is a cutting-edge interiors concept launched by Lucy Fenton almost 10 years ago. Inspired by Lucy's experiences travelling the globe we offer a unique shopping experience that expresses a style that dares to mix to the max.
Part interiors boutique, part gallery, our global collection of homewares, furniture and art is available through our showroom and store in Prahran, Melbourne as well as online and as part of a series of events.
fenton & fenton is renowned for bringing colour, texture, pattern, energy and flair into homes and bringing spaces to life.
We also offer a personalised interior styling and decorating service, helping homemakers pull a room, look, space or entire home together effortlessly. So much more than a place to buy beautiful things, we help others live a colourful, expressive life and create homes that they love.
Meet Lucy Fenton
The face behind the treasure trove that has become Fenton & Fenton.
Lucy has developed her eye for aesthetic innovation over the course of many years of being surrounded by beautiful interior landscapes both at home and on her extensive travels. Her most remarkable gift is her ability to recognise universal threads running through the aesthetics of different eras and cultures, and re-imagine those threads to tie objects and looks together, creating an entirely new aesthetic unique to fenton & fenton.
Meet Josh Markey
The face behind our colourful collection of carpets, dhurries and towels.
Behind the scenes, Josh tries to achieve some left-brain, right-brain balance through his combination of geometry and creativity in the design of various products in the fenton & fenton range, most notably the rugs and towels, while also juggling various business admin functions with his life admin responsibilities as a father and husband.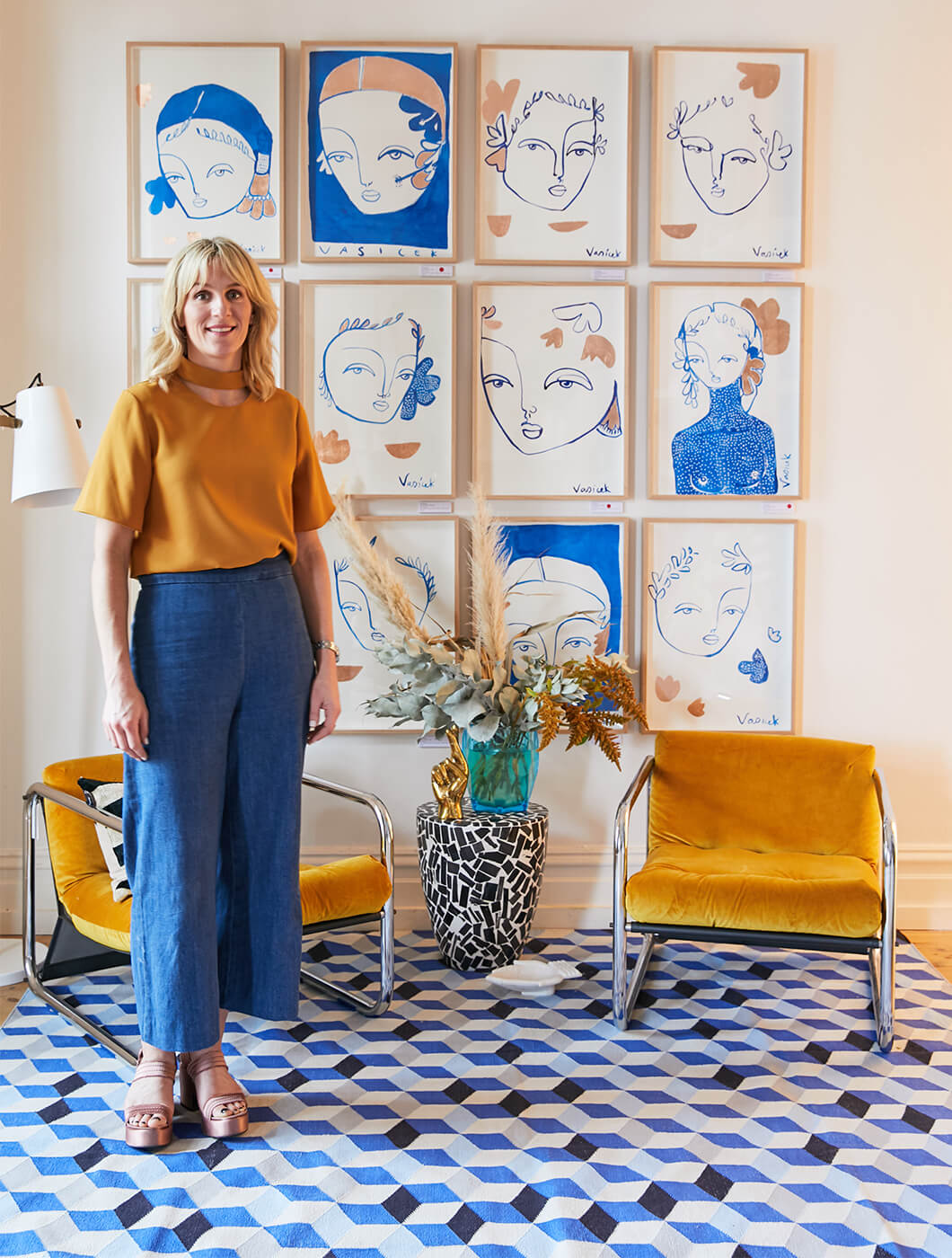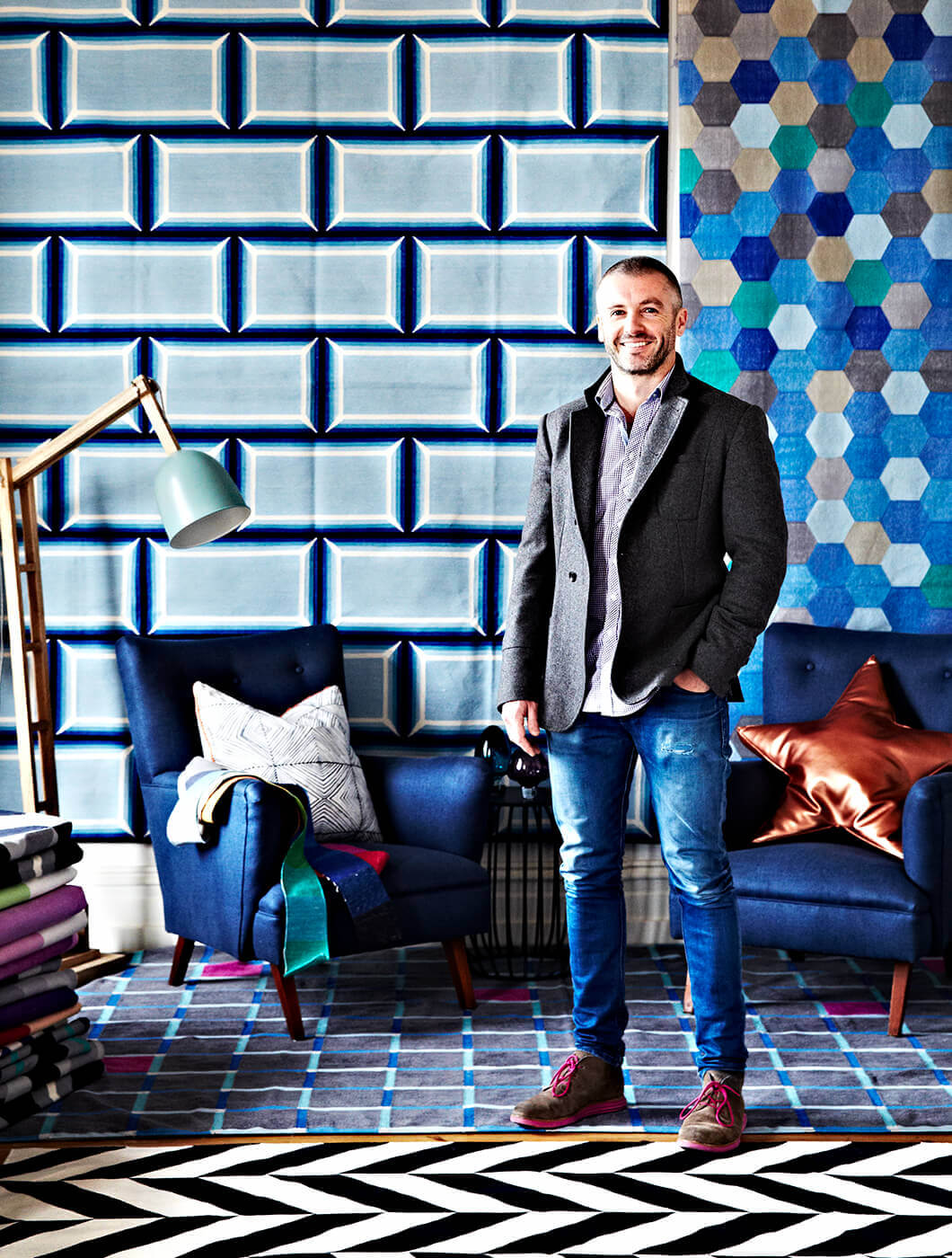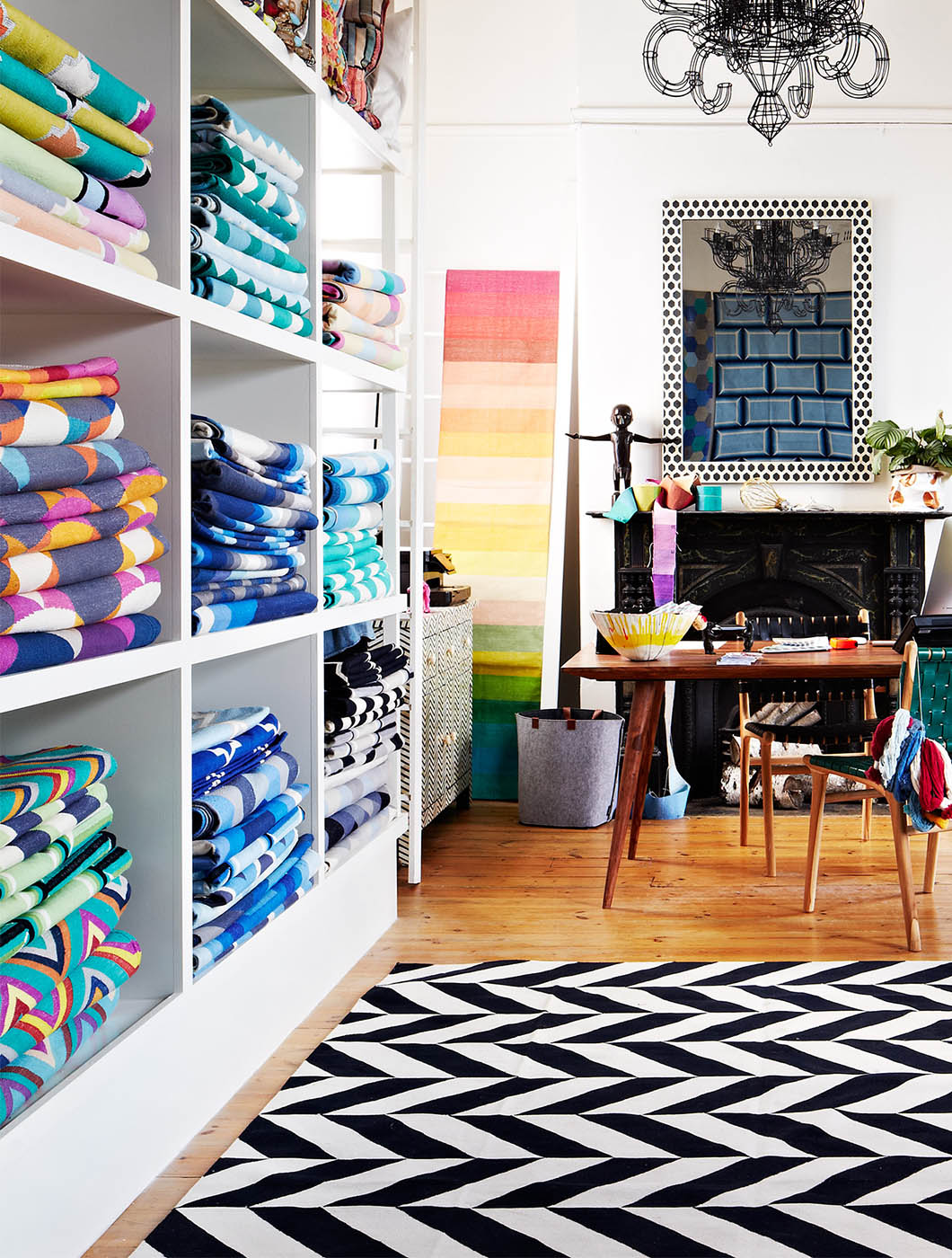 Mr Fenton's Rugs
We also design and create hand made rugs in every colour and pattern imaginable.
Designed by Josh exclusively for fenton & fenton, Mr Fenton's rugs range from the humble flat-woven dhurrie to the luxury of hand-knotted wool and silk carpets. Manufactured in Rajasthan from the highest quality Indian silk and cotton and merino wool from New Zealand, Mr Fenton's rugs are candy for the eyes, the feet and the mind.