About the Role
—
The Ecommerce Specialist role will be a key player in an awesome digital team! Reporting to the Online Trade Manager, this role will primarily drive and assist rolling out exciting strategic initiatives that enhance the online customer experience and improve last mile outcomes; all with a strategic intent to drive revenue growth online, both here in Australia and further abroad.
This role is for a self-starter and problem solver who loves crashing through challenges and finding solutions to improve the online journey. You don't need to know all the answers, but you need to have the nous to find them and bring fresh ideas to the table!
The role will work cross functionally with other departments, fielding insight from our product team, customer care and warehouse team, gathering insights and creating recommendations for new and exciting projects that can bring fenton and fenton to life online. It will be an incredibly exciting role that is never stagnant…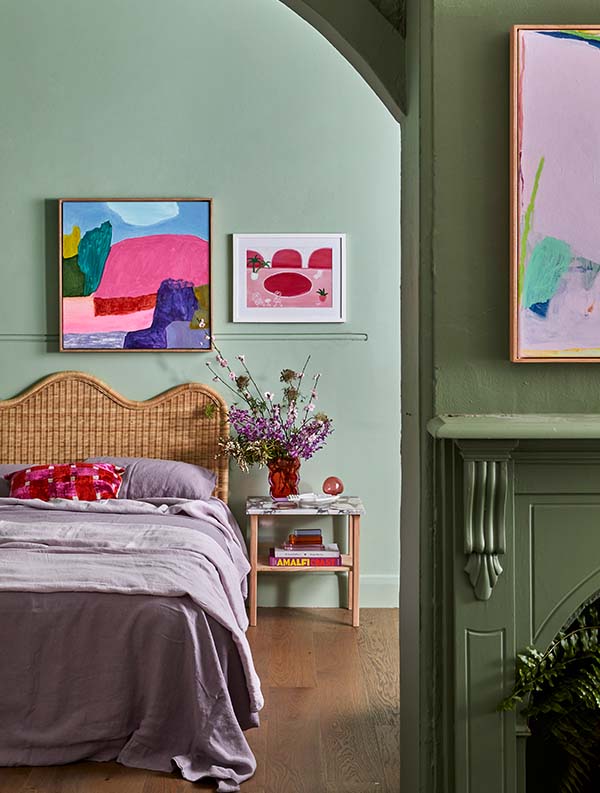 Key Responsibilities
- Assist and manage an exciting array of strategic projects that will help deliver local + international eCommerce growth
- Hands on in the backend of shopify, managing apps, integrations, some basic shopify code editing
- Utilise your strong analytical ability to evaluate end-to-end customer experience across our website and channels, providing recommendations performance and UX improvements
- Generate and develop reports to help analyse monthly and yearly sales with a view to bring actionable insight to the team to improve conversion, customer engagement, retention across channels
- Assist with our ESP and generating increased value from the platform
- Create and maintain automations to help improve workflow processes across the business.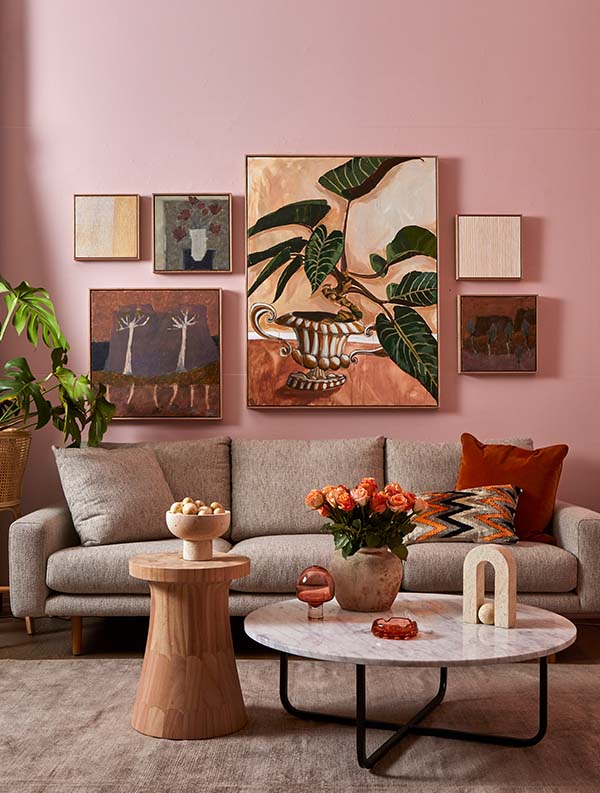 Your skills, experience and attitude
- 2-3 years experience working on eComm projects
- A demonstrated Shopify Plus skill set
- Experience with an Email Sending Platform such as Klaviyo
- Understanding of tech stacks that underpin eComm ecosystems
- Some commercial acumen to connect UX with strategic outcomes
- Motivated team player and self starter with buckets of initiative
- Strong eye for detail and accuracy with the ability to investigate issues and workshop solutions
- Impeccable organisation and time management skills
- Not afraid to dabble and comfortable with a test-and-see approach.
Things to Note
—
We offer a hybrid working environment with a mix of working from home and in our offices based in South Yarra and Oakleigh South.
Application Process
—
If this sounds like the perfect opportunity for you, please submit your CV and cover letter ASAP. This is your chance to be part of our highly creative, hard-working, passionate and growing team!
Please note that only applicants meeting the criteria outlined above will be contacted as part of the short-listing process.