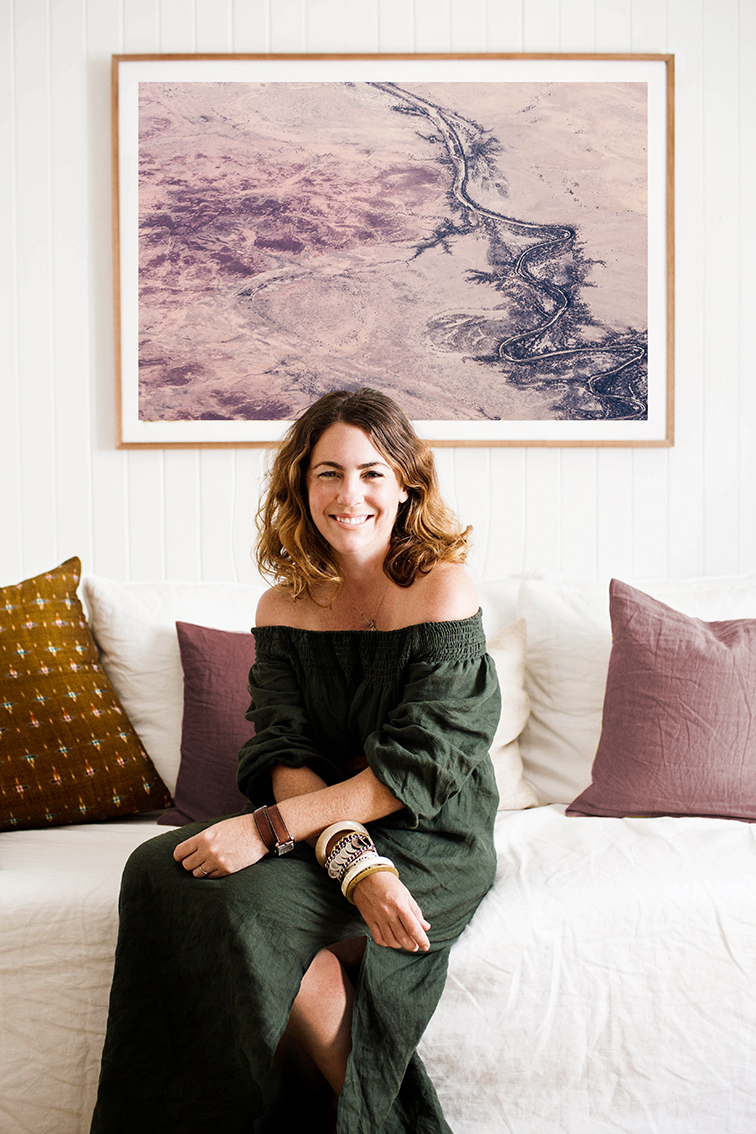 Kara Rosenlund
Kara Rosenlund is an Australian travel photographer, author and online shopkeeper. She works both the freelance editorial and advertising capacities blending her skills as a photographer & stylist. Her first hardback photographic book called Shelter – How Australians Live was published by Lantern, an imprint of Penguin Random House, in late 2015.
A very special book which took a year long road trip through the Australian landscape, seeking out and documenting quintessentially Australian authentic interiors and landscapes.
Back at home she lives her life in a timber and tin weatherboard cottage, thriving on the casual lifestyle it offers and the joy it brings in Brisbane, Queensland. Kara has photographed and styled for some of Australia's most loved magazine titles. Along side this her personal photographic work has been included in many prestigious exhibitions and acquired in permanent collections both locally and abroad, most notably a solo exhibition at the Sydney Opera House.
Relocating from Sydney to London in 2007, she filled her love for interiors through prop styling, sourcing and buying throughout Europe.
Subscribe to Kara Rosenlund "wish list" to be the first to know when we receive more of her artworks!
Shop Kara Rosenlund's Artwork