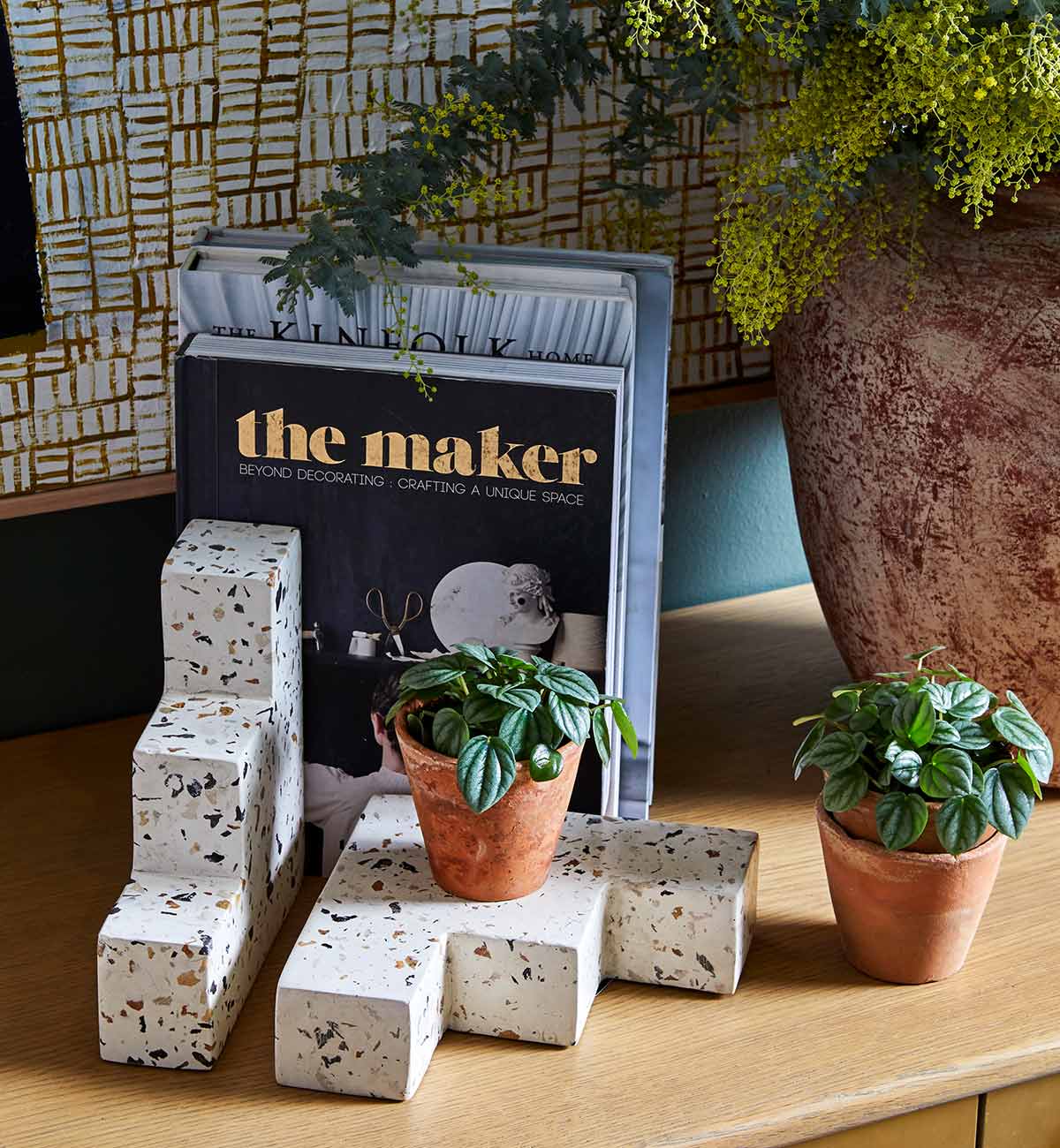 Quarterly Business Updates
Thursday 19th September 2019
Thursday 21st November 2019
Thursday 19th March 2020
Thursday 2nd July 2020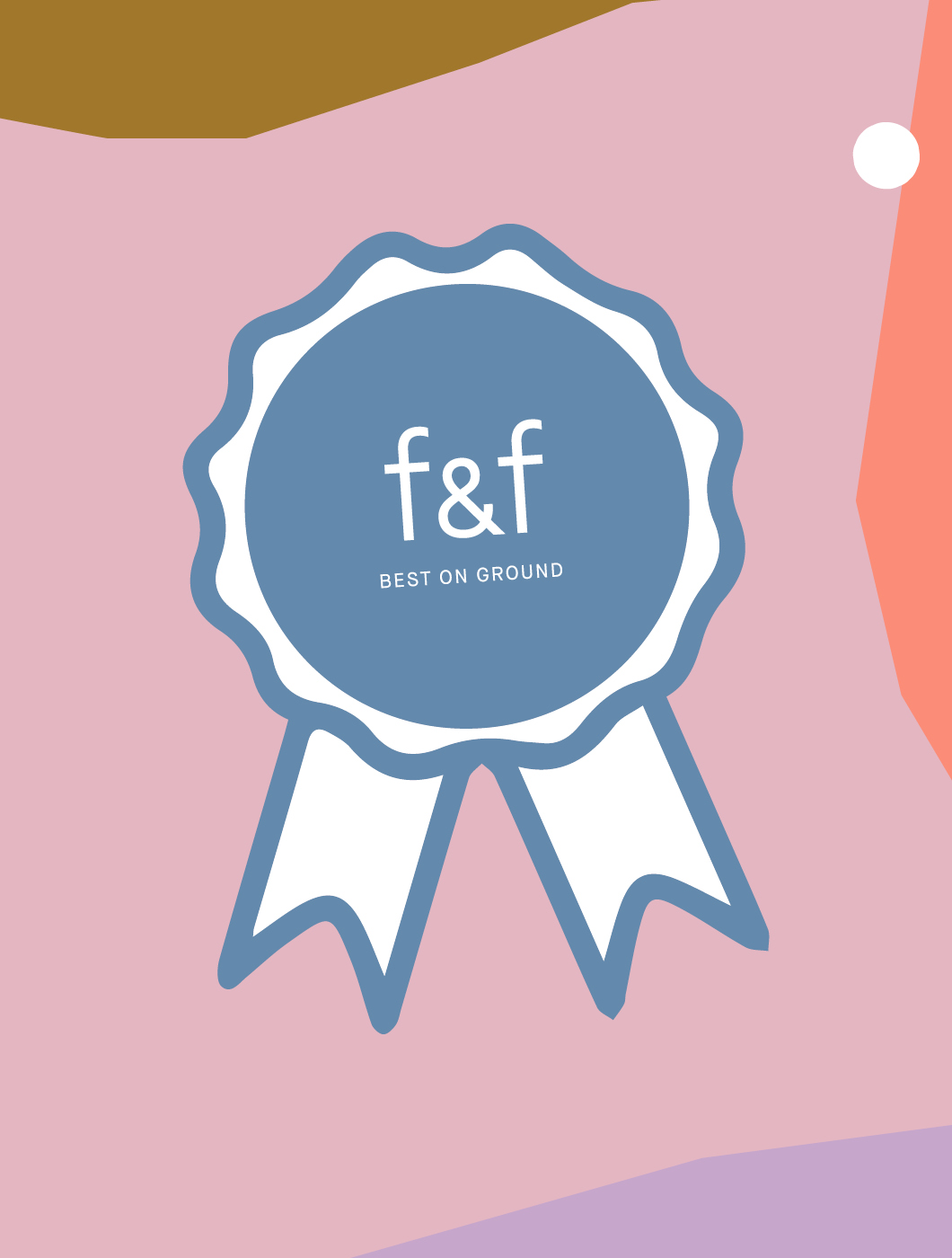 Best On Ground Quarterly Award
The BOG award recognises employees that have gone above and beyond and lived the F&F values. This is a peer nominated award and it will be communicated when nominations are open ahead of each meeting. Please click here to fill out the form.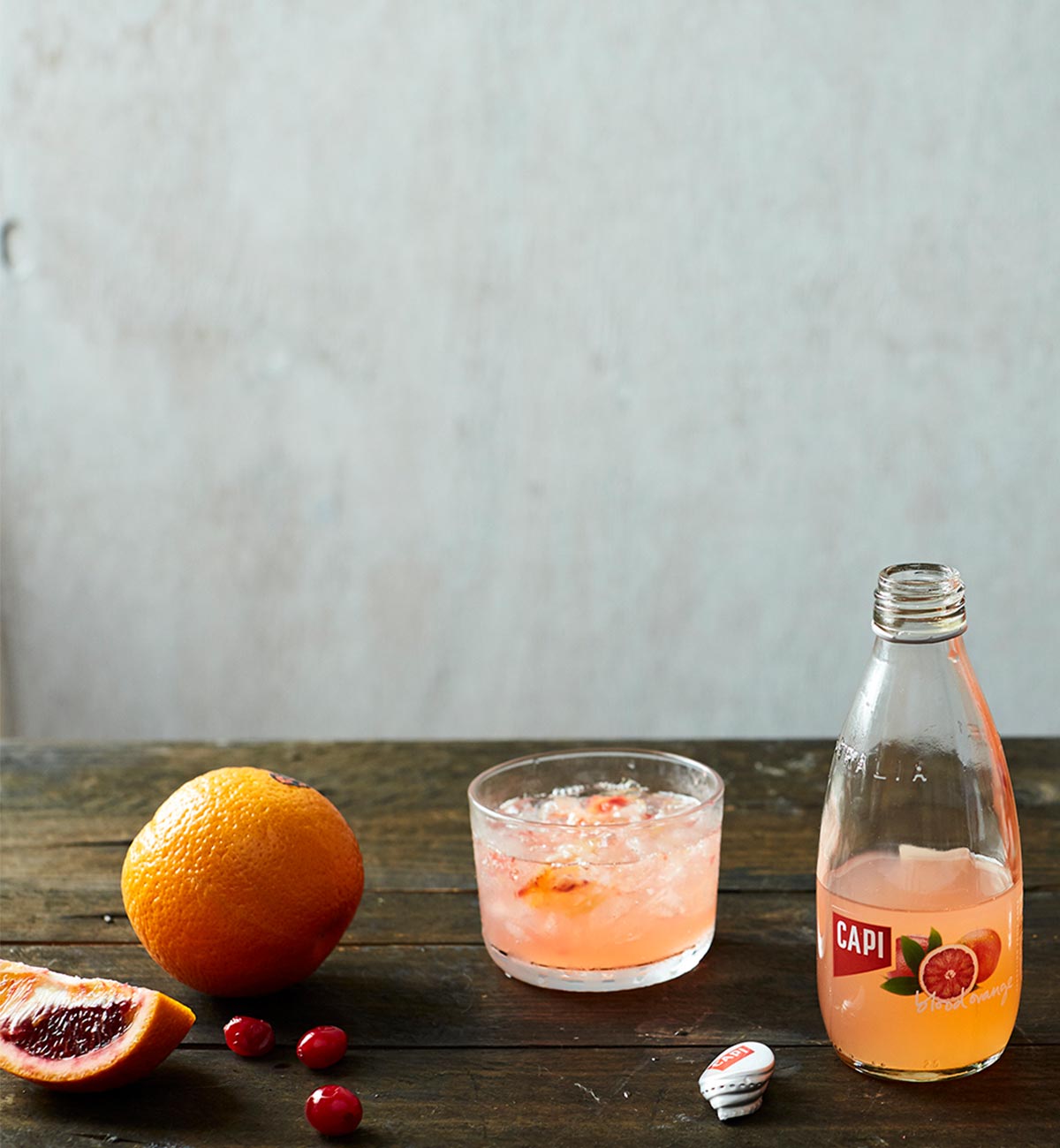 Social Gatherings
August 2019 Collingwood
October 2019 Warehouse
December 2019 Xmas Party!
January 2020 Marketing
March 2020 Prahran
March 2020 Customer Care
July 2020 Planning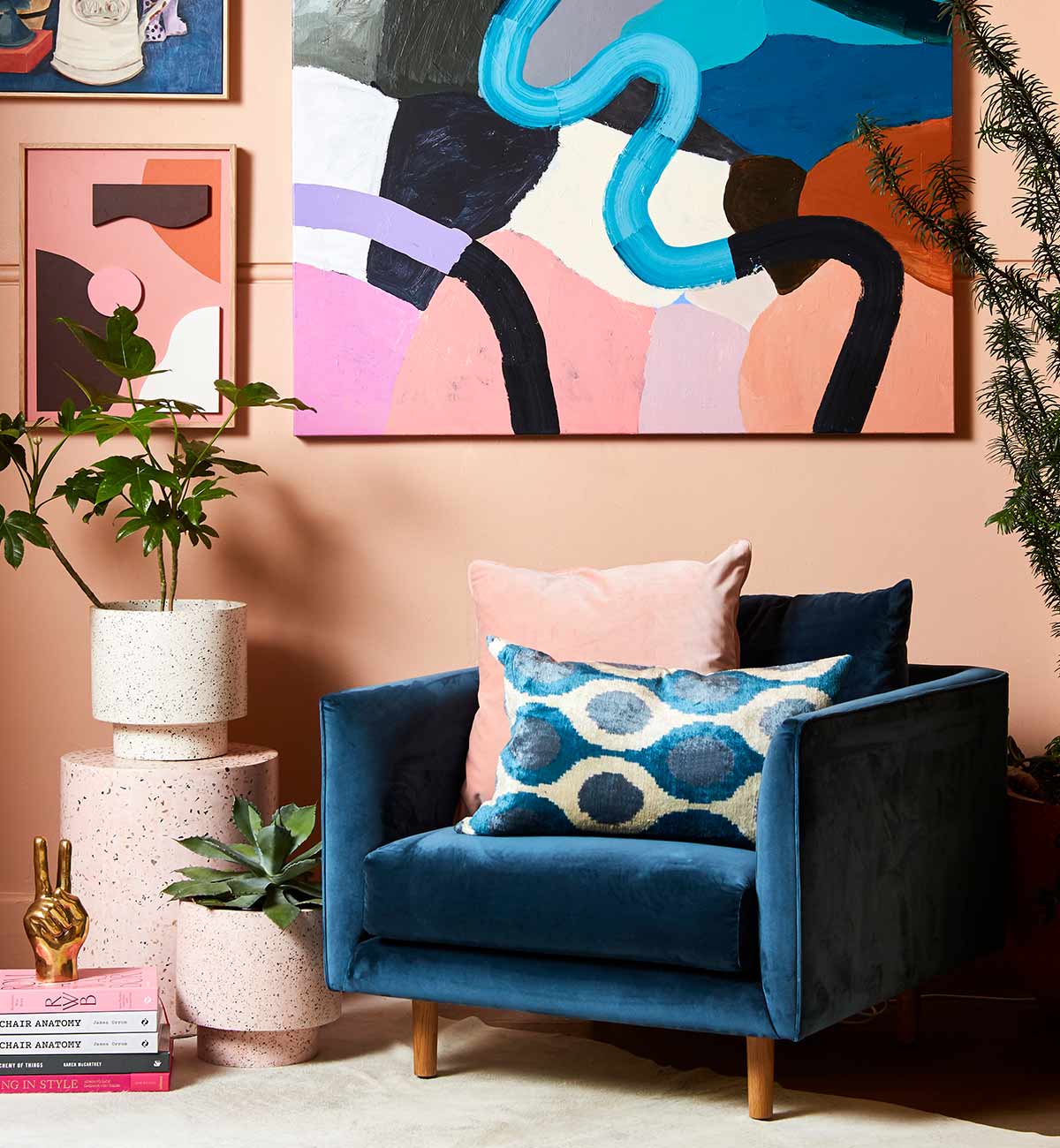 Staff Shopping Day
One day a year, staff will have the opportunity to purchase F&F product at cost price + 15%. The first staff shopping day will be on Tuesday 10th September 2019. T&Cs will apply and further details will be communicated around the process.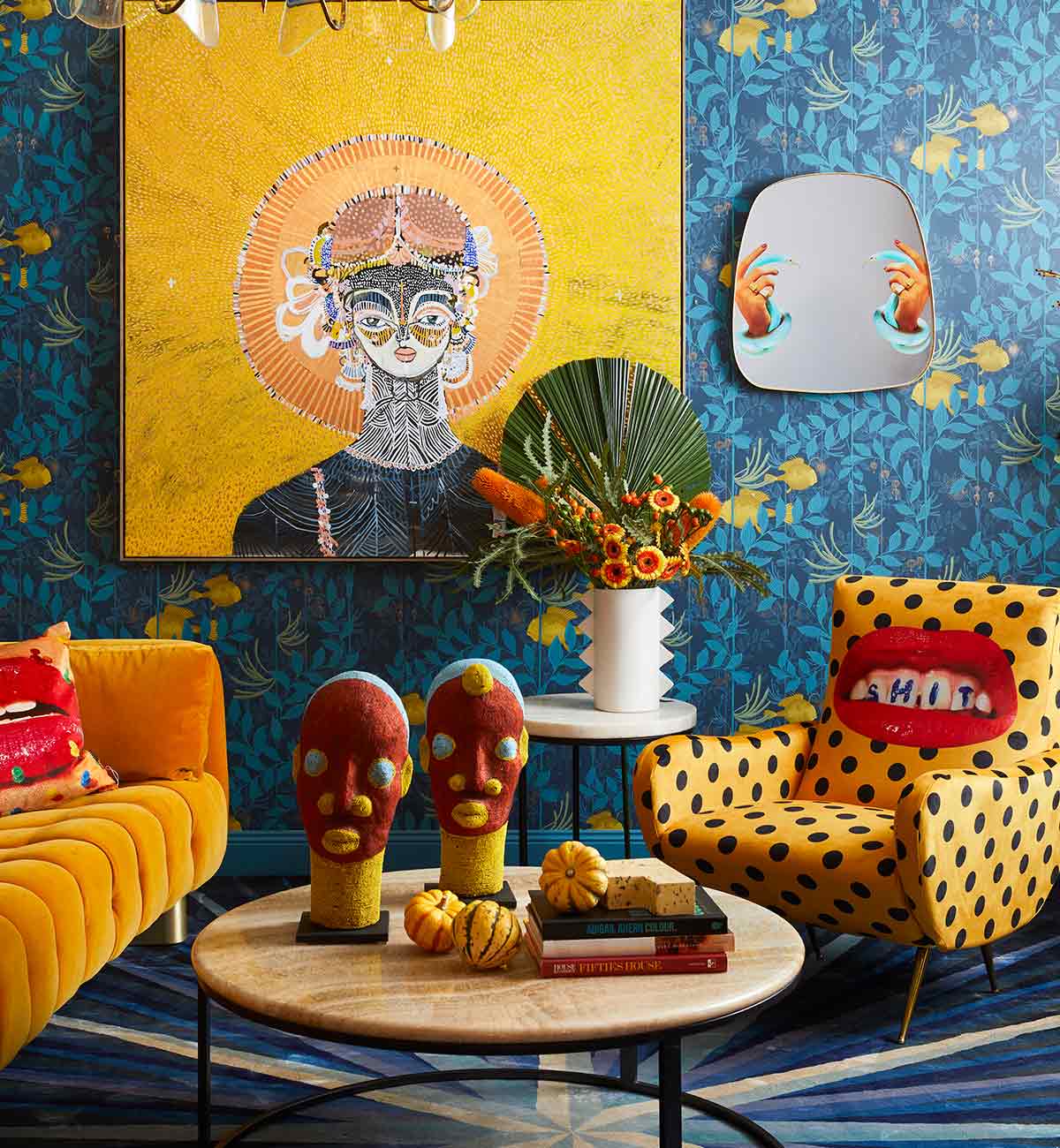 Family Discount
We have extended the staff discount of 40% off* to immediate family members. For a family member to purchase, staff will need to submit this order form to the Planning Team.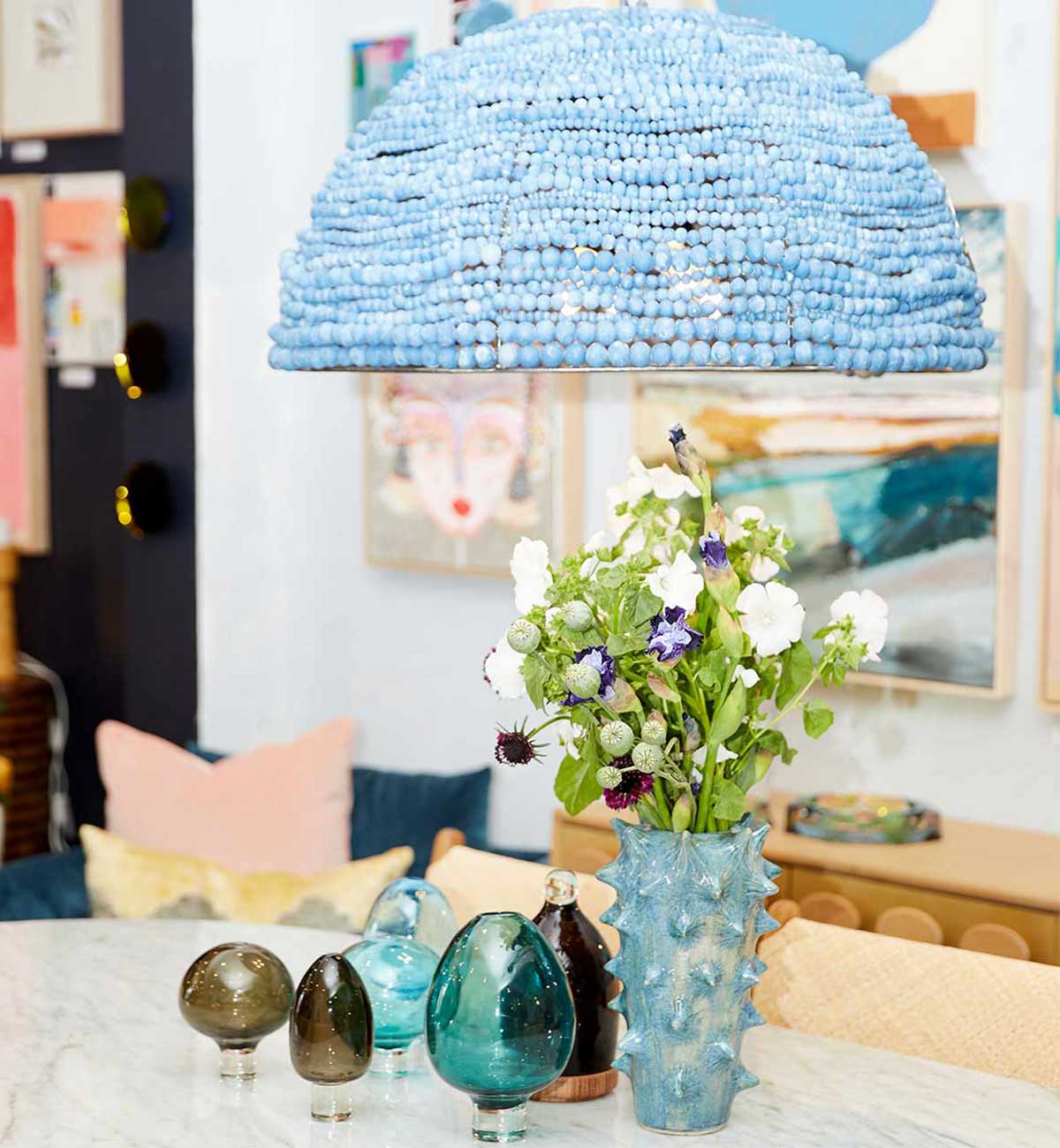 Volunteer Day
All staff need to complete the leave form which has been updated to include the option to apply for a volunteer day. This must be signed off by your manager. Click here to complete the leave form.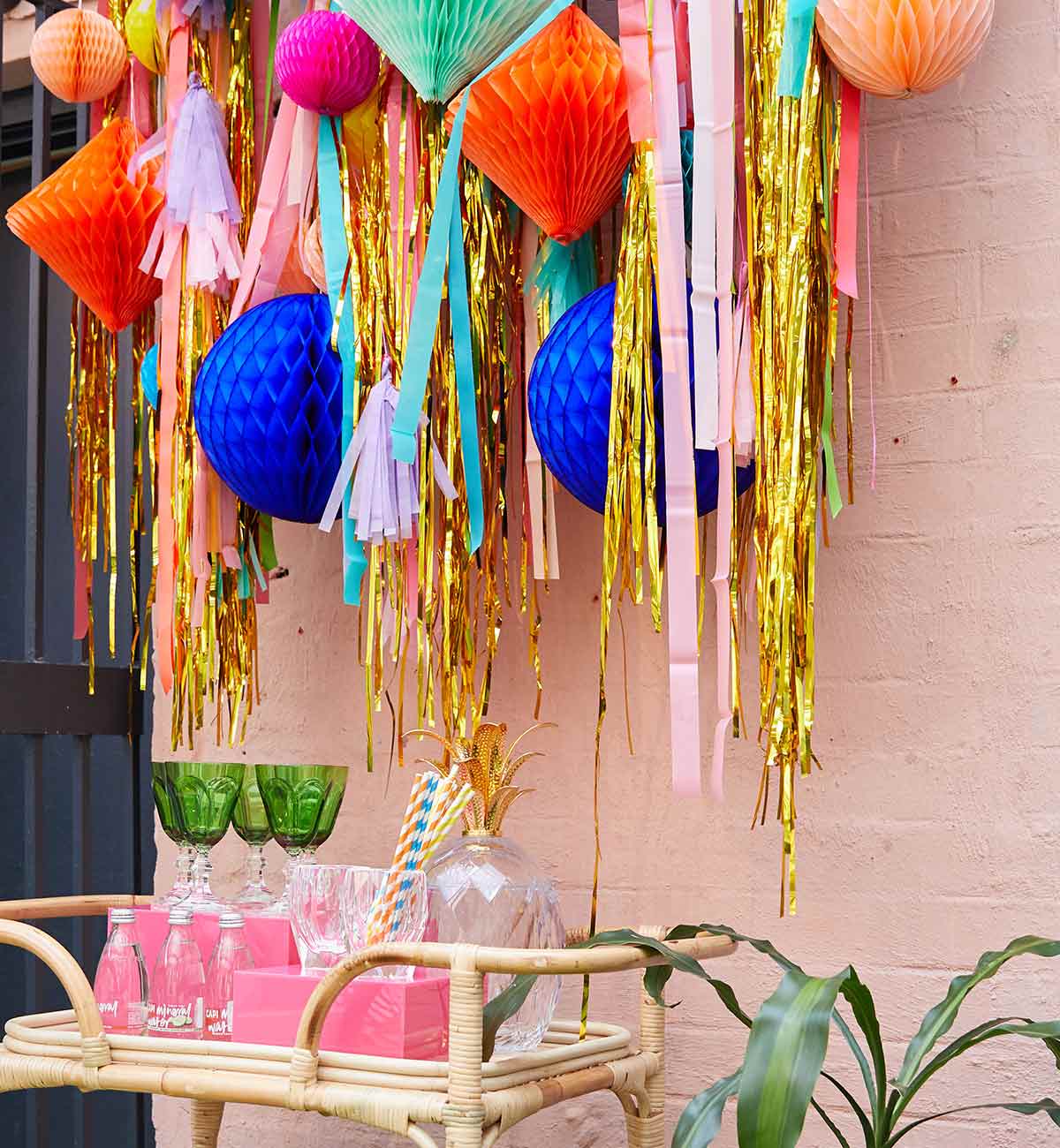 Birthday Day Off
Any full time and part time employees that celebrated their birthday from 1st January - 30th June, 2019 and were employed at the time, will be given their day retrospectively. Click here to complete the leave form.