Exhibition Gallery
—
Save the trip to the gallery and instead take a journey through the past, present and upcoming Fenton & Fenton exhibitions.
You'll leave inspired and feeling artsy as ever.
Upcoming Exhibitions
—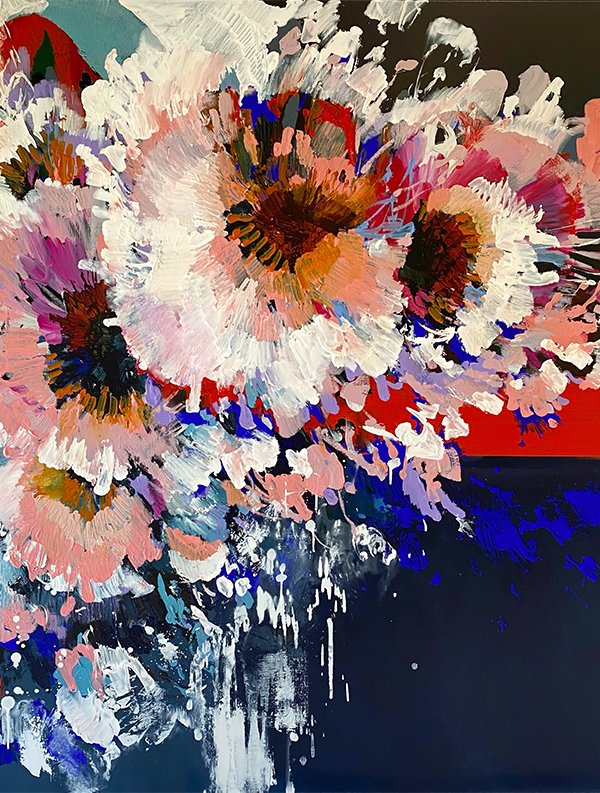 'Lovely, Sweet, Divine' by Michael Bond
Lovely, Sweet, Divine by Michael Bond is a series of works that were created with many layers, with every piece resembling thoughts and ideas that the artist interprets as beautiful. 
With all his work, Michael never expects; but hopes the viewer will catch a glimpse of what he sees as Lovely, Sweet, Divine!
Find out more