Exhibitions
—
Save the trip to the gallery and instead take a journey through the past, present and upcoming Fenton & Fenton exhibitions.
You'll leave inspired and feeling artsy as ever.
Current Exhibition
—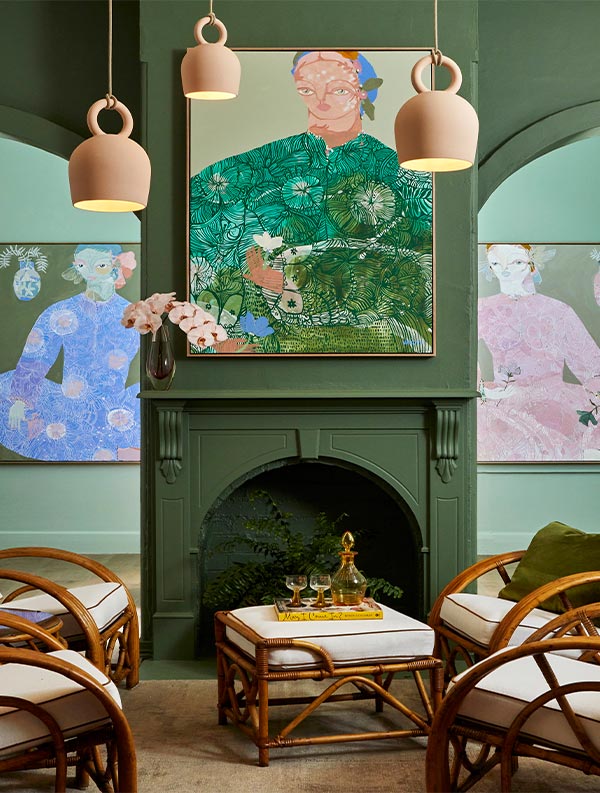 La Dolce Vita by Jai Vasicek
APRIL 22 - MAY 3
Dive into the expressive, vibrant world of Jai Vasicek with his latest series of artworks, La Dolce Vita.
Find Out More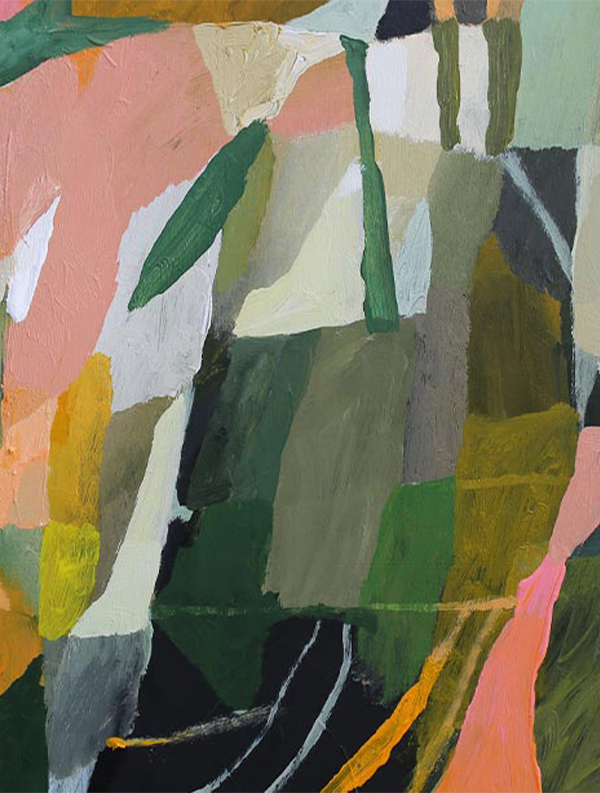 Autumn Exhibition
MAY 5 - 17
Warm hues mixed with abstract shapes and texture - this is the Autumn Exhibition. Discover a collection of Autumnal inspired original artworks.
Alexandra Plim | Amanda Dziedzic | Cate Maddy | Kerrie Jeffs | Megan Grant | Nunzio Miano | Robyn Rankin | Whitney Spicer
Find Out More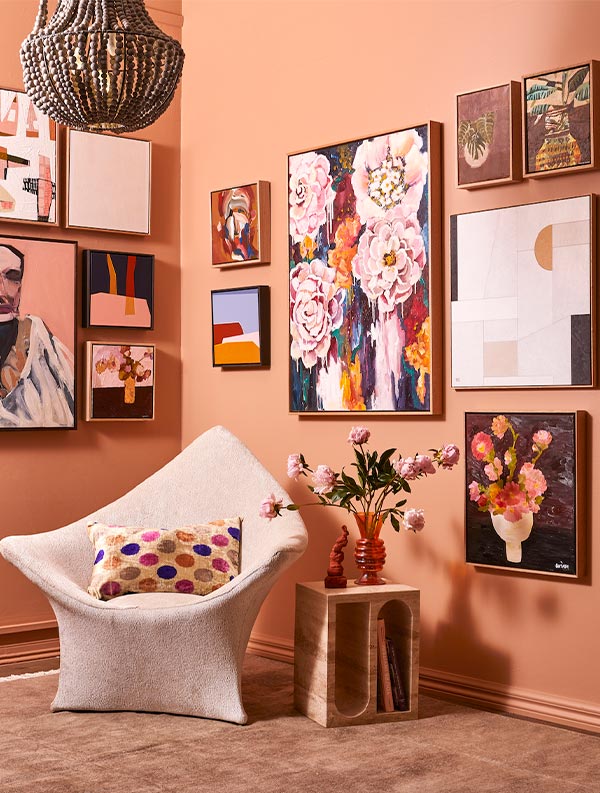 Small Works Exhibition
Find Out More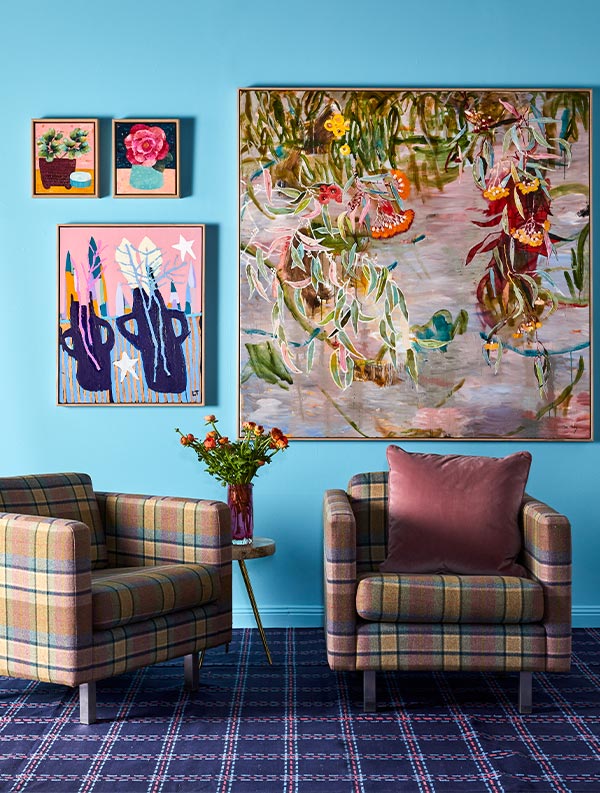 Feel Good Exhibition
Find Out More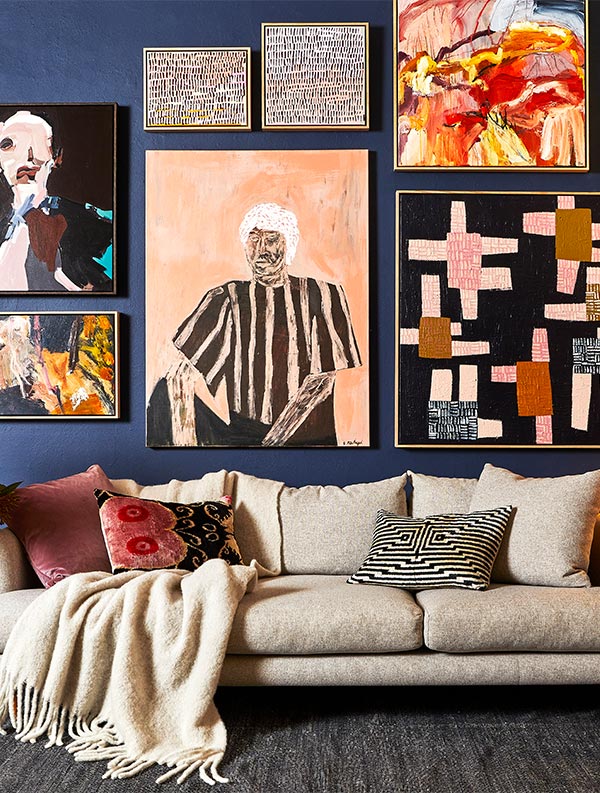 Winter Exhibition
Find Out More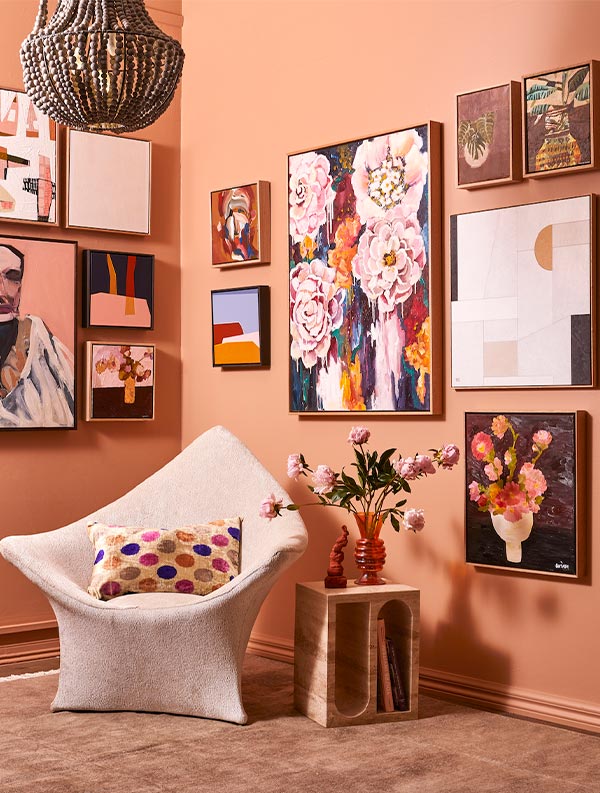 Small Works Exhibition
Find Out More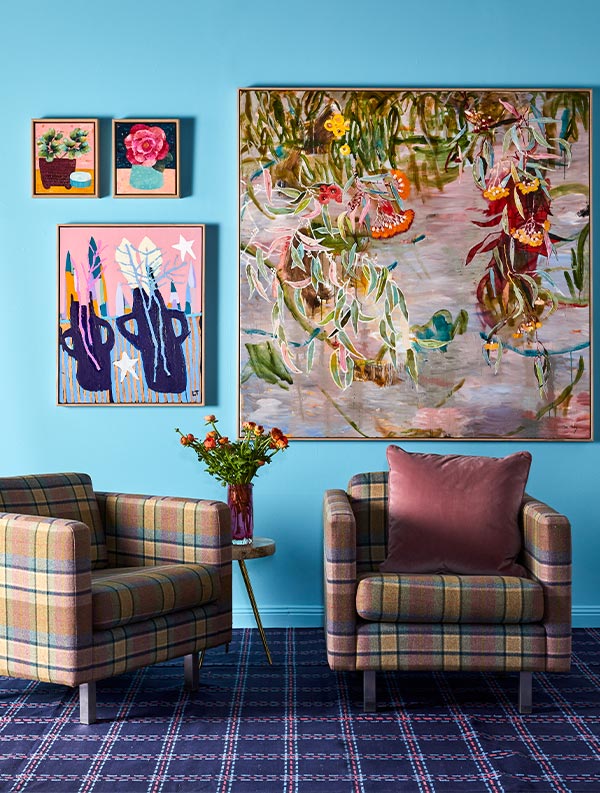 Feel Good Exhibition
Find Out More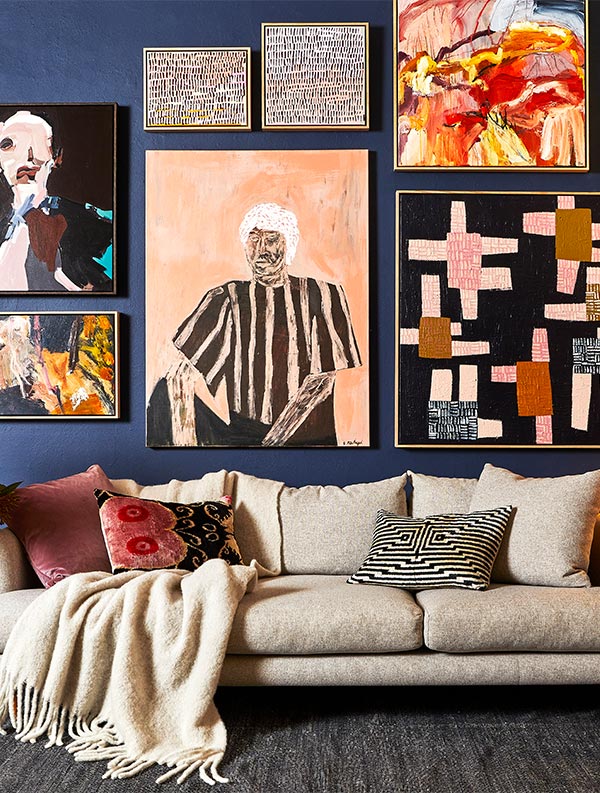 Winter Exhibition
Find Out More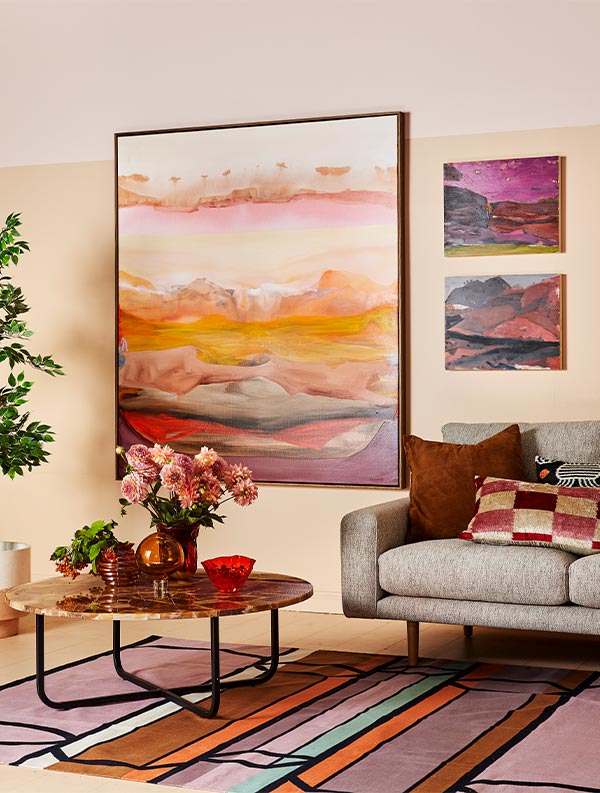 Autumn Exhibition
Find Out More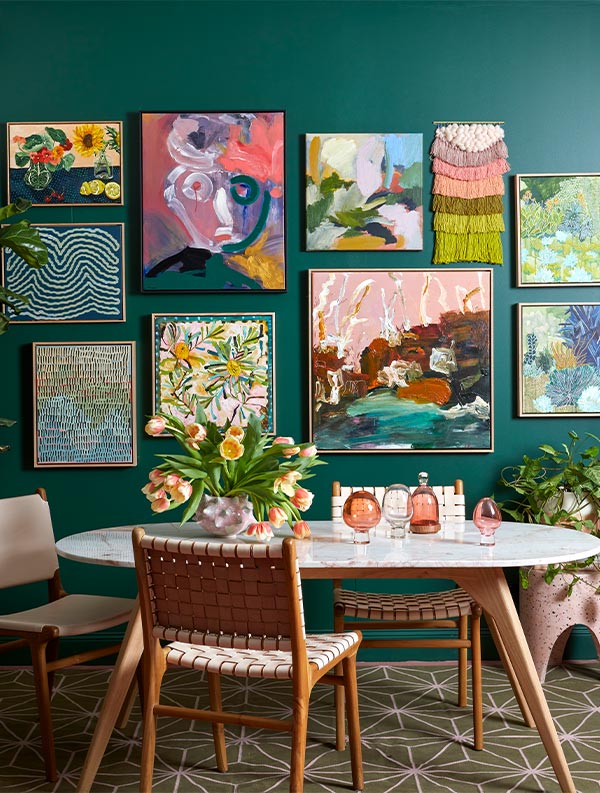 Small Works Exhibition
Find Out More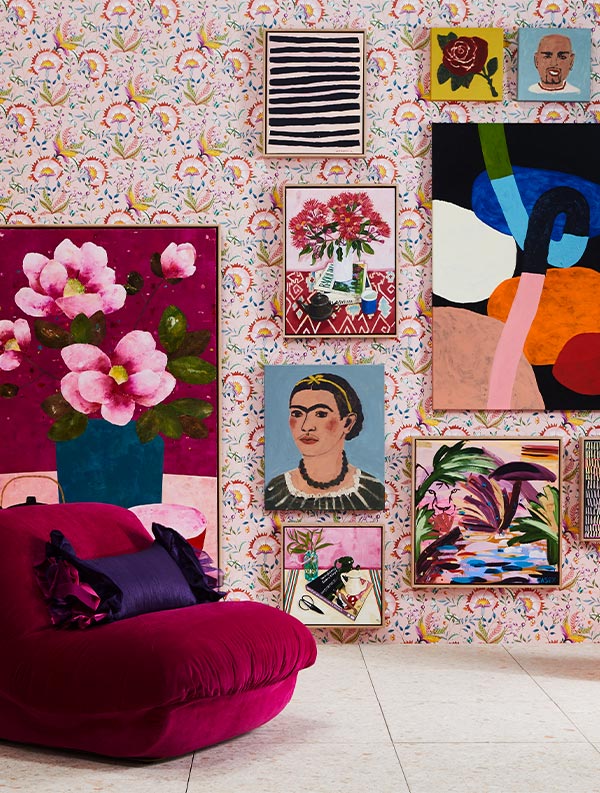 Spring Exhibition
Find Out More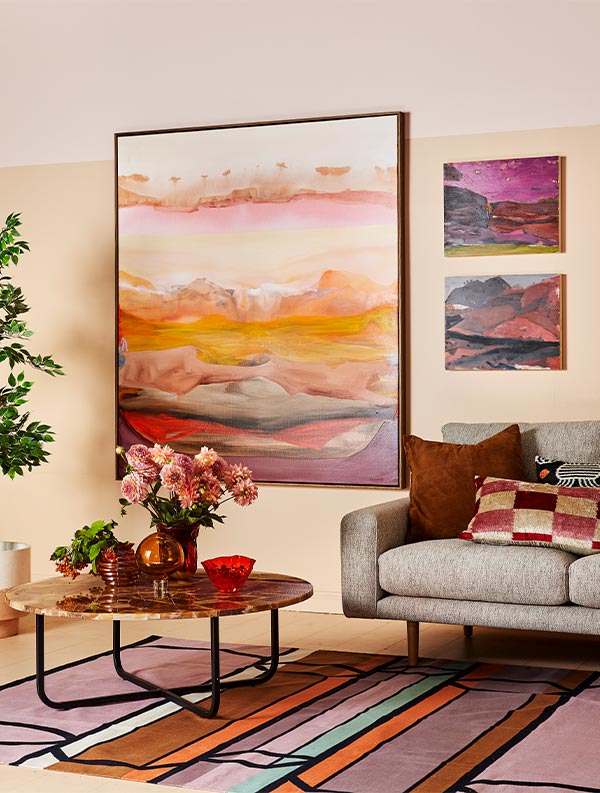 Autumn Exhibition
Find Out More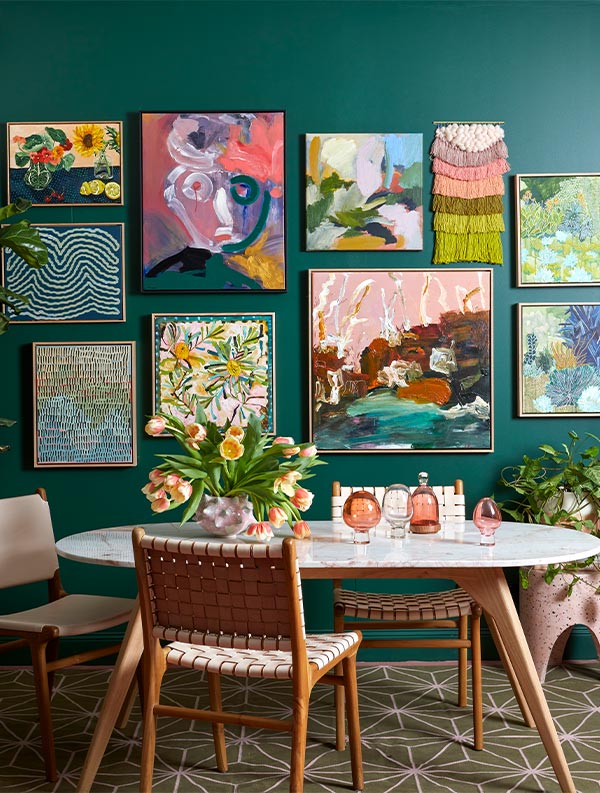 Small Works Exhibition
Find Out More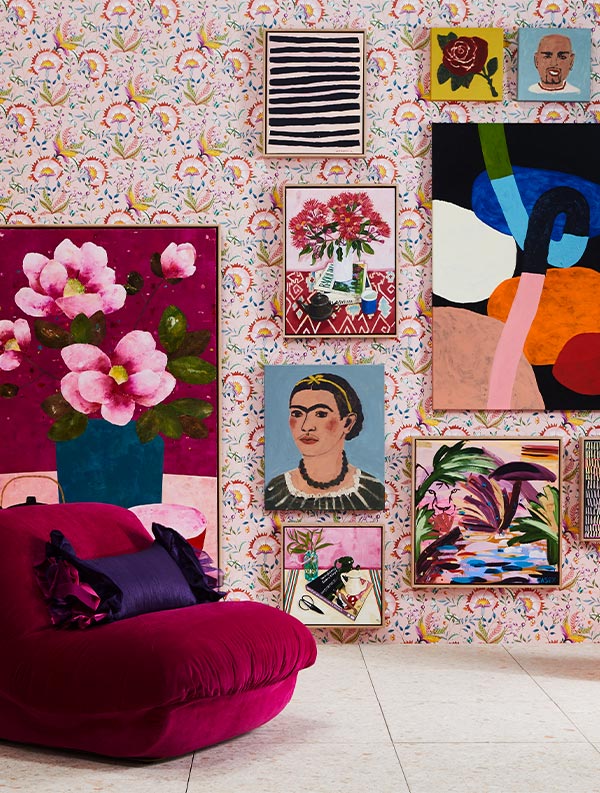 Spring Exhibition
Find Out More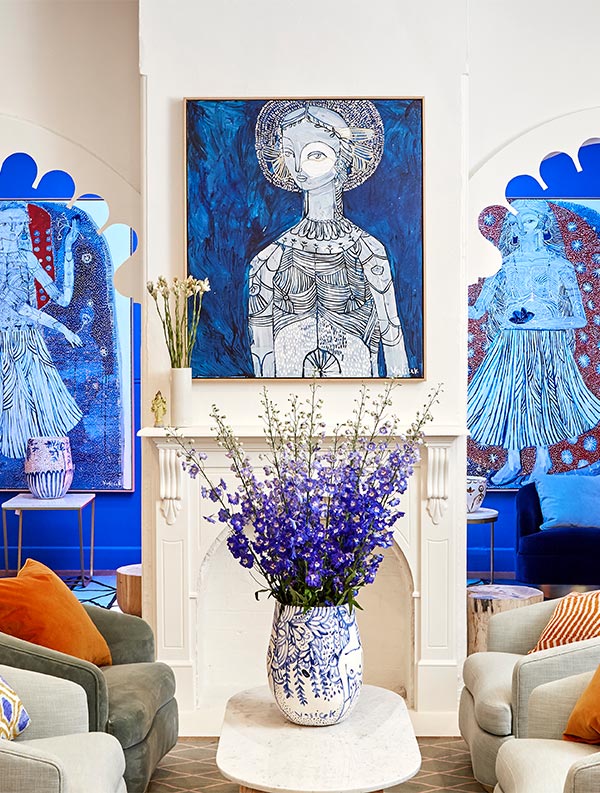 Marigold by Jai Vasicek
Find Out More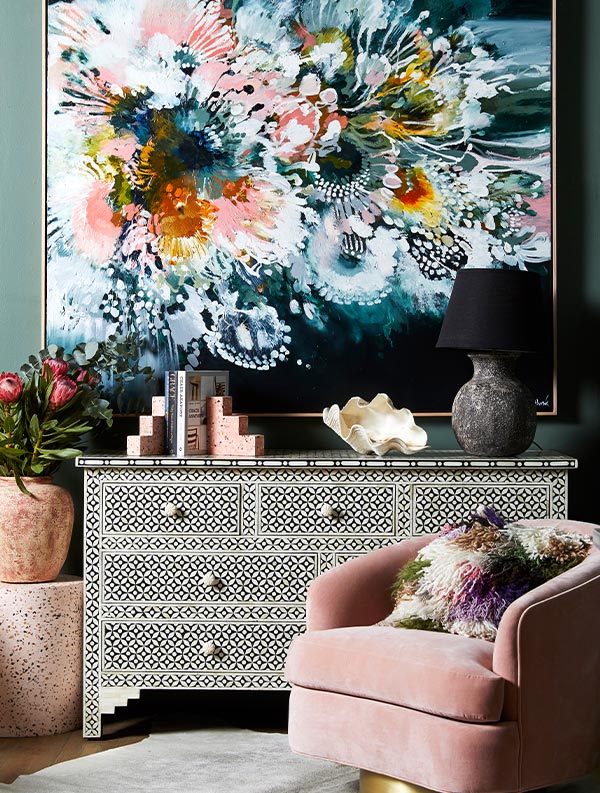 Hinterland by Michael Bond
Find Out More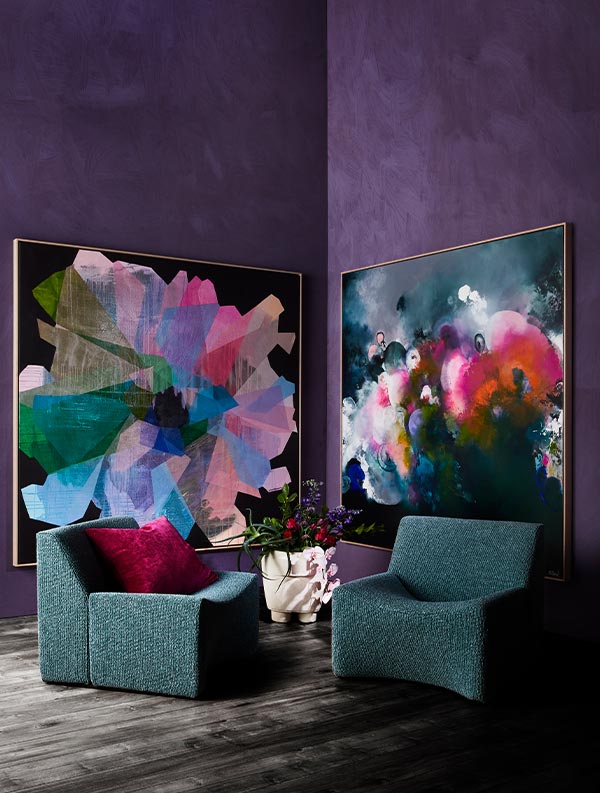 Supernova by Michael Bond & Antoinette Ferwerda
Find Out More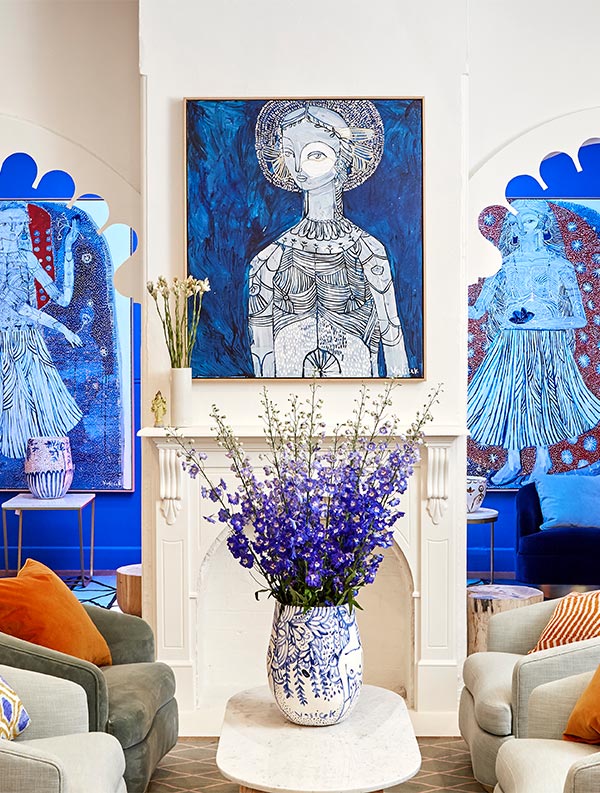 Marigold by Jai Vasicek
Find Out More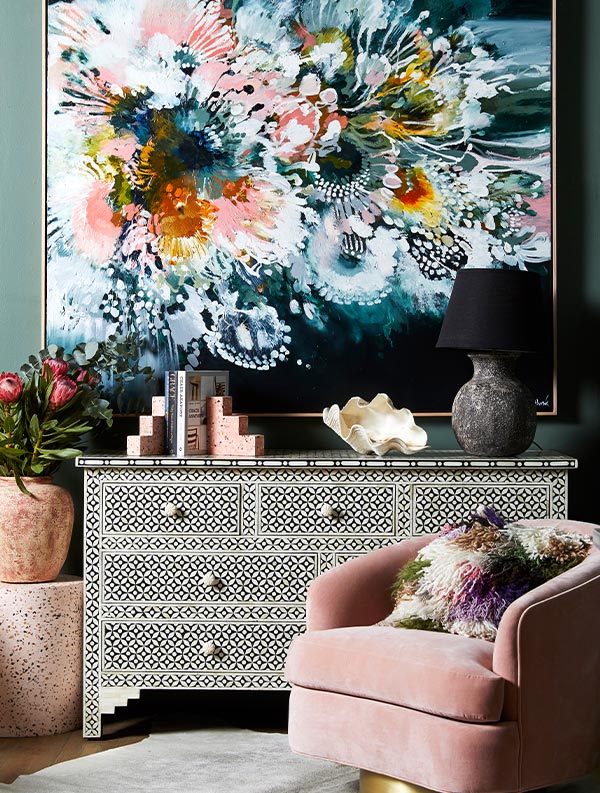 Hinterland by Michael Bond
Find Out More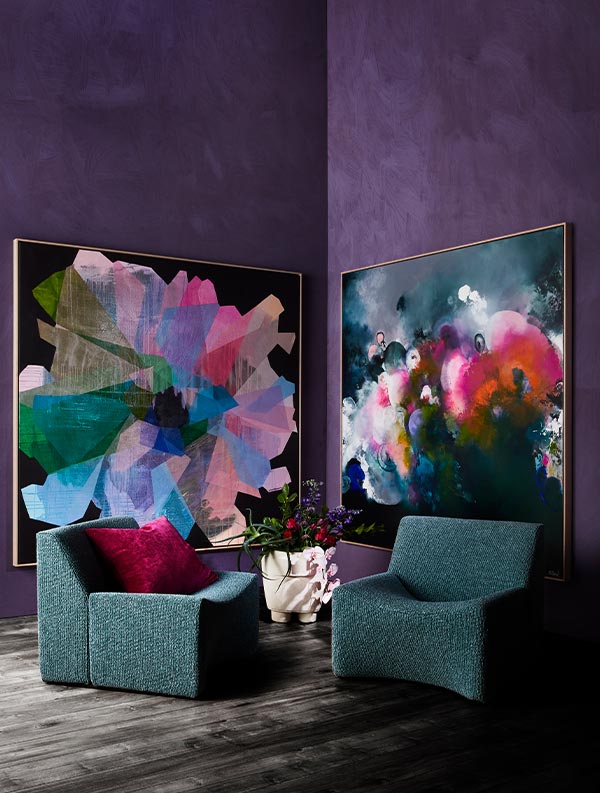 Supernova by Michael Bond & Antoinette Ferwerda
Find Out More