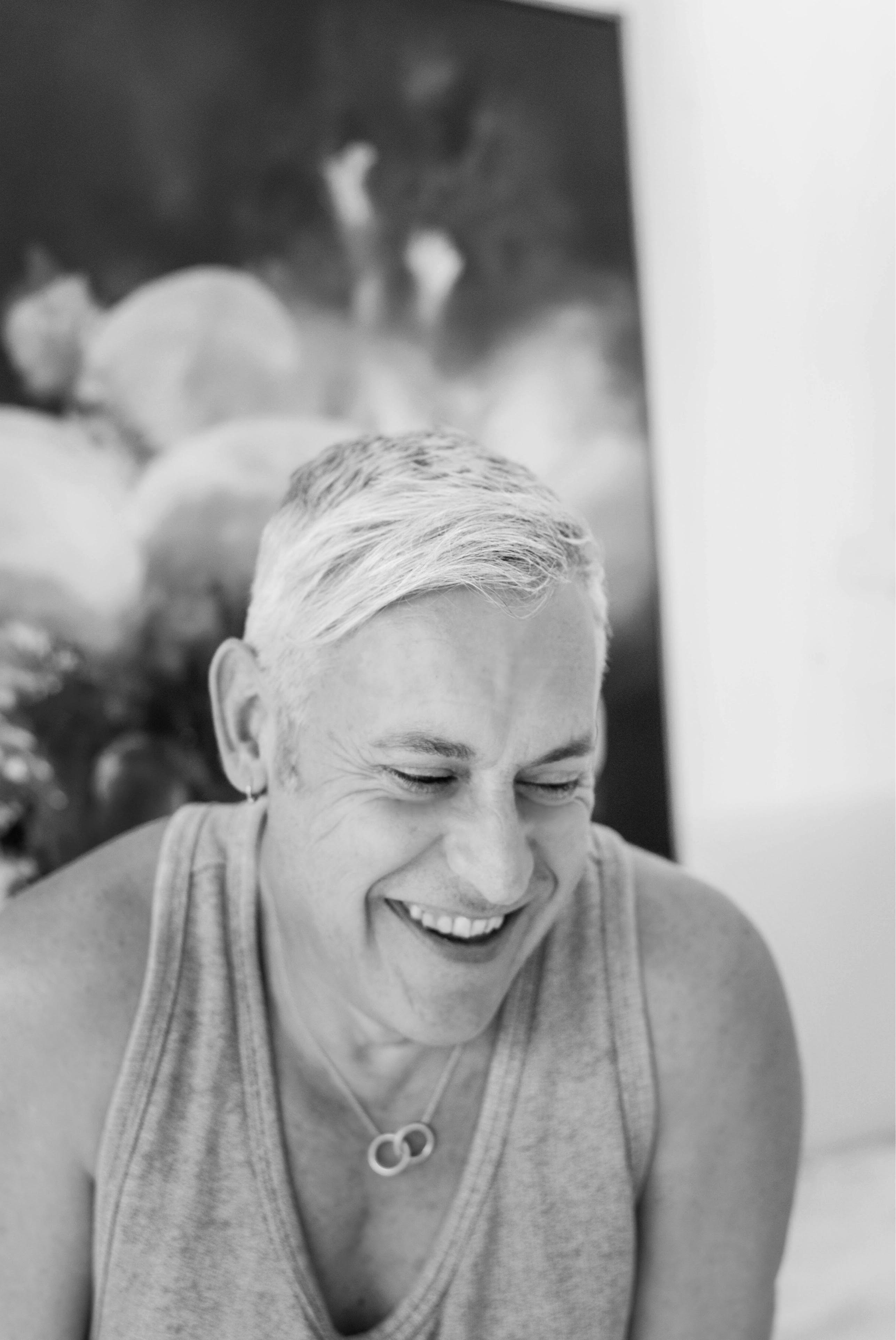 Introducing "Hinterland"
By Michael Bond
In his latest exhibition, Michael Bond explores what is
beyond the visible or known.
Inspired by the flora that is unique to Australian landscapes, "Hinterland" is an emotional interpretation of the artist's
memories of the unique flora found in and around Australia.
The collection of evocative artwork is a representation of Michael's thoughts and feelings, layers upon layers of considered marks and shapes paying tribute to the colour and beauty of the unique flora. A harmonious combination showcasing the seen and the unseen.