Presenting Secret Garden by Michael Bond.
—
18th OCTOBER 2020
The long-awaited Michael Bond solo exhibition is coming this October. Presenting his largest body of work to date, Secret Garden has a distinct floral concept.
With both light and dark pieces, Michael represents how the same vista or subject can change dramatically depending on the time of day. From the crisp clear morning light, to the dusky shadows of late afternoon and into the still of the evening. 
The idea of a Secret Garden has always held intrigue to Michael, something that no one else knew about. A place to be by oneself and be free and available to be totally absorbed by the beauty that surrounds him.
Michael has spent these last few months in his Noosa studio creating something beautiful, with the intention of bringing joy in these unprecedented times.
View the Gallery
← Click Arrows On Images To View Gallery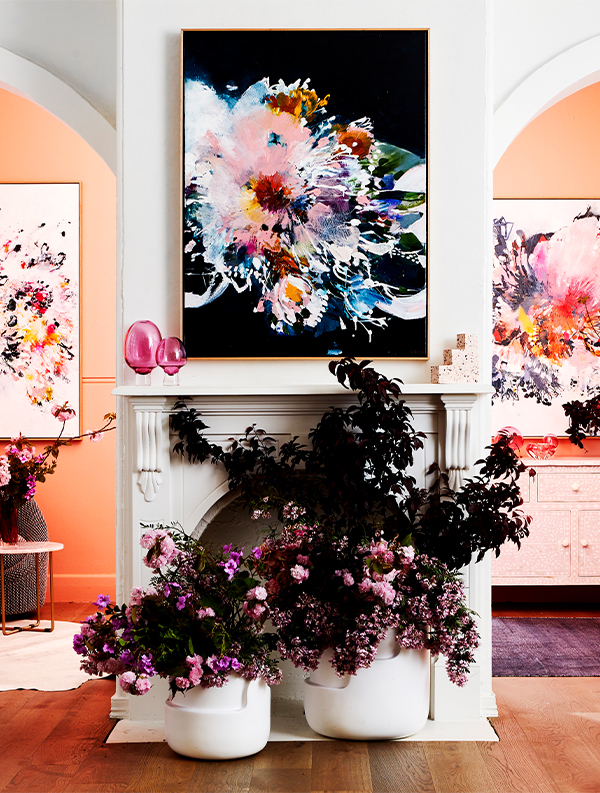 The road to Secret Garden: Michael Bond unveils his latest body of work.
Read the blog