Create a wonderful and vibrant registry, as unique as you and your big day. With so much to organise before your wedding, Fenton & Fenton offer a fun, simple and exceptional registry service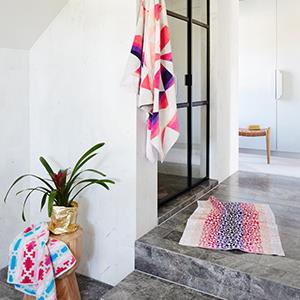 Create your wish list / registry
Fenton and Fenton offers so many exquisite pieces, homewares that come in handy and lifestyle products from a range of origins and eras.
To get started on your dream registry, follow the following steps:
Get in touch with us at hello@fentonandfenton.com.au and introduce yourself or give us a call on (03) 9533 2323
Compile a list of must-haves, select a piece you have your heart set on and we'll manage the rest.
If you would like to add a photo for your event, please email it through.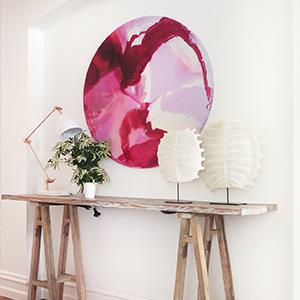 What we provide as part of your registry
Registry Cards to provide to all your friends and loved ones
Personalised Webpage with a special area for a welcome message and photo. Your friends/guests will have access to your list where they can pay via phone or online to contribute towards your items or amount.
Beautiful wrapping: with all regular sized items and personalised cards with the messages from your loving friends.
Flexibly and outstanding service: You can let us know at anytime if you would like to change your items, if you need to add extras pieces or we have other recommendations we will be in touch to make your special collection, extra special.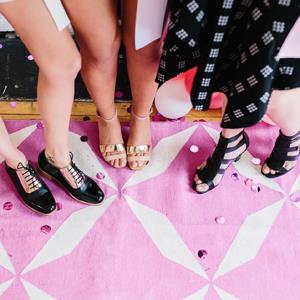 CELEBRATION INSPIRATION
Need some pre event assistance? Check out our guide for the best flowers, drinks and deserts to help you celebrate.
Check out our Pintrest board for some gift registry list inspiration.