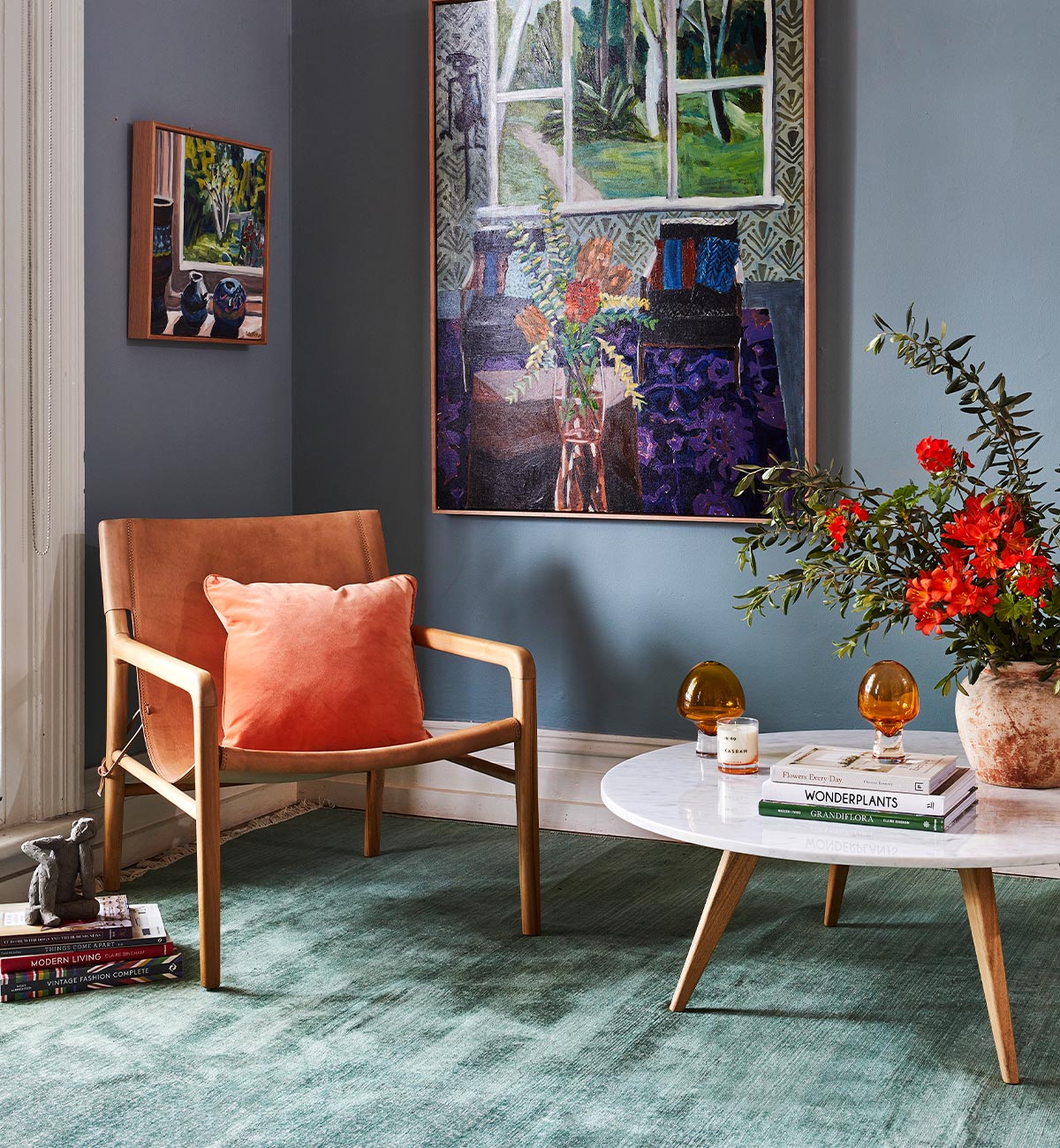 Fenton & Fenton Rugs
The Fenton & Fenton rug collection is designed in Melbourne and lovingly handmade in Rajasthani villages in India, by craftsmen whose skills have been passed down for generations using the finest quality Indian cotton, NZ merino wool or Indian silk.
Whether you're looking to add personality, colour, textures or warmth to a room, our range of flat weave dhurries and carpets have the ability to transform and enhance the feel of any space.
VIEW ALL RUGS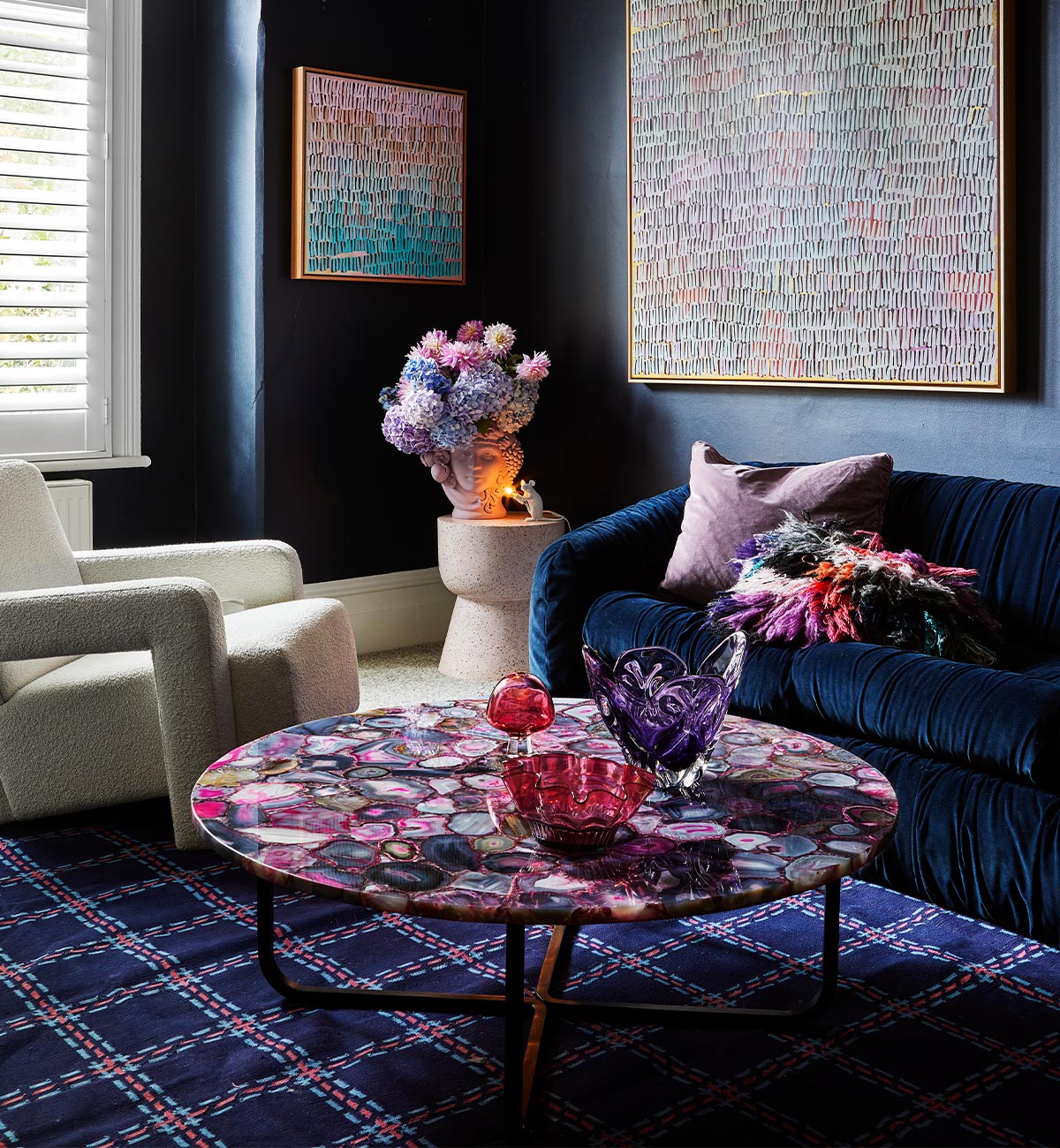 Dhurries
A dhurrie is a flat woven rug, handmade on horizontal looms by skilled artisans, traditionally in India.
Our dhurries are bold, reversible, and extremely durable! They will instantly transform any room whlst withstanding high traffic areas - so they are perfect for hallways and busy living areas.
If you're in the market for a subtler design, our Serengeti collection will add texture and warmth to the space without the pattern you may know us for. Our Serengeti collection is the perfect blend of cotton and chenille.
VIEW ALL DHURRIES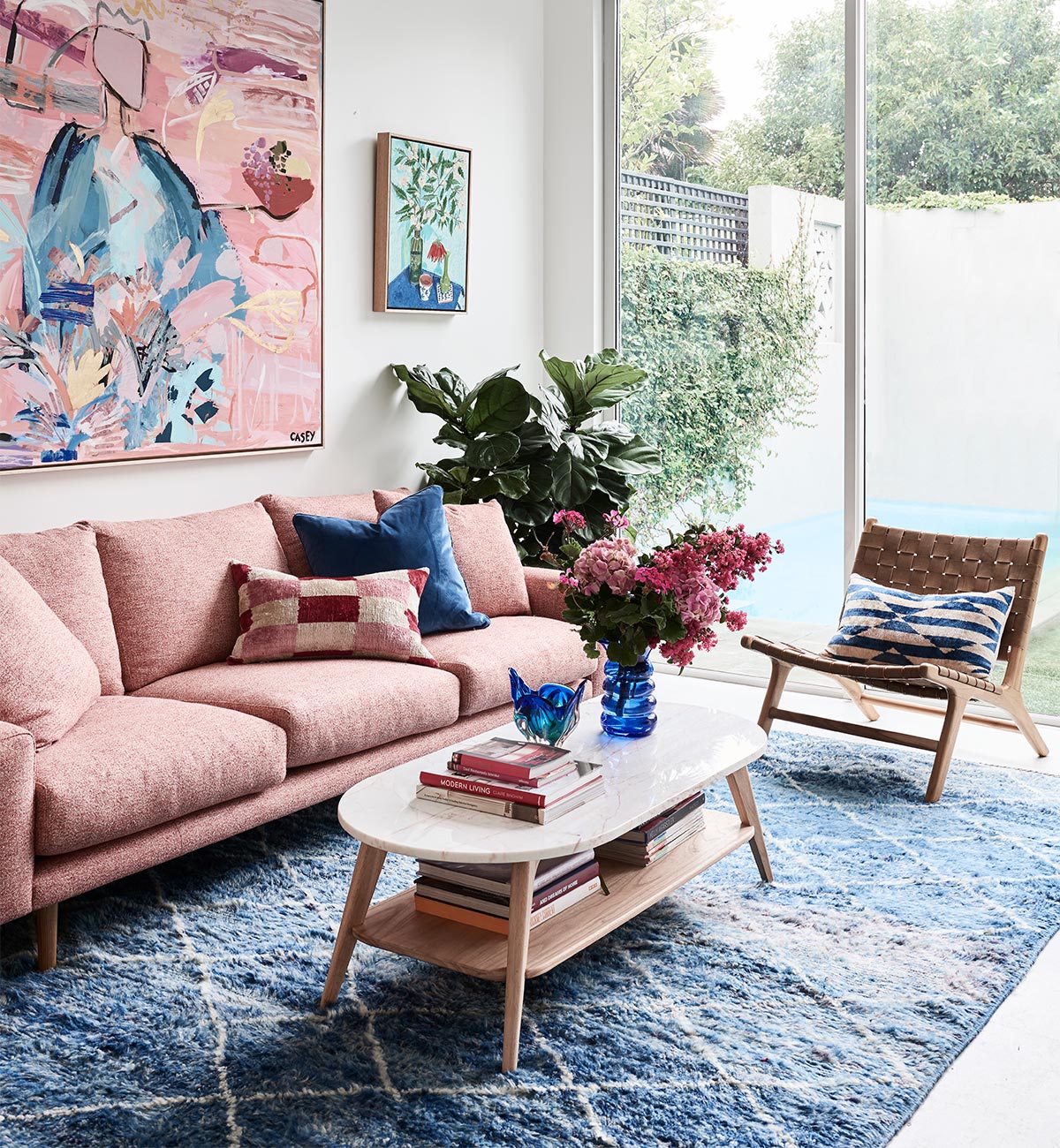 Carpets
Our limited edition carpets are all meticulously designed in Melbourne by Mr Fenton. Hand knotted on vertical looms, each carpet has over 2 million knots and can take up to 9 months to create.
As the carpet progresses it is rolled onto the lower beam. Upon completion the carpet is stretched out flat, washed and dried. After drying, a machine is used to trim the pile down to the specified length.
A work of at for your floor, these carpets will transform and enhance the feel of any space, adding personality, colour and warmth.
VIEW ALL CARPETS
— Shop by Size
— Shop by Size
— Shop by Design
— Shop by Design
— Inspiration
— Inspiration
— View the Lookbook
— View the Lookbook